How to Update Contact Information in cPanel
Reading Time: 3 minutes
As your business grows and changes, user contact information must be current in cPanel. The correct information means that important notifications get received by the appropriate users. When issues arise or updates are needed, the right person can react quickly.
This tutorial walks through how to update your contact information in cPanel.
Requirements
For this tutorial, you need to have the following:
A server running cPanel.
cPanel login credentials.
How to Update Contact Information in cPanel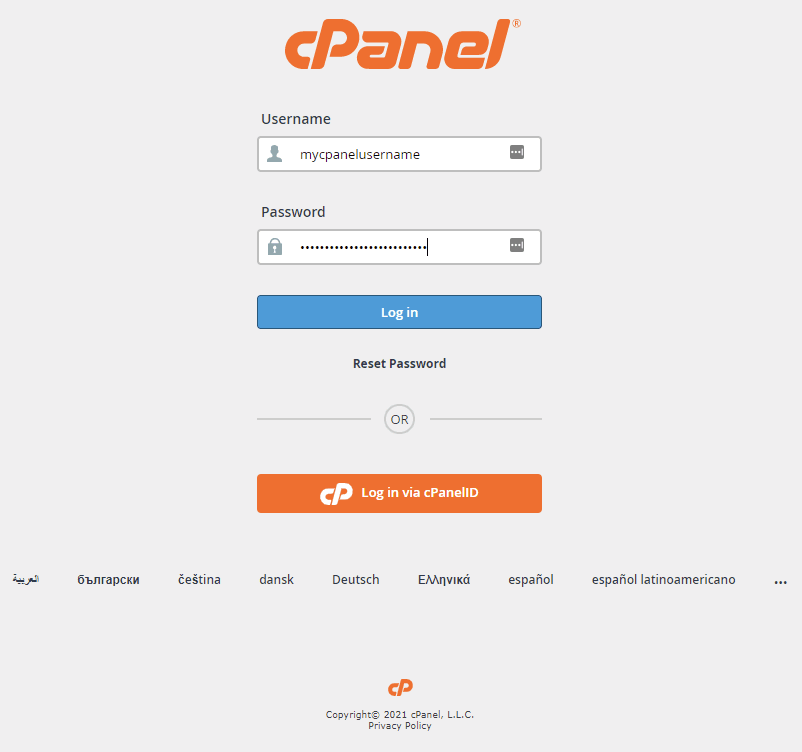 2. Click the username in the upper-right corner to reveal the dropdown menu.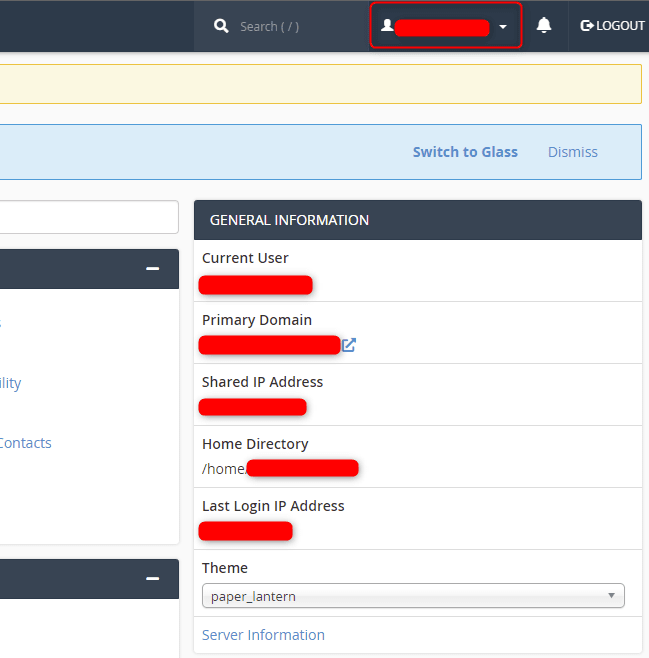 3. Click Contact Information.
4. Enter a primary email address to receive account notifications and password reset confirmations. There is another field for entering a secondary email address if applicable. Finally, enter your access token for Pushbullet integration for notifications.

5. Select your Contact Preferences and AutoSSL Notifications and click Save.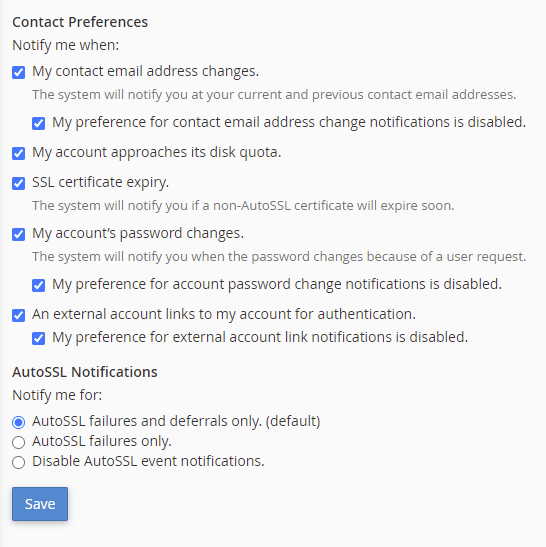 Wrapping Up
The contact information and preferences are successfully updated. The appropriate users are notified by email for notifications based on the chosen selections.
Liquid Web offers 24/7/365 support for cPanel servers. Contact our sales team today to set up your dedicated server with cPanel.
About the Author: Ronald Caldwell
Ron is a Technical Writer at Liquid Web working with the Marketing team. He has 9+ years of experience in Technology. He obtained an Associate of Science in Computer Science from Prairie State College in 2015. He is happily married to his high school sweetheart and lives in Michigan with her and their children.
Have Some Questions?
Our Sales and Support teams are available 24 hours by phone or e-mail to assist.
1.800.580.4985
1.517.322.0434
Want More Great Content Sent to Your Inbox?