How to Set Up Hotlink Protection in cPanel
Reading Time: 4 minutes
Hotlink protection in cPanel prevents a third party from embedding your content on their site and using your bandwidth to serve it. It mostly prevents other websites from directly linking to certain files, typically images, on your website. You want to prevent this if you have copyrighted images, or to simply save on bandwidth usage.
This security feature saves money and headaches for your business. This guide provides instructions on how to set up hotlink protection in cPanel.
Requirements
A server running cPanel.
Login credentials for cPanel.
Set Up Hotlink Protection in cPanel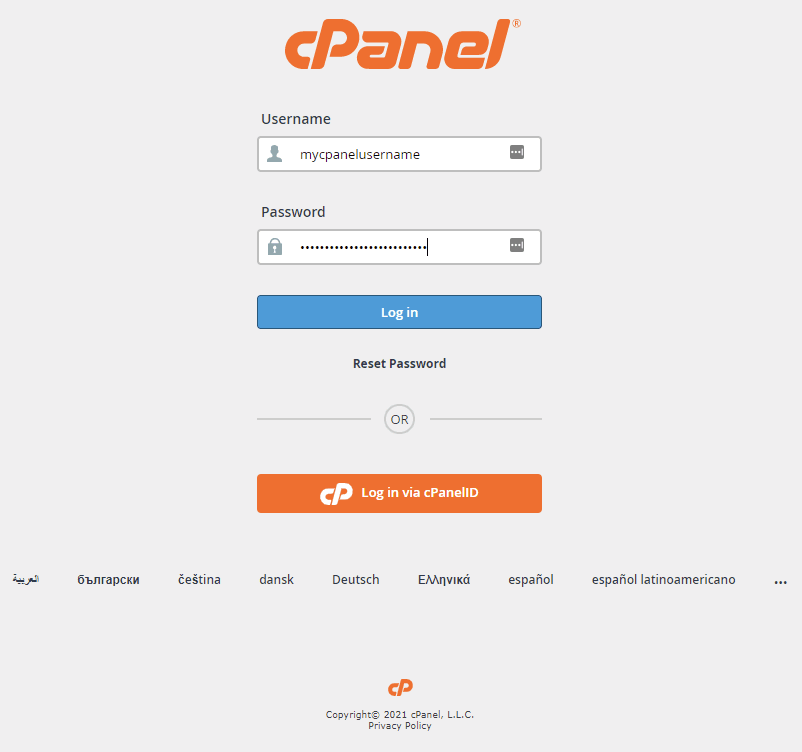 2. Under Security, click Hotlink Protection.

3. The first section gives you information about hotlink protection and the ability to enable it. The second section, Configure Hotlink Protection, allows you to configure the sites that will have access and the type of files to which you wish to block access. For this tutorial, we will walk you through configuring hotlink protection first.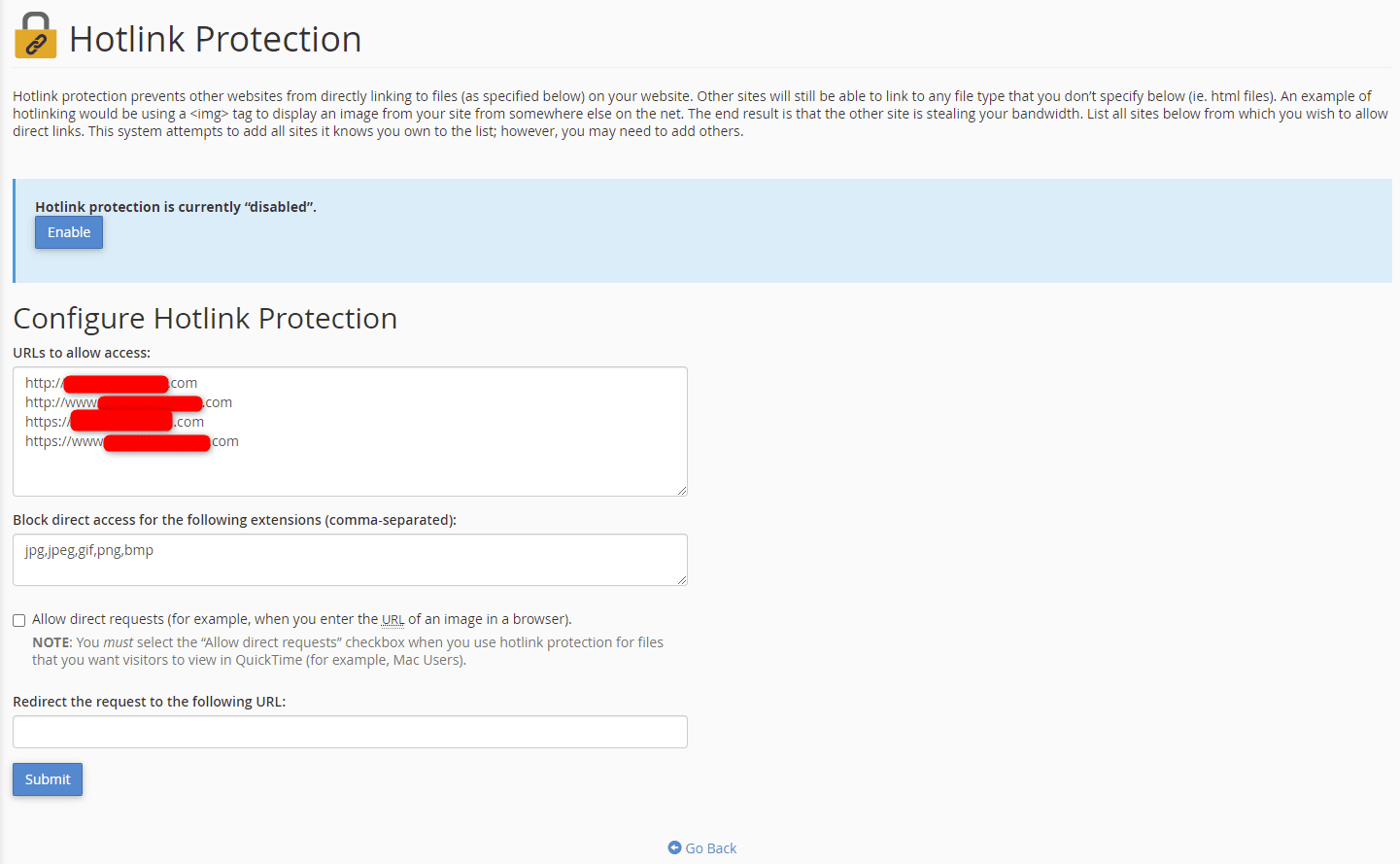 4. First, make sure your own sites are listed under the URLs to allow access section, so you are able to hotlink to your images.

5. Enter all the file types you want to protect. Check the Allow direct requests box if you want to give the ability to manually enter URLs of a protected file.

6. Enter the URL you want to redirect to, for anyone who tries to hotlink to your files or images. If the configuration is correct, click Submit.

7. You have successfully enabled hotlink protection and see a confirmation message along with your configuration selections.

8. Navigating back to the hotlink protection page, you see the service is enabled. To disable hotlink protection, click the Disable button.
Wrapping Up
Securing your data from hotlinking is important. You want to ensure that your data is protected and your bandwidth is not used without your permission. Learning how to set up hotlink protection in cPanel will help you.
About the Author: Ronald Caldwell
Ron is a Technical Writer at Liquid Web working with the Marketing team. He has 9+ years of experience in Technology. He obtained an Associate of Science in Computer Science from Prairie State College in 2015. He is happily married to his high school sweetheart and lives in Michigan with her and their children.
Have Some Questions?
Our Sales and Support teams are available 24 hours by phone or e-mail to assist.
1.800.580.4985
1.517.322.0434
Want More Great Content Sent to Your Inbox?