How to Use the Disk Space Usage Tool in cPanel
Reading Time: 3 minutes
An important part of system administration is managing storage. The Disk Space Usage tool in cPanel is a vital part of keeping disk space under control. There is nothing worse than your server storage filling up and your sites going down.
The most important thing to know is how to use the Disk Space Usage tool in cPanel so you see what files are too large and address them quickly. This guide will help you with that.
Requirements
This guide requires that you have the following:
A server with cPanel.
Your cPanel login credentials.
How to Use the Disk Space Usage Tool in cPanel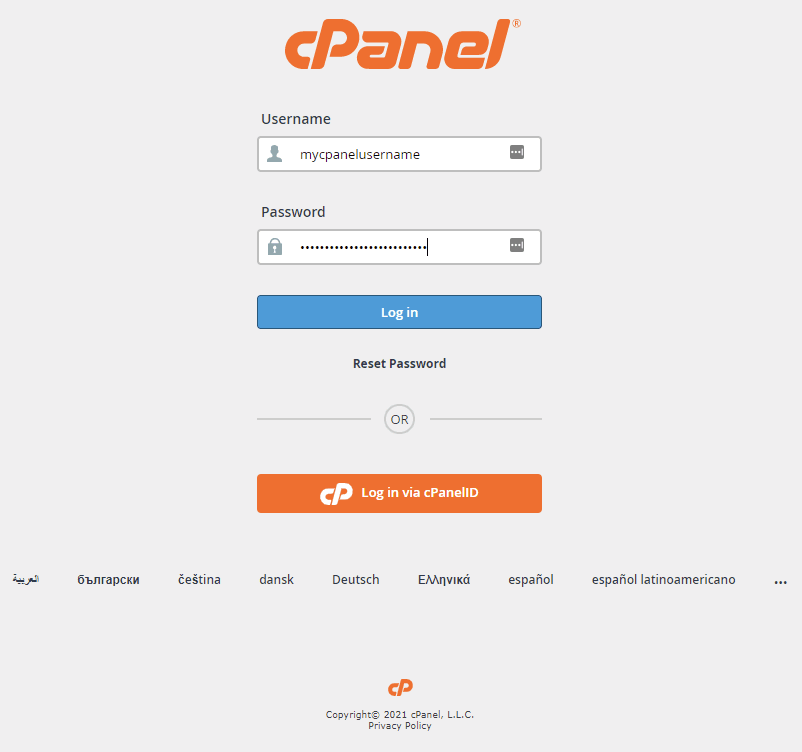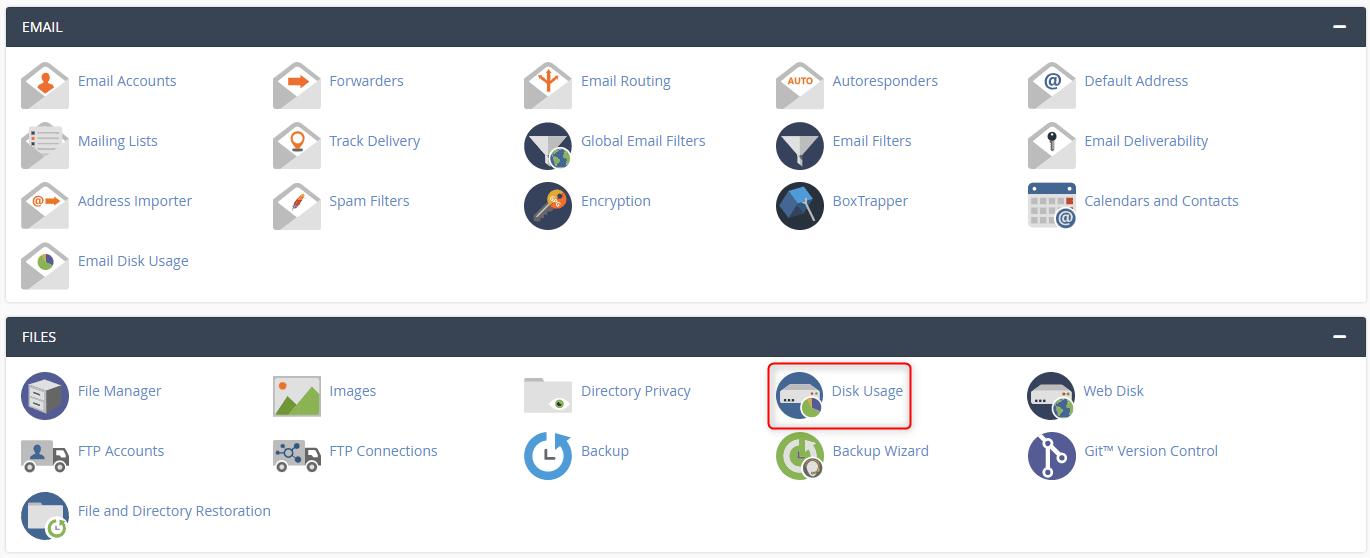 3. On this screen, you can see how much storage space each directory and sub-directory on your account uses.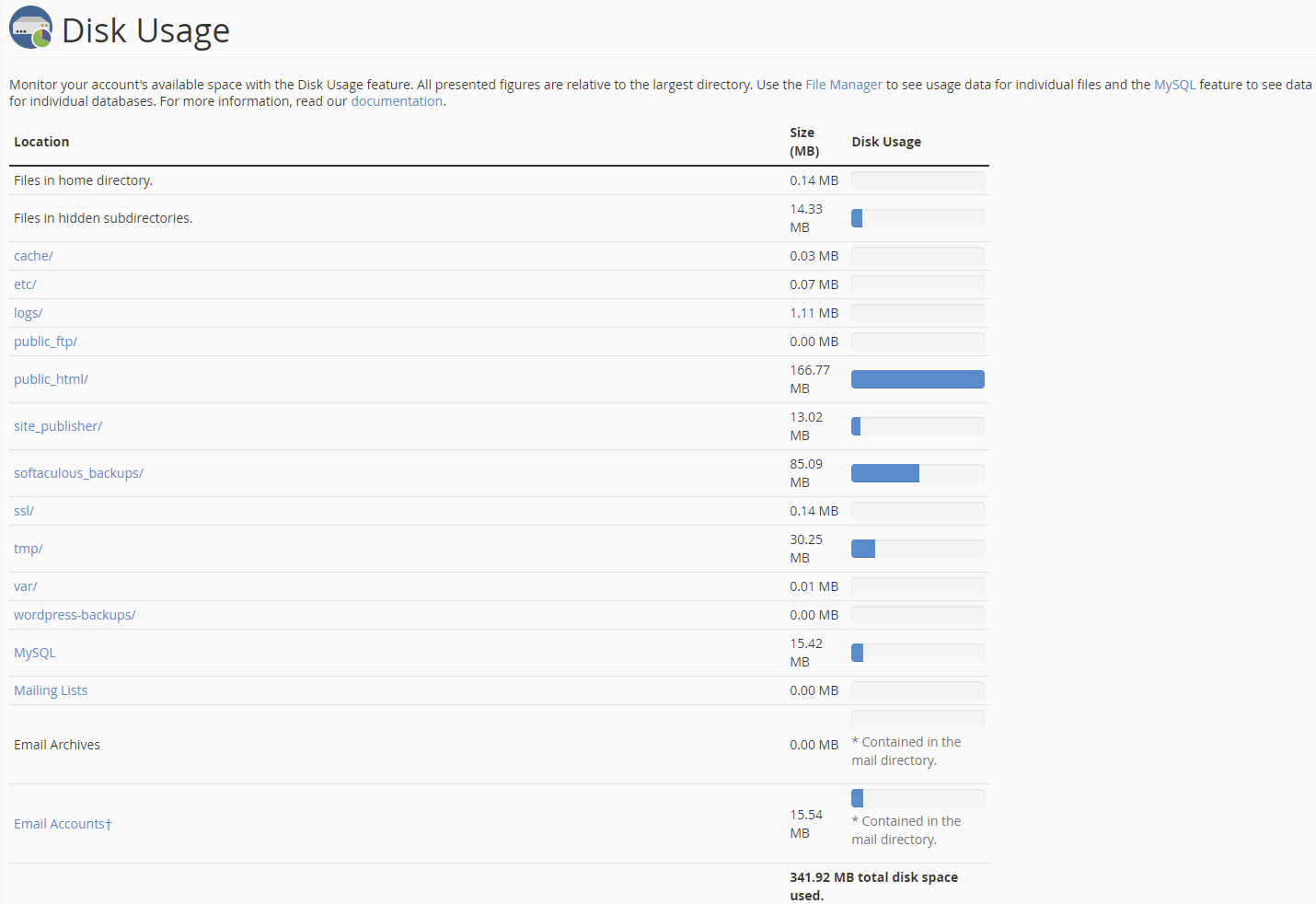 4. There is a collapsible list of directories at the bottom of the page.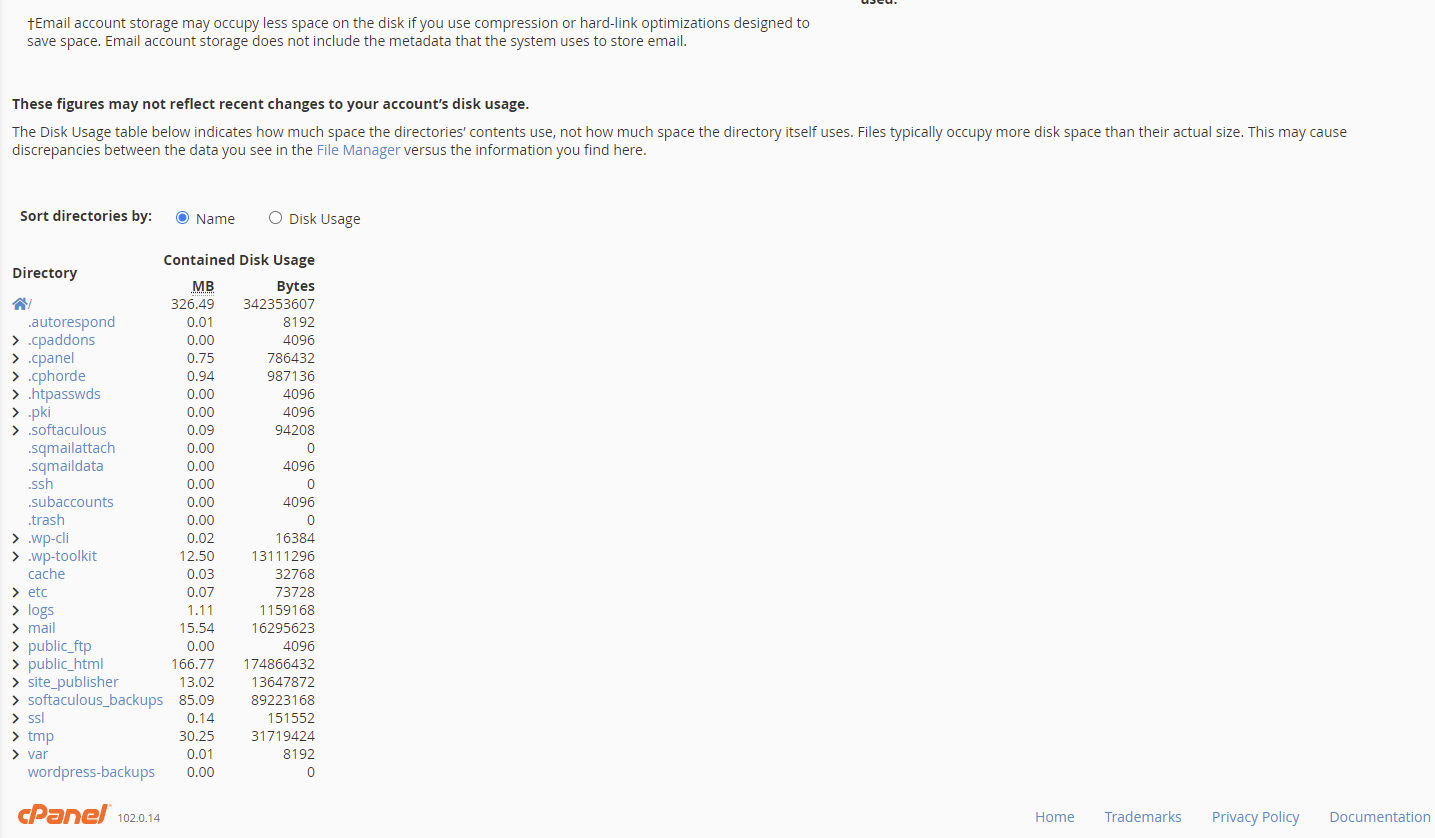 5. Clicking the arrow next to one of the directories expands it revealing the specific files and folders and their usage.
6. Clicking a directory or folder name opens the File Manager in a new window along with the contents. From here, you can sort the folders by name or disk usage. You can also manage the files from here to ensure expendable files remain under usage.

Wrapping Up
Now that you know how to use the Disk Space Usage tool in cPanel, you can maintain your usage. Your sites and clients will thank you.
Are you familiar with cPanel but still need the comfort of knowing someone has your back? Our support team is available for fully managed Liquid Web customers to assist with cPanel functionality. Contact our sales team for more information on our managed hosting options.
About the Author: Ronald Caldwell
Ron is a Technical Writer at Liquid Web working with the Marketing team. He has 9+ years of experience in Technology. He obtained an Associate of Science in Computer Science from Prairie State College in 2015. He is happily married to his high school sweetheart and lives in Michigan with her and their children.
Have Some Questions?
Our Sales and Support teams are available 24 hours by phone or e-mail to assist.
1.800.580.4985
1.517.322.0434
Want More Great Content Sent to Your Inbox?