25th Anniversary Savings: 25% Off for 4 Mos. on Monthly Plans with Code LW25CLOUD †††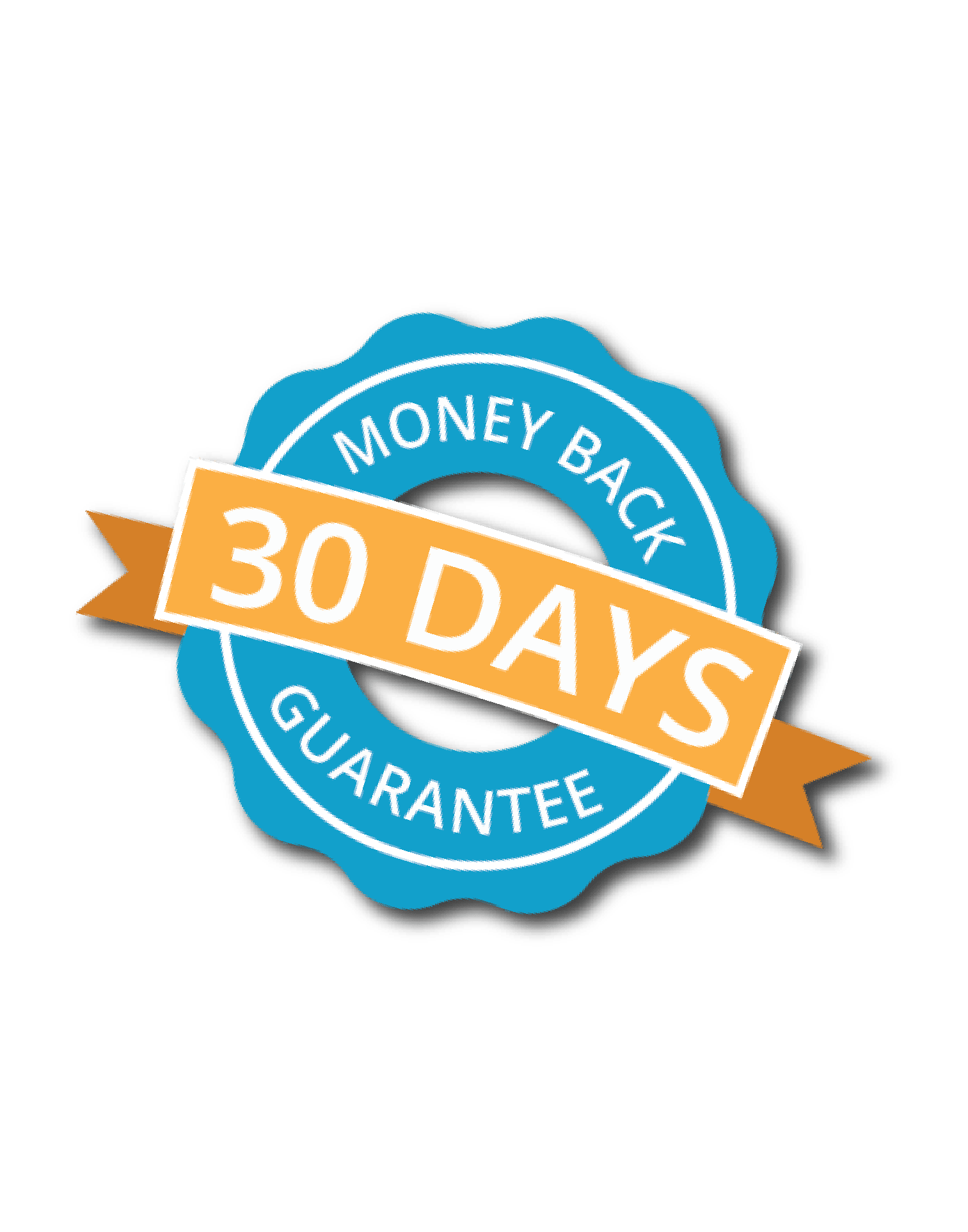 The Liquid Web 30-Day Money Back Guarantee
Managed VPS Web Hosting Plans & Pricing
*Monthly price includes InterWorx. cPanel and Plesk are available at an additional cost.
†Offer available for new Liquid Web customers only.
††Introductory offer pricing for first term only. Plans renew at the normal monthly rate upon renewal.
††† Offer available for new Liquid Web customers with monthly pricing only; can not be combined with any other offer. Excludes Windows licensing fees.
Best-in-Class VPS Hosting and Support
Liquid Web's managed VPS hosting solutions provide you with the control of a dedicated server and the flexibility of cloud hosting. Our managed VPS hosting options are ideal solutions if you require root access at the lowest possible cost.
Monitor your servers, mitigate risk, and optimize performance with our managed VPS solutions. Our support team is here to help — the Most Helpful Humans in Hosting® are available 24/7/365 to assist in finding the best hosting solutions that meet your business needs. As a trusted provider, Liquid Web continues to lead the way in customer loyalty and performance with an NPS score of 67.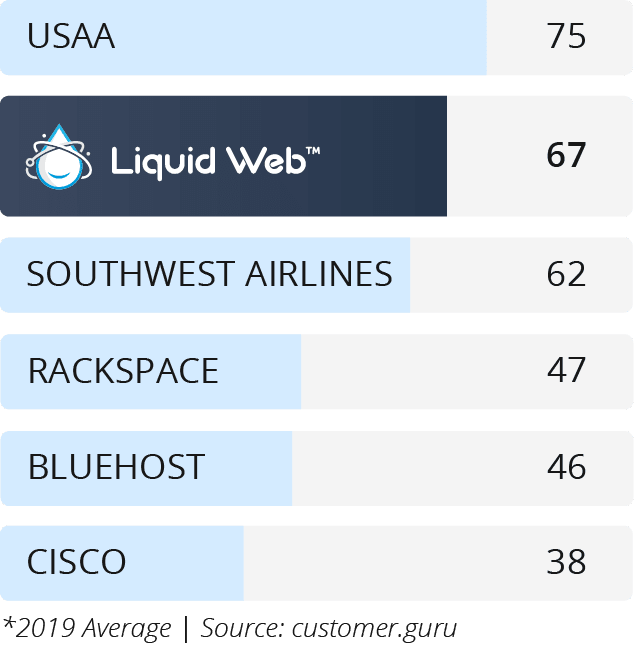 How Liquid Web's VPS Hosting Stacks Up
| As of June 1st, 2020* | Liquid Web | Hostgator | GoDaddy |
| --- | --- | --- | --- |
| Uptime SLAs | 100% | 99.9% | 99.9% |
| 24/7 On-site Support via Phone/Chat/Email | | | |
| Proactive Monitoring by Default | | | |
| Off Server Backups By Default | | | |
| Multi-level DDoS Protection | | | |
| Fast SSD Storage | | | |
| RAM | 4GB | 4GB | 4GB |
| Starting at (monthly) | $89/mo | $120/mo | $45/mo |
| Full Management | $10/mo | $10/mo | $75/mo |
| VPS Total Cost | $99/mo | $130/mo | $120/mo |
Get free data transfers for all inbound gigabit (Gb) bandwidth and 5 terabytes (TB) of bandwidth on a fast Gb network.
Get centralized hosting management and complete server control for all of your websites and servers.
Enjoy easily managed VPS hosting with system-level control that includes automated updates, application deployment, and maintenance.
Uses worldwide network of servers to manage load and increase performance on your VPS.
Standard ServerSecure Advanced Security
Optimize security settings with exclusive ServerSecure protection available for fully managed Windows and Linux servers.
Ensure business resiliency with firewalls that act as the first line of defense protecting your managed VPS hosting from malicious internet traffic.
Standard DDoS Attack Protection
Get real-time monitoring to mitigate traffic and shield your website and managed VPS hosting from sudden attacks.
Take full control of your VPS hosting with root-level access for complete control of your managed server environment.
Upgrade or downgrade your managed VPS service with limited downtime on your server.
Enhance performance, speed, and protection for your websites from a secure dedicated Internet protocol (IP) address.
100% Network and Power Uptime SLAs
Get both 100% guaranteed power and network uptime assurance with our service level agreements (SLAs) for all major routing devices within the network.
VPS Hosting Available Control Panels
| Features | InterWorx | cPanel Admin | Plesk Web Pro |
| --- | --- | --- | --- |
| Accounts Included | Unlimited† | 5 Accounts | 30 Domains |
| Hotfixes, Feature Adds Done "Real Time" | | | |
| WHMCS Compatibility | | | |
| Licensed Per Account | | | |
| Licensed Per Server | | | $15.00/mo |
†Number of accounts may be limited by server resources
Learn More About InterWorx Unlimited
A powerful control panel that makes it simple to control your managed VPS hosting and servers.
VPS Hosting That's Faster Than AWS, Rackspace, and DigitalOcean
Liquid Web servers outperform other major VPS hosting options across the board—and better cloud virtual machine (VM) performance leads to faster loading times and an enhanced user experience. Our verified speed tests have been conducted by Cloud Spectator, an independent third-party cloud analytics firm.
Who wouldn't want a high-performance managed VPS hosting platform that's up to 200% faster?
Hear What Others are Saying About Our VPS Hosting
Adam C.
Don't get me wrong, there are some great hosts out there. But there is only one that I *love*. Liquid Web is, hands down, the best of them all. And they keep getting better year after year.
Jim N.
Incredibly fast, very responsive and incredibly helpful. I'm a newbie in the hosting space and everyone that I've dealt with at Liquid Web has been extraordinarily patient and has helped me figure out what I do not yet understand and explain everything fully and completely.
David K.
After having shared hosting plans with other providers for many years, I switched all of my sites to Liquid Web a few months ago for my first VPS experience. It's been smooth, fast, and easy to use. At one point I suddenly ran out of disk space, and within minutes I was able to use their system to upgrade my plan and move my site to a larger partition.
Ready to Get Started with VPS Hosting?
If you're not quite sure where to start, or you have questions about our VPS hosting services, speak with a VPS hosting Advisor now.

800.580.4985(1.517.322.0434)
Explore These Smart Resources on VPS Hosting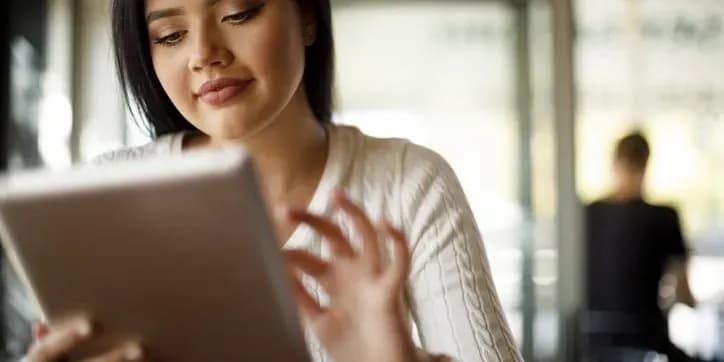 All hosting isn't created equal. Our guide walks you through the hosting continuum and its various products and management levels to help you choose the best fit for your needs. […]
Download Now

Every business today is striving to gain market share, customer base, and see overall growth. Businesses that see an online presence as a necessity […]
Read Blog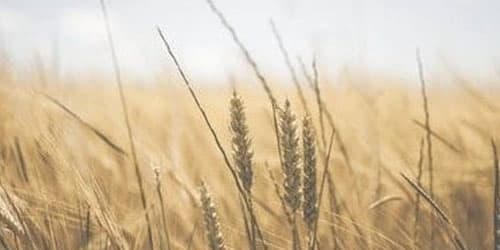 AmpleHarvest.org's reputation as a food waste/hunger organization was growing — and so was their traffic. They handled it by moving to Liquid Web's Cloud VPS […]
Read Case Study
Managed VPS Hosting FAQs
What is managed VPS hosting?
+
What are the benefits of VPS hosting?
+
Are all VPS hosting plans managed?
+
Which VPS should I choose?
+
What operating systems can I get on a VPS?
+
Can I install my own OS on a VPS?
+
How do I move my site to a VPS?
+
How long will it take to set up managed VPS hosting?
+
Can I upgrade my VPS hosting?
+
What is the difference between a VPS and a dedicated server?
+
How many websites can I host on a VPS?
+
How do I get started with VPS hosting?
+
The Definitive Guide to Managed Hosting
Learn more about the basics of managed hosting, how to choose a hosting
provider, and more in our definitive managed hosting guide.