For many use cases, like eCommerce, when your site or app begins to challenge the resources of a single server, latency or downtime might occur. Especially during high traffic events when your server is under heavy load.
A multi-server High Performance computing solution can help. Using more than one server, bundled with a load balancer, allows your web or app traffic to be distributed across multiple machines, keeping your site performance at its peak.
Prevent Traffic-Related Downtime and Slowdowns
Prevent Downtime Due to Traffic Surges
Effortlessly Handle High-Volume Requests
Serve More Concurrent Visitors On-Site
Maximize Available Resources and Utilization
Ideal for eCommerce, Streaming, and Gaming
Scale Horizontally as Your Needs Grow
Off-Site and Off-Server Backups Available
Get Expert Support When You Need It, 24/7/365
How High Performance Hosting Works
Traffic coming to your server first hits a load balancer, which intelligently distributes the traffic between machines.
As the popularity of your site or app grows, you can continue to add additional servers to the environment, thus scaling it horizontally.
This diagram shows a typical High Performance computing setup.
Sample High Performance Environment
2 X Web Dedicated Servers
Intel Xeon E3-1230 v5 Quad-Core
16GB DDR4 SDRAM
2 X 250 GB SSD (Raid 1) Primary Drive
2 X 250 GB SSD (Raid 1) Replicated Drive
1 X Database Dedicated Server
Intel Xeon E3-1230 v5 Quad-Core
16GB DDR4 SDRAM
2 X 250 GB SSD (Raid 1) Primary Drive
Load Balancer
Stingray Shared Load Balancer
1 Virtual IP
Managed Services
Private Switch
---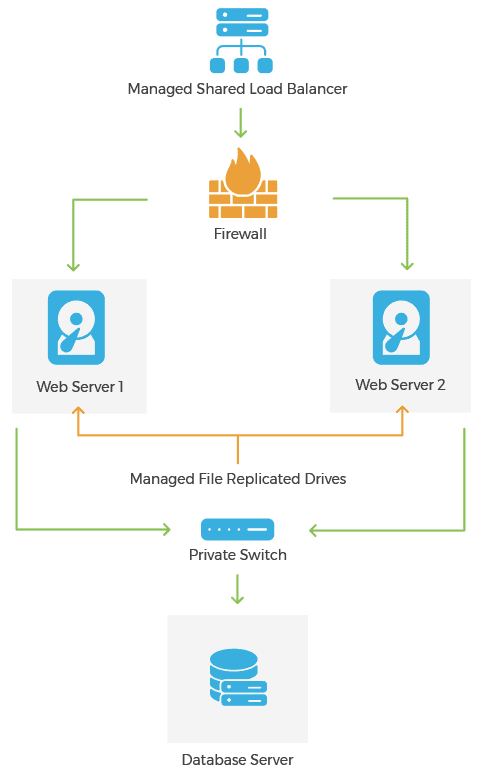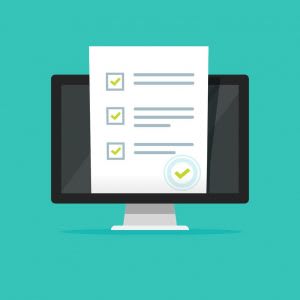 Get a 7-Point Infrastructure Assessment
Work 1-on-1 with a hosting engineer to analyze your current infrastructure's performance, security and fault tolerance to identify gaps and optimization, as well as cost savings opportunities available by moving to a Liquid Web hosted environment.
Managed Hosting Advisors Are Online Now!
1.800.580.4985 | 1.517.322.0434