PCI Compliant Hosting
Securely Handling and Processing Sensitive Customer Data
PCI DSS (Payment Card Industry Data Security Standards) requires businesses that store sensitive custom financial data, like credit card numbers, to comply with strict security standards.
Without the PCI Compliance certification, your organization not only risks exposing sensitive data to hackers, but could also face fines or permanent expulsion from card acceptance programs.
Liquid Web can help keep your site or app compliant. Our technicians can help you design a hosting environment to meet all applicable security standards. In addition our scanning service not only checks to see if your environment is compliant, but also provides quarterly scans to ensure services are kept up to date and any new security vulnerabilities are resolved immediately.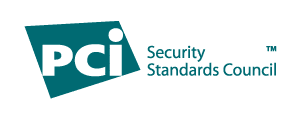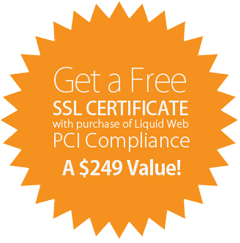 PCI Compliance Scanning Service
Liquid Web PCI Compliance Scanning provides quarterly and on-demand PCI scans from an Approved Scanning Vendor (ASV).
Each scan will produce a set of three reports:
Attestation of Compliance (AOC)
Executive Report
Detailed Report
This is a fully managed service. As such, if compliance issues are detected during the scan, our teams will help correct the problem, and re-scan if necessary.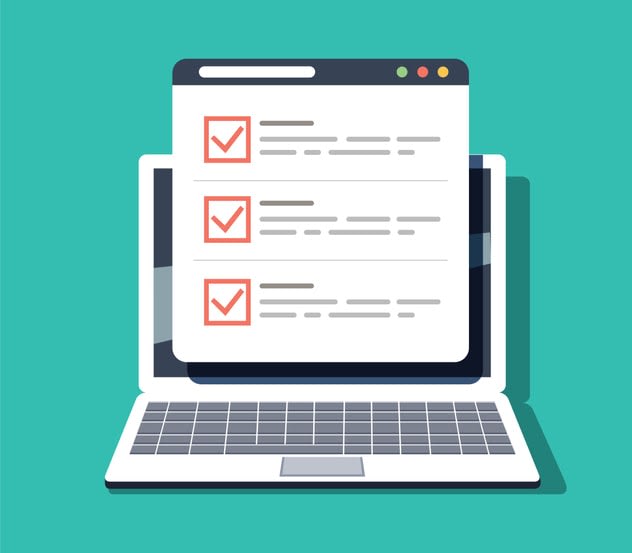 Tips for Vetting a Hosting Provider
Are you in the market for a new hosting provider? Are you considering switching providers for one reason or another? Make sure you are asking the right questions to get the best hosting for your website, application, or storefront.
Custom Hosting Solutions
If you're working on a complex project, don't go it alone. Our hosting advisors can work with you to build the ideal solution for your client.
Get started today, we're available 24/7.