How to Change the Primary Language in cPanel
Reading Time: 3 minutes
There are times when you need the text in your cPanel interface to appear in a different language. To do this, you need to change the primary language in cPanel.
For those of you who are unfamiliar, follow the steps in this guide for how to change the primary language in cPanel.
Requirements
For this guide, you need the following:
A server with cPanel.
Login credentials for cPanel.
How to Change the Primary Language in cPanel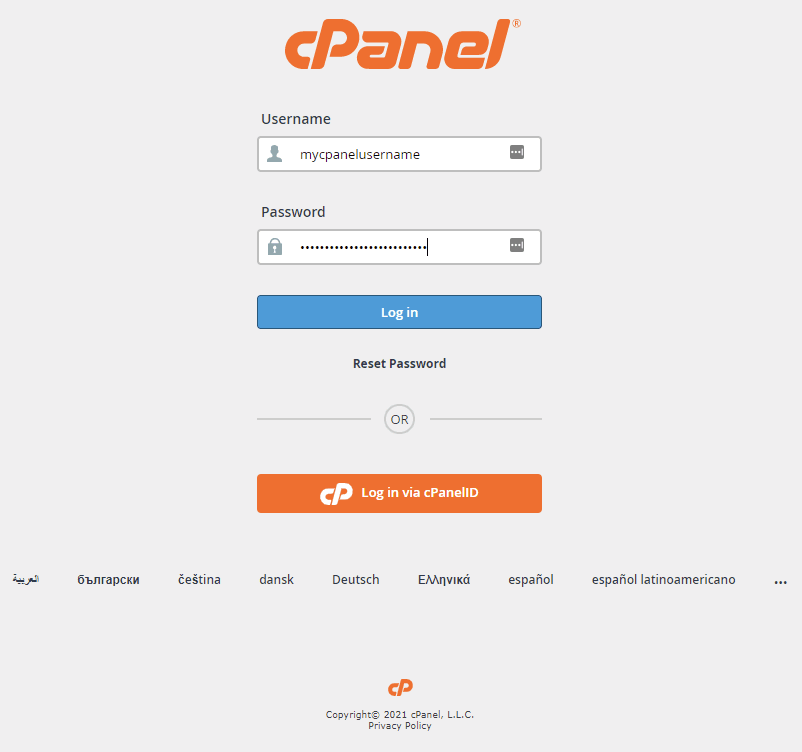 2. Click the username in the upper right-hand corner to view the drop-down menu.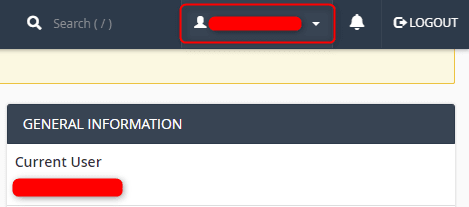 3. Click Change Language.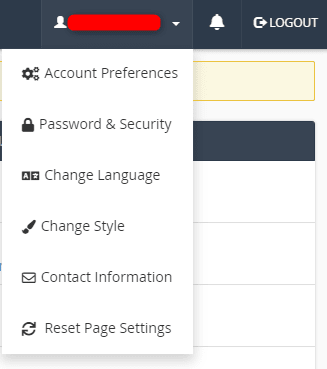 4. Under Select a Language, click the drop-down menu, select the new desired language, and click Change.

5. A loading splash screen will appear. Once it completes, the page loads with the new language.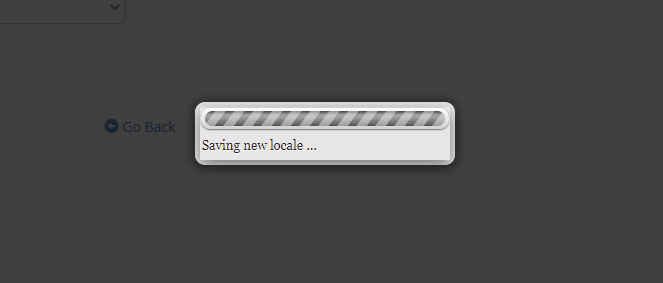 Repeat the process to change back or to another language.
Wrapping Up
Learning how to change the primary language in cPanel is a valuable tool for viewing the control panel in your preferred language. Whether it is for yourself or another user, it makes managing your websites and applications that much easier.
About the Author: Ronald Caldwell
Ron is a Technical Writer at Liquid Web working with the Marketing team. He has 9+ years of experience in Technology. He obtained an Associate of Science in Computer Science from Prairie State College in 2015. He is happily married to his high school sweetheart and lives in Michigan with her and their children.
Have Some Questions?
Our Sales and Support teams are available 24 hours by phone or e-mail to assist.
1.800.580.4985
1.517.322.0434
Want More Great Content Sent to Your Inbox?