How to Change Your cPanel Password
Reading Time: 3 minutes
If your security best practices do not include regular password changes, you are lacking a key factor in keeping your websites and applications secure. At some point, you will need to know how to change your cPanel password. Performing this simple task on a regular basis can prevent headaches from security breaches.
This tutorial will walk you through how to change your password in cPanel.
Requirements
A server running cPanel.
Login credentials for cPanel.
How to Change Your cPanel Password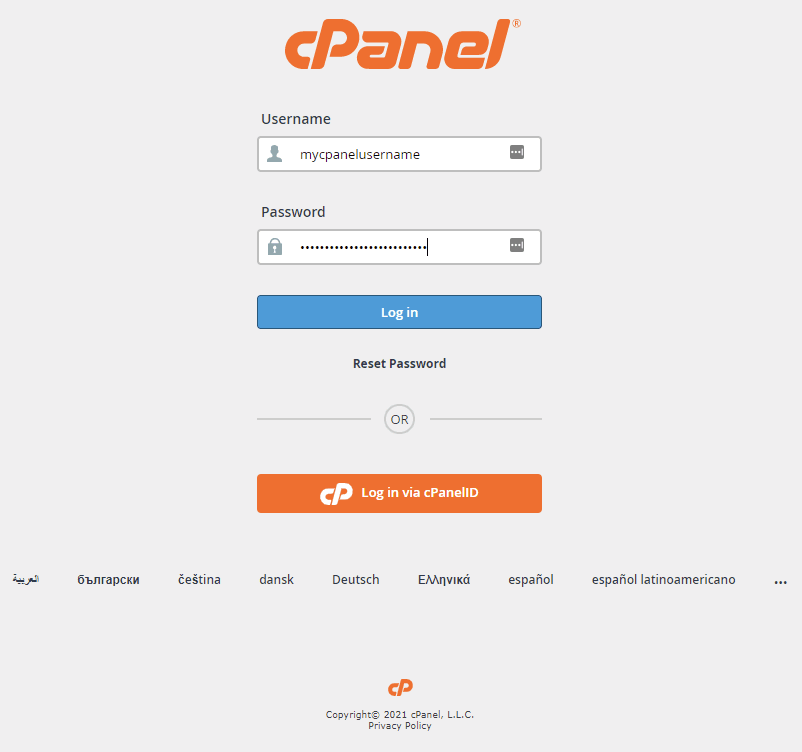 2. Click your Username in the top right corner of the page.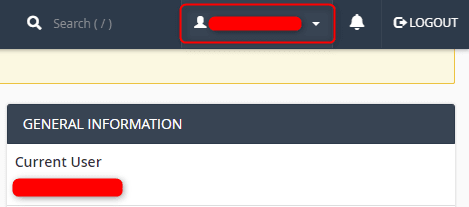 3. Click Password & Security from the dropdown menu.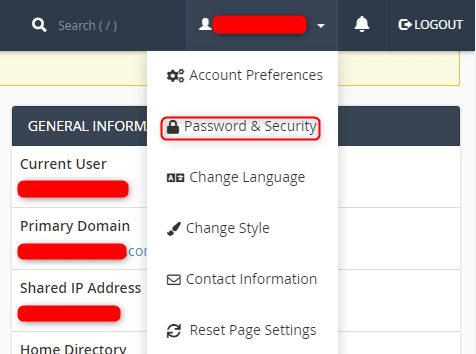 4. Enter your existing password in the Old Password field. Enter your new password in the New Password and New Password (Again) field. Once completed, click the Change your password now! button.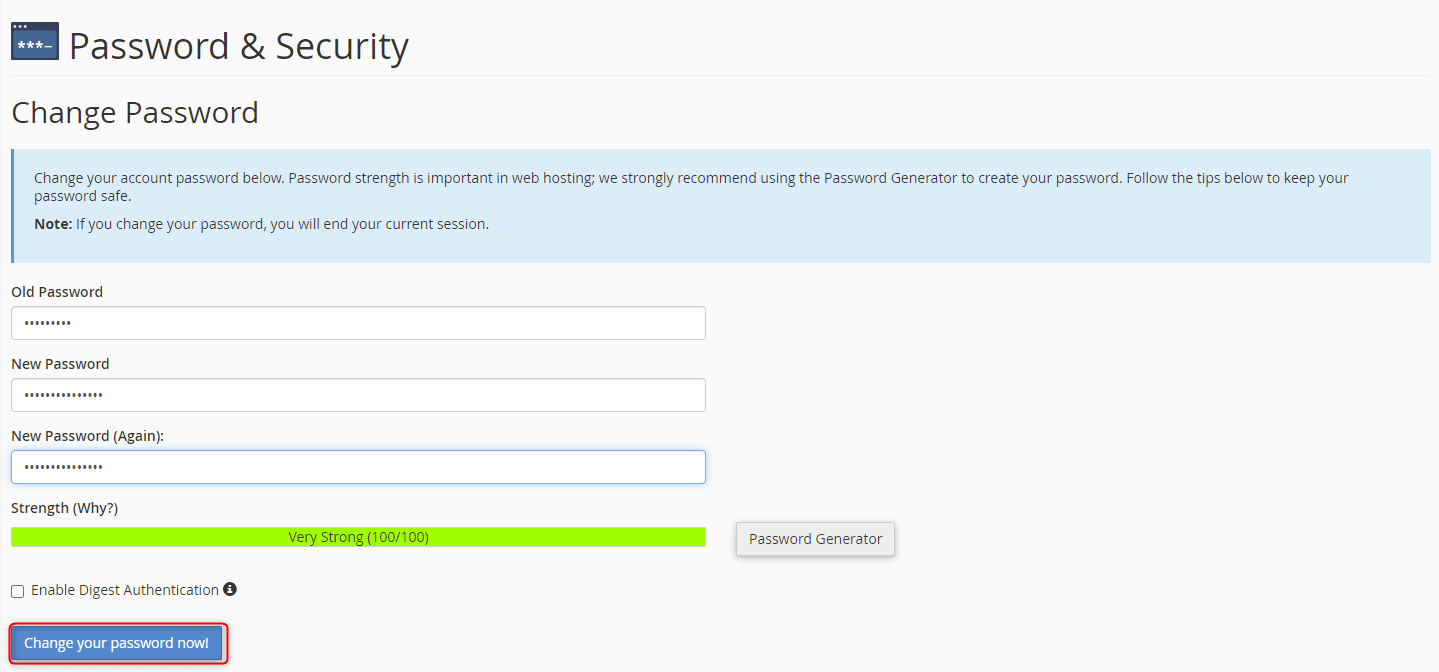 5. The password is changed, and the system redirects you to the login screen where you can log in again to confirm the update.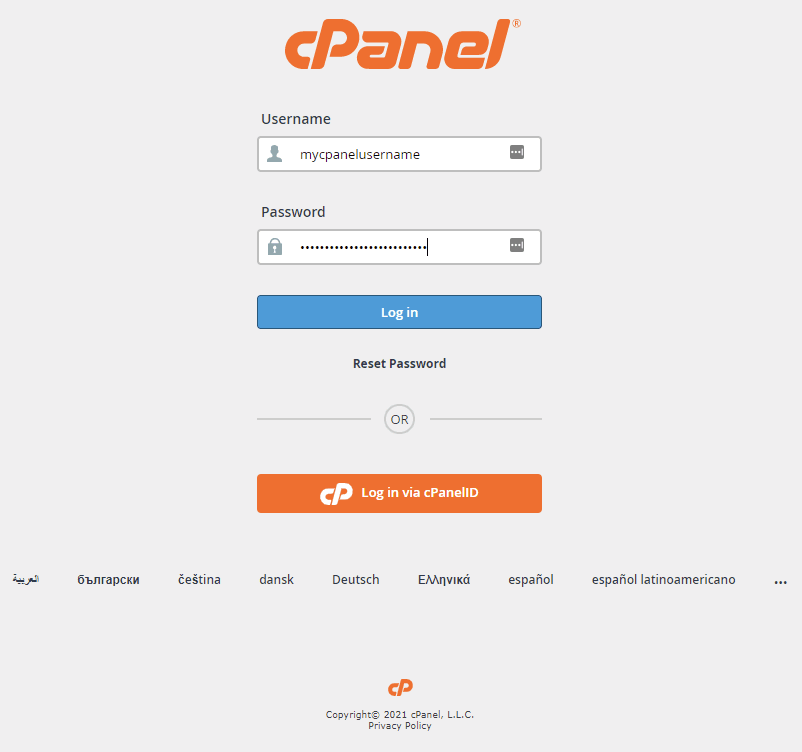 Wrapping Up
Follow these steps on how to change your cPanel password to ensure your login information remains secure. Your password security and regular checks will keep you as safe as possible from potential threats.
About the Author: Ronald Caldwell
Ron is a Technical Writer at Liquid Web working with the Marketing team. He has 9+ years of experience in Technology. He obtained an Associate of Science in Computer Science from Prairie State College in 2015. He is happily married to his high school sweetheart and lives in Michigan with her and their children.
Have Some Questions?
Our Sales and Support teams are available 24 hours by phone or e-mail to assist.
1.800.580.4985
1.517.322.0434
Want More Great Content Sent to Your Inbox?