How to Create a Subdomain in cPanel
Reading Time: 3 minutes
Subdomains are a subsection of your website under the same account existing as a separate site without registering a new domain. You can create a subdomain for your website in cPanel in a few easy steps. This guide shows users how to set up a new subdomain for their website.
Requirements
A server with cPanel.
cPanel login credentials.
Create a Subdomain in cPanel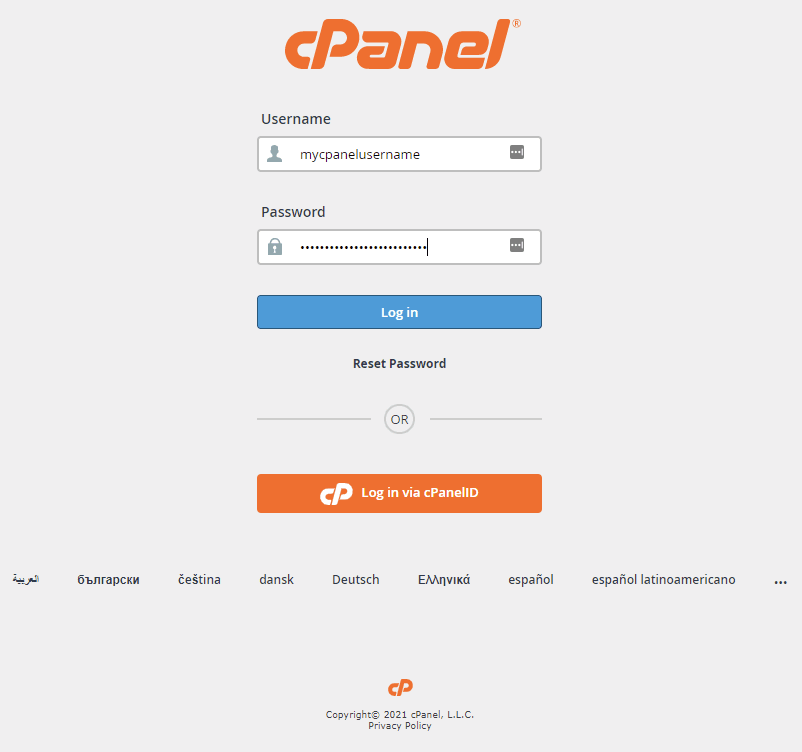 2. Under the Domains section, click Domains.

3. Click the Create A New Domain button.

4. In the Domain section, enter the subdomain with the appropriate prefix. A directory name is generated for the subdomain by default under the Document Root section. You can change it if you choose. Once all selections are made, click Submit.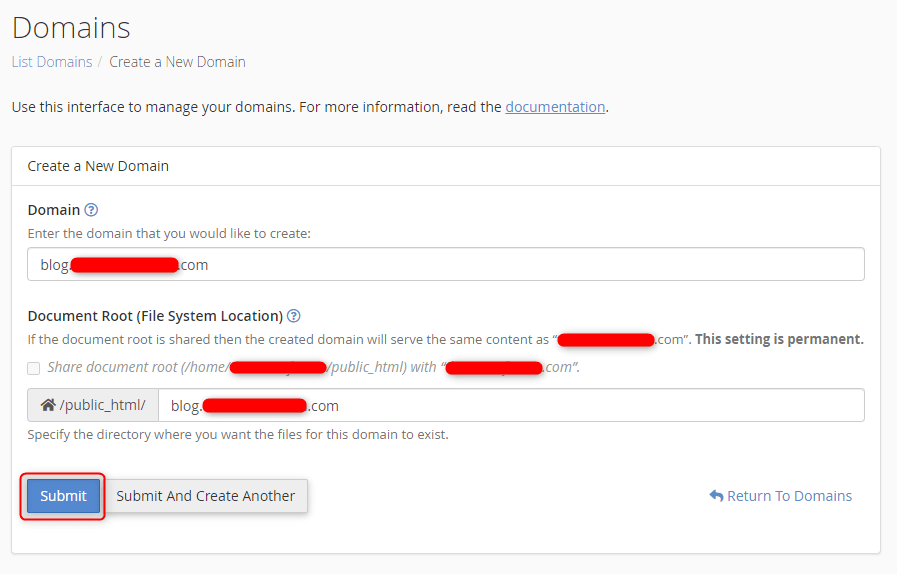 5. A success confirmation appears advising that the new subdomain is created.
Navigating back to the Domains page shows the newly created subdomain in the domain list. Here you can manage or create an email account for your domains.
Wrapping Up
Creating subdomains in cPanel helps you effectively manage the pages of our website. You can use them to organize areas of your website that need to be separate. Use this tutorial to create a subdomain in cPanel.
About the Author: Ronald Caldwell
Ron is a Technical Writer at Liquid Web working with the Marketing team. He has 9+ years of experience in Technology. He obtained an Associate of Science in Computer Science from Prairie State College in 2015. He is happily married to his high school sweetheart and lives in Michigan with her and their children.
Have Some Questions?
Our Sales and Support teams are available 24 hours by phone or e-mail to assist.
1.800.580.4985
1.517.322.0434
Want More Great Content Sent to Your Inbox?