How to Create a Domain Alias in cPanel
Reading Time: 3 minutes
Domain aliases (parked domains) are domains you own that contain no content. Instead, they point to another domain or subdomain on your account. Aliases help hold a domain you will sell or redirect traffic to another domain.
This tutorial shows you how to create a domain alias in cPanel.
Note:
This functionality is no longer available in cPanel version 106 and has been removed with the switch to the Jupiter theme. It is recommended to set up new domains in a separate cPanel account.
Requirements
A server running cPanel.
cPanel login credentials.
The domains used as aliases must be registered with a valid registrar and configured to point to your DNS servers before being used as an alias.
Create a Domain Alias in cPanel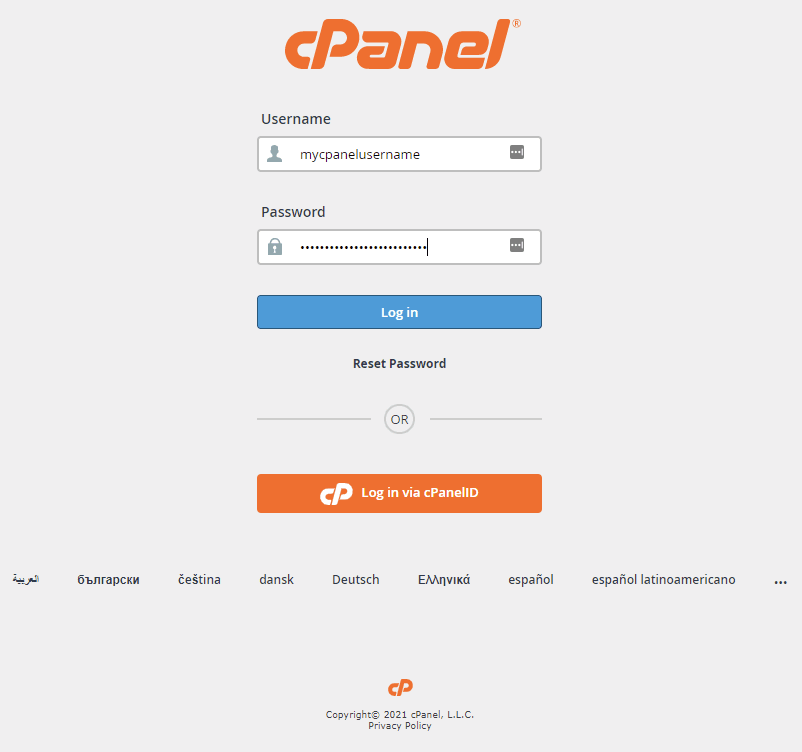 2. Under Domains, click Aliases.

3. From this page you can create, manage, and remove domain aliases. In the Domain textbox, enter the new domain and click Add Domain. A green confirmation message appears advising the alias is created.
Wrapping Up
Creating domain aliases in cPanel helps to point traffic to another of your domains or help with your parked domains. Using this guide helps you get it done and get back to building meaningful sites and content.
About the Author: Ronald Caldwell
Ron is a Technical Writer at Liquid Web working with the Marketing team. He has 9+ years of experience in Technology. He obtained an Associate of Science in Computer Science from Prairie State College in 2015. He is happily married to his high school sweetheart and lives in Michigan with her and their children.
Have Some Questions?
Our Sales and Support teams are available 24 hours by phone or e-mail to assist.
1.800.580.4985
1.517.322.0434
Want More Great Content Sent to Your Inbox?