How to Use the Index Manager in cPanel
Reading Time: 3 minutes
Sometimes your website visitors access a directory on your site instead of a page. The browser typically displays an index page for the directory when this happens. If there is no index page or index.html file, it displays a list of the directory contents in the browser.
Displaying your directory contents can cause security issues. Use the Index Manager in cPanel to define how your server shows a specific directory's index to a visitor or disable the feature altogether.
Requirements
A server running cPanel.
cPanel login credentials.
Use the Index Manager in cPanel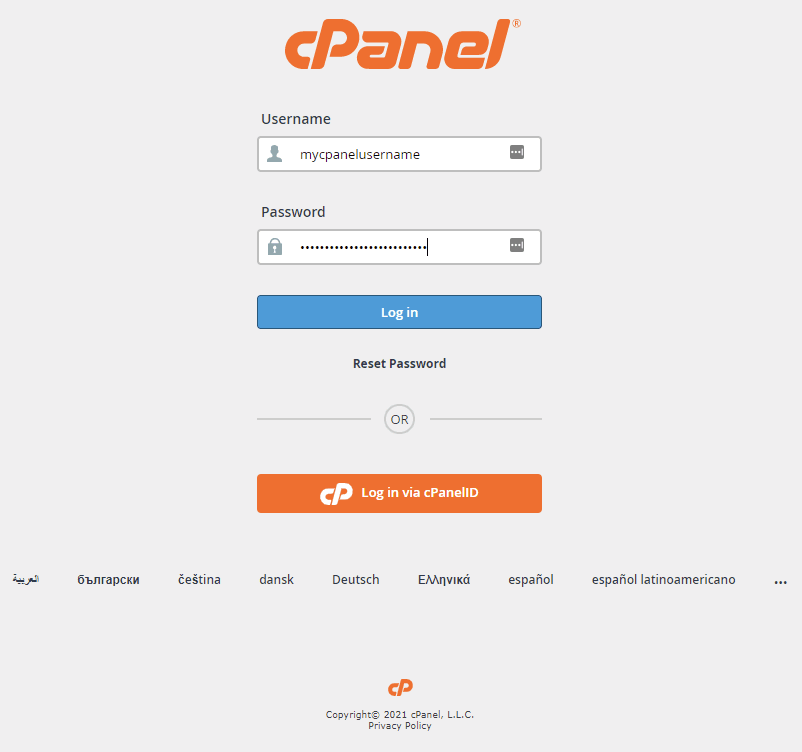 2. In the Advanced section, click Indexes.

3. From the Index Manager home screen, you control how directories on your website are displayed. By default, all Index Types are set to Inherit, meaning that each folder inherits the Index Type of its parent directory.
Click a directory's icon or name to select it. Once you are in the appropriate directory, click Edit next to it.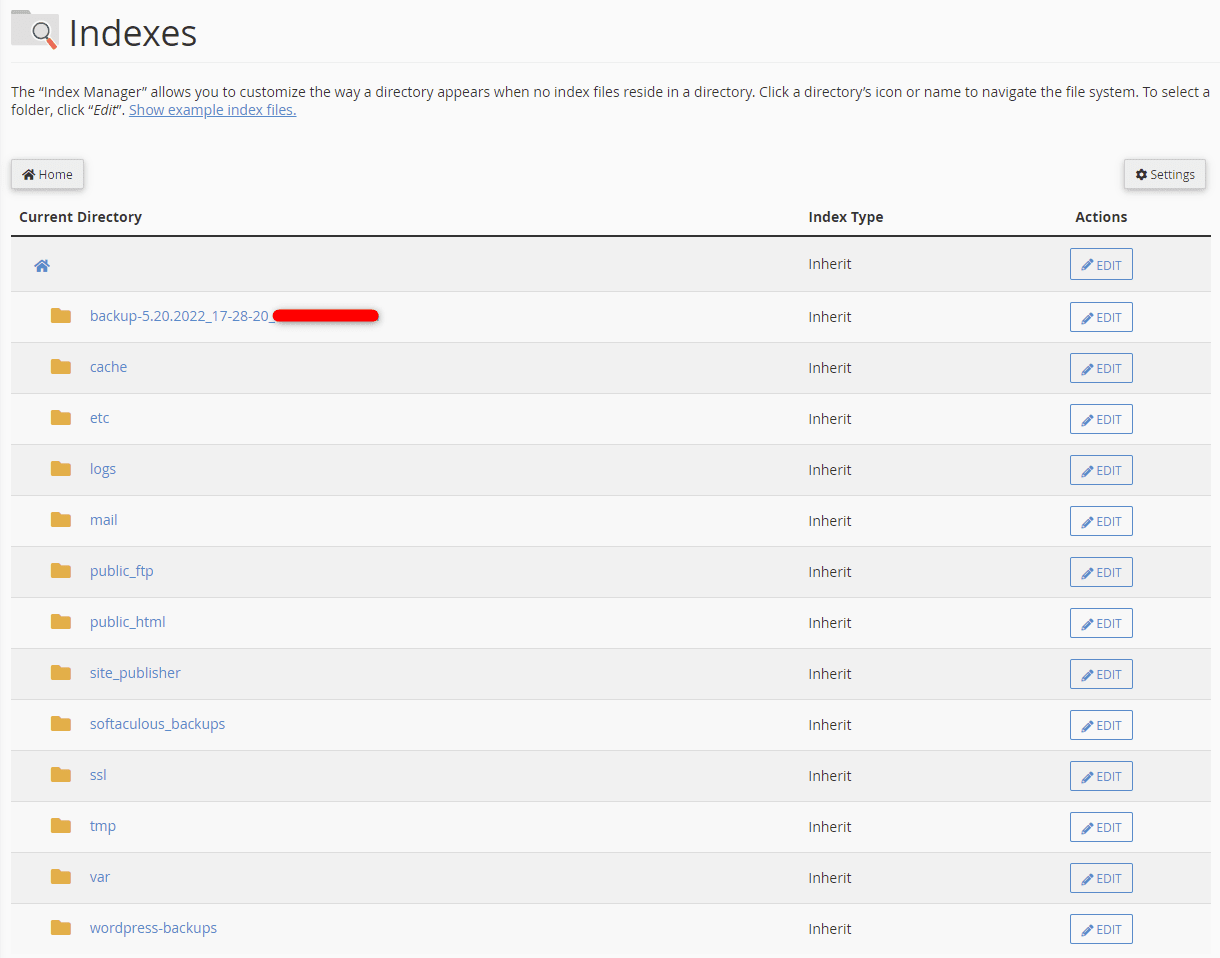 4. There are four indexing settings for all directories:
Inherit: Uses the settings of the parent directory. If there are no defined settings in the parent directory, the system defaults to showing the index.
No Indexing: No files appear if a default file is missing.
Show Filename Only: Shows a list of the present files if the default file is missing.
Show Filename and Description: Shows a list of files and their attributes, such as file size and file type.
Select the best option for your requirements and click Save.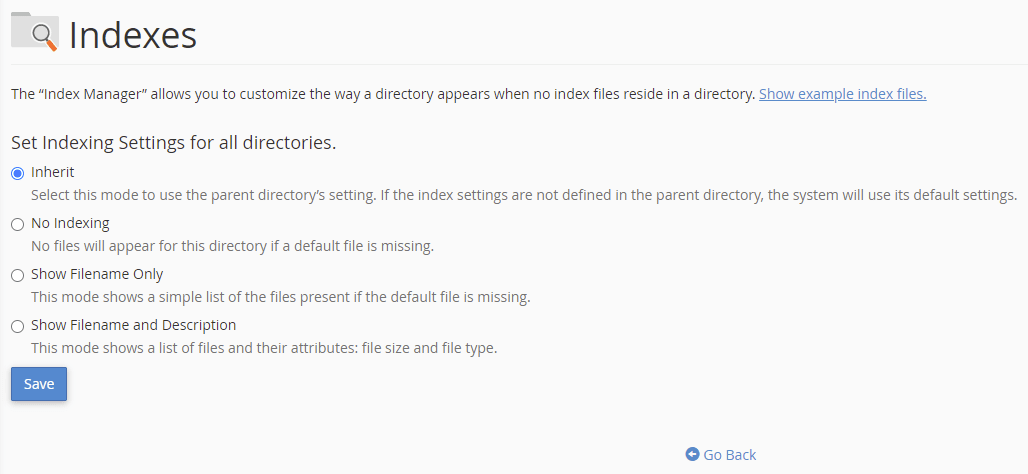 5. A green confirmation appears confirming that the change is made.

Wrapping Up
This tutorial shows how to use the Index Manager in cPanel to customize how directories appear, if at all when accessed from your website. Liquid Web offers 24/7/365 support for these and other processes to existing customers hosting with cPanel.
Do you need a hosting solution for your next project? Contact our sales team to discuss our managed hosting options and find the right fit.
About the Author: Ronald Caldwell
Ron is a Technical Writer at Liquid Web working with the Marketing team. He has 9+ years of experience in Technology. He obtained an Associate of Science in Computer Science from Prairie State College in 2015. He is happily married to his high school sweetheart and lives in Michigan with her and their children.
Have Some Questions?
Our Sales and Support teams are available 24 hours by phone or e-mail to assist.
1.800.580.4985
1.517.322.0434
Want More Great Content Sent to Your Inbox?