How to Set Up Email Forwarding in cPanel
Reading Time: 3 minutes
An email forwarder allows you to send a copy of all emails from one address to another. This feature is handy when you have multiple addresses but only want to check one of them.
This tutorial walks you through how to set up email forwarding in cPanel.
Requirements
A server with cPanel.
Login credentials for cPanel.
How to Set Up Email Forwarding in cPanel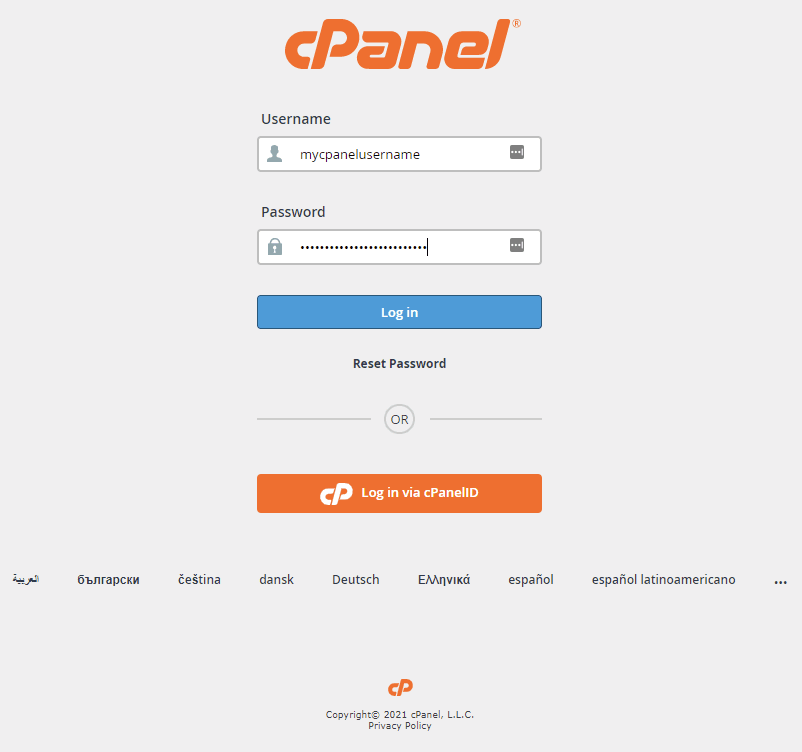 2. Under the Email section, click the Forwarders icon.

3. Under Managing, select the appropriate domain. If the forwarder applies to all domains, leave the default selection of All Domains. Click Add Forwarder.

4. Enter the email address you want to forward under the Address to Forward section. Next, enter the address you want the email forwarded to under the Forward to Email Address section.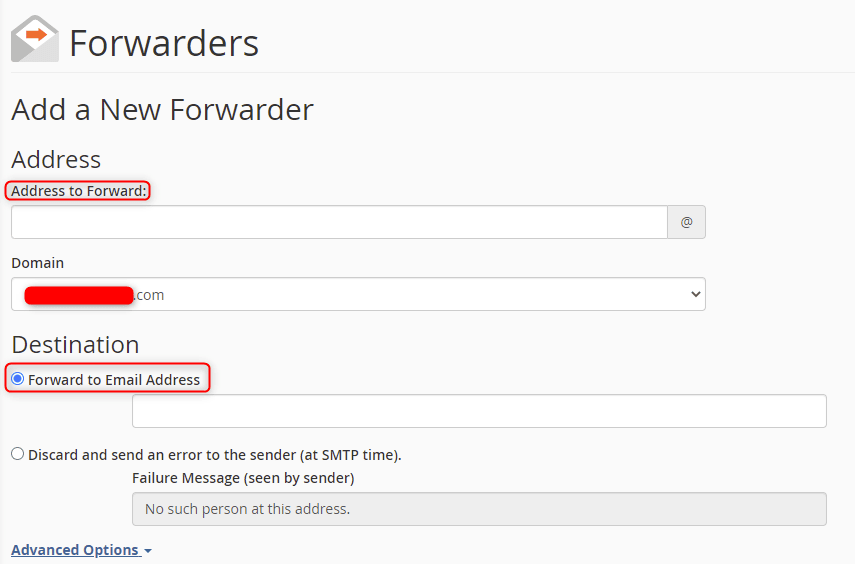 5. The Advanced Options section provides additional functionality and is completely optional. Choose to forward email to a system account or to pipe to a program, which requires additional configuration and must be precise.
Once all selections are complete, click Add Forwarder.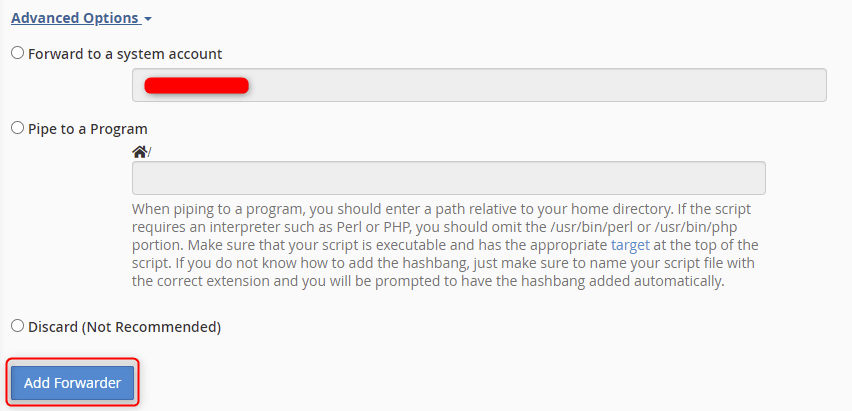 6. A confirmation message appears on the next page affirming the forward and the forward to addresses.

The email forwarder is set up and starts working immediately.
Wrapping Up
These steps for how to set up email forwarding in cPanel allow you to forward emails as needed. Email forwarding helps with automation, categorizing emails, or simply avoiding spam. Whatever your use case, this tutorial assists in setting up email forwarding in cPanel.
About the Author: Ronald Caldwell
Ron is a Technical Writer at Liquid Web working with the Marketing team. He has 9+ years of experience in Technology. He obtained an Associate of Science in Computer Science from Prairie State College in 2015. He is happily married to his high school sweetheart and lives in Michigan with her and their children.
Have Some Questions?
Our Sales and Support teams are available 24 hours by phone or e-mail to assist.
1.800.580.4985
1.517.322.0434
Want More Great Content Sent to Your Inbox?