How to Set Up an Autoresponder in cPanel
Reading Time: 3 minutes
At times, it is necessary to create autoresponders for your email addresses. Autoresponders automatically send back messages to anyone sending an email to that address. This tutorial walks through how to set up an autoresponder in cPanel.
Requirements
A server that runs cPanel.
Login credentials for cPanel.
How to Set Up an Autoresponder in cPanel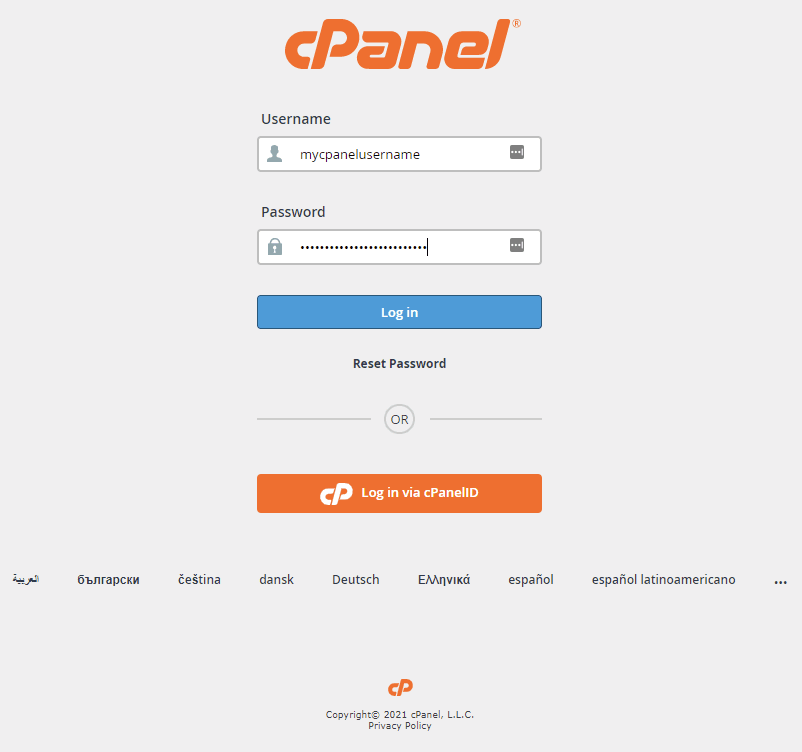 2. Click the Autoresponders icon. This section is where you create email autoresponders.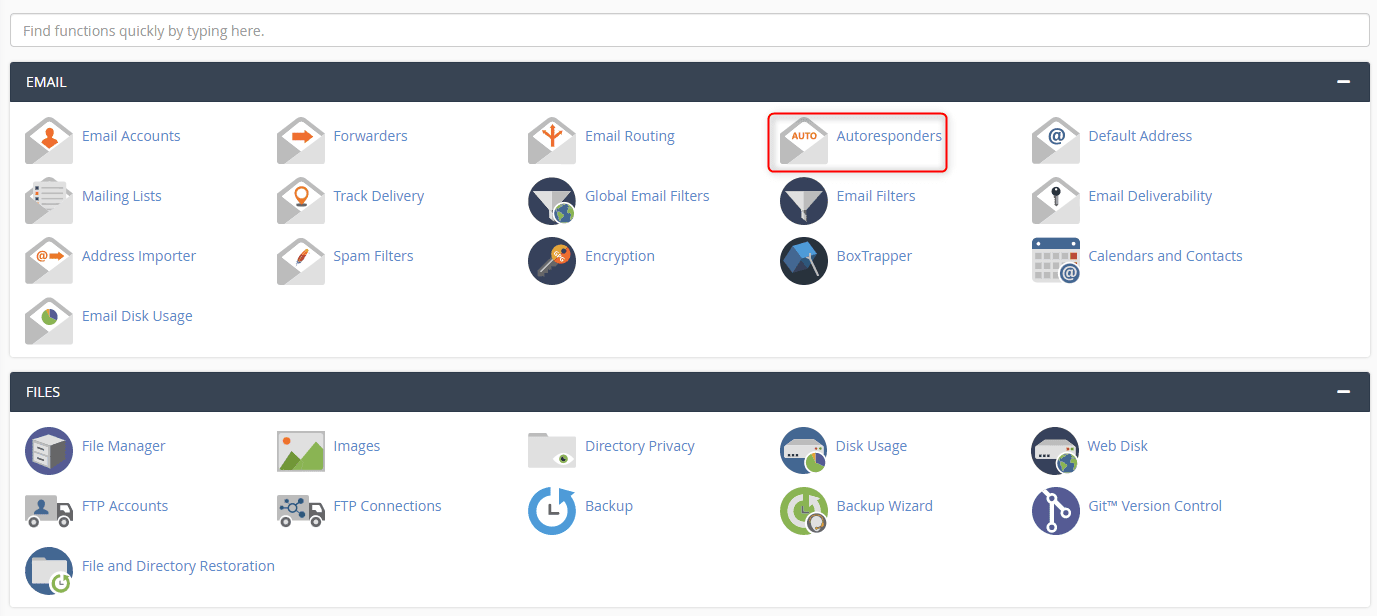 3. Under Managing, click the dropdown menu to select a specific domain or use the default selection All Domains. Click Add Autoresponder.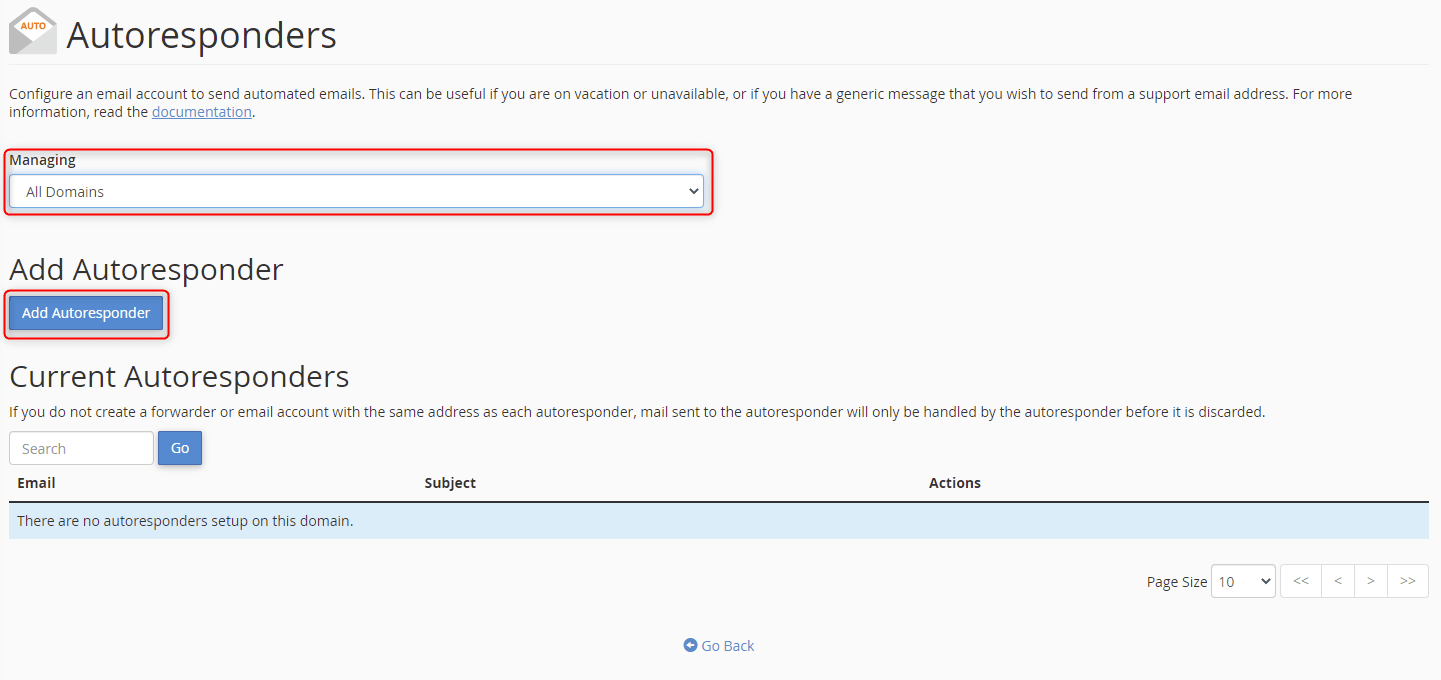 4. In the Interval field, enter a value for the number of hours between the receipt of the incoming email and the sending of the autoresponse message. Enter zero to always respond to messages immediately. In the Email field, enter an email address to set an autoresponder.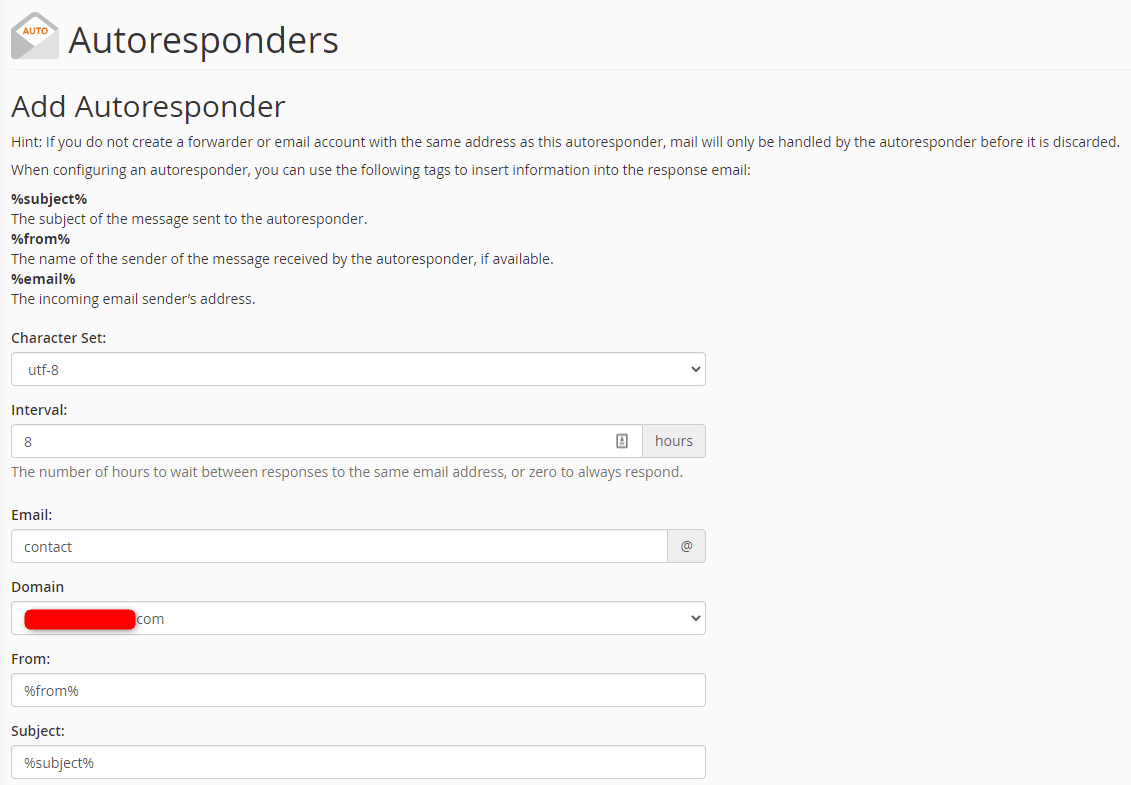 5. Complete the remaining fields of the autoresponder email using tags or specific information. Here are the available tags and what they represent:
%subject%: The subject of the message sent to the autoresponder.
%from%: The name of the sender of the message received by the autoresponder, if available.
%email%: The incoming email sender's address.
Once completed, click Create.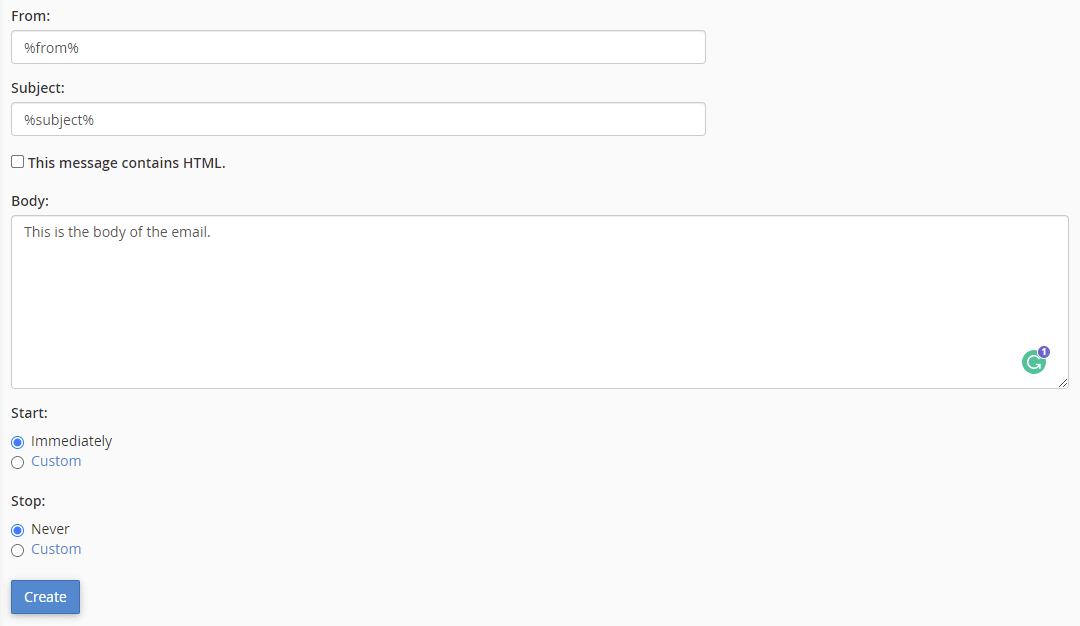 The autoresponder is set up, and a confirmation message displays.

Wrapping Up
The steps regarding how to set up an autoresponder in cPanel will work for any occasion. Whether you or a team member is out of the office, or you wish to have an automatic do-not-reply message for an inbox, this tutorial will assist you in getting it done.
Liquid Web has cPanel as an option on our Cloud Dedicated servers. Contact our sales team today to get started.
About the Author: Ronald Caldwell
Ron is a Technical Writer at Liquid Web working with the Marketing team. He has 9+ years of experience in Technology. He obtained an Associate of Science in Computer Science from Prairie State College in 2015. He is happily married to his high school sweetheart and lives in Michigan with her and their children.
Have Some Questions?
Our Sales and Support teams are available 24 hours by phone or e-mail to assist.
1.800.580.4985
1.517.322.0434
Want More Great Content Sent to Your Inbox?