Reading Time: 5 minutes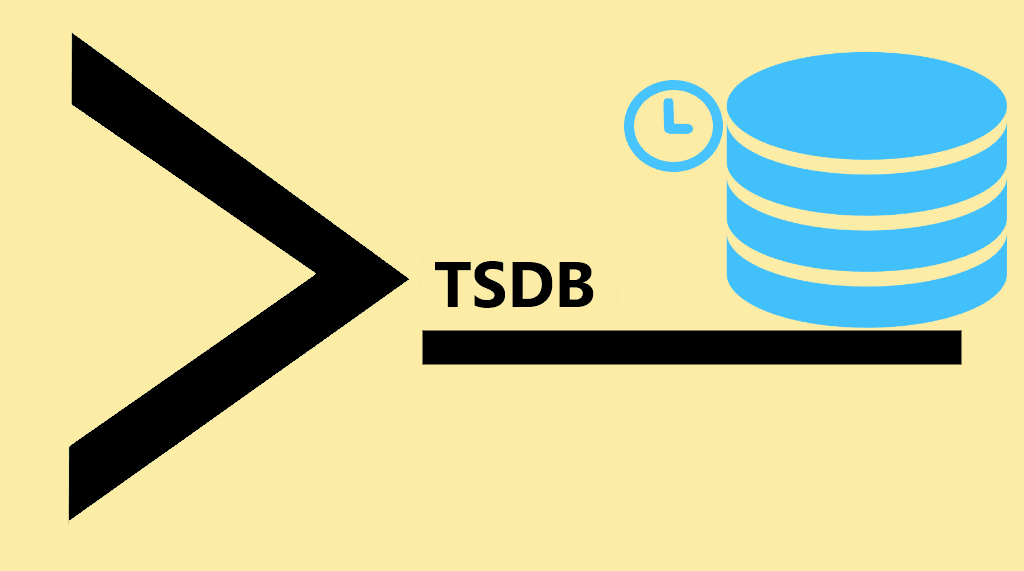 Introduction
We might be unaware of this fact, but we use time series databases all the time. They will become even more relevant as the Internet of Things (IoT) and other revolutionary technologies continue to develop. In this article, we will review what a time series database is, what its purpose, and their impact on our daily lives.
Continue reading →
Reading Time: 13 minutes
What is ClickHouse?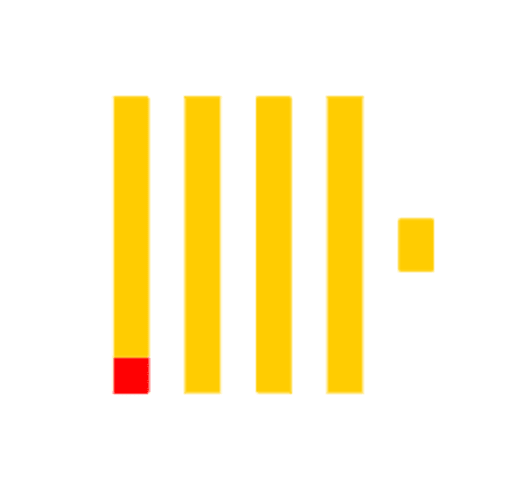 ClickHouse is an open-source column-oriented DBMS (or database management system) primarily used for OLAP (or the Online Analytical Processing of queries). It is capable of blazing fast generation of real-time analytical data and reporting utilizing SQL queries. It is fault tolerant, scalable, highly reliable and contains a feature rich tool set.
Continue reading →
Have Some Questions?
Our Sales and Support teams are available 24 hours by phone or e-mail to assist.
1.800.580.4985
1.517.322.0434