Reading Time: 7 minutes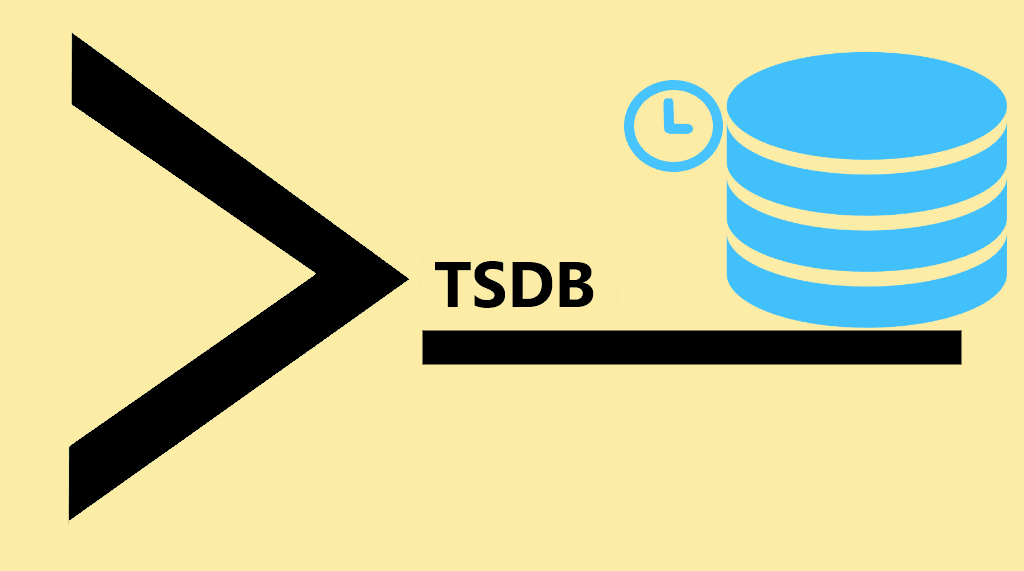 As the Internet of Things expands quickly, many devices connect to the web and transmit time series data. As a result, industries are interested in creating time series databases with unique management and analytical features.
Continue reading →
Reading Time: 13 minutes
What is ClickHouse?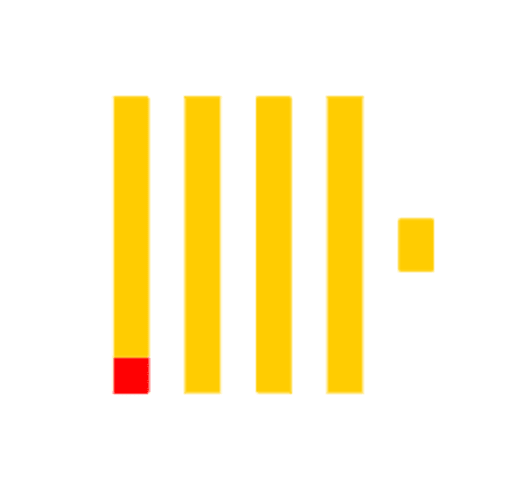 ClickHouse is an open-source column-oriented DBMS (or database management system) primarily used for OLAP (or the Online Analytical Processing of queries). It is capable of blazing fast generation of real-time analytical data and reporting utilizing SQL queries. It is fault tolerant, scalable, highly reliable and contains a feature rich tool set.
Continue reading →
Have Some Questions?
Our Sales and Support teams are available 24 hours by phone or e-mail to assist.
1.800.580.4985
1.517.322.0434