Tag: Predictive Analytics
Reading Time: 7 minutes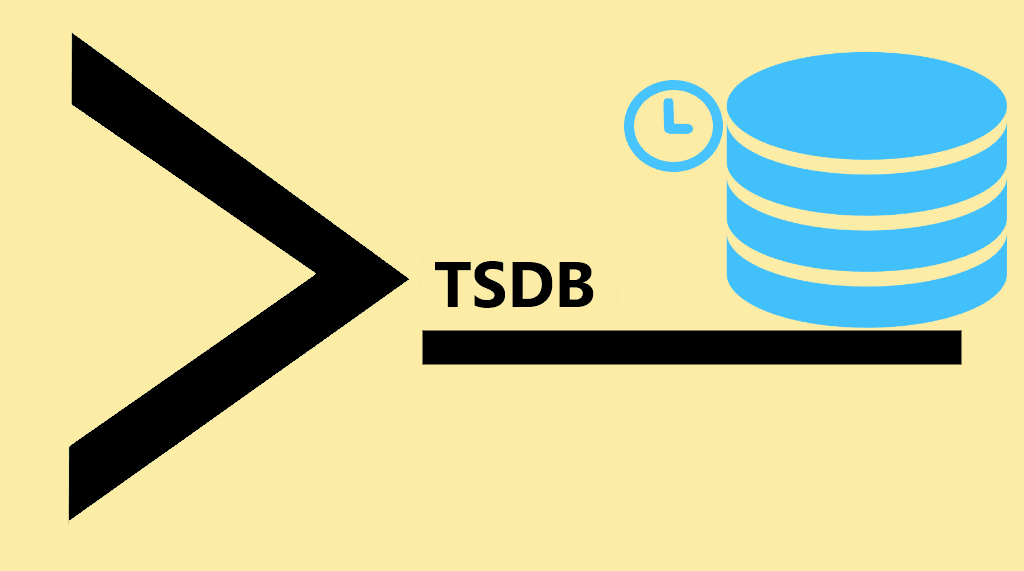 As the Internet of Things expands quickly, many devices connect to the web and transmit time series data. As a result, industries are interested in creating time series databases with unique management and analytical features.
Continue reading →
Have Some Questions?
Our Sales and Support teams are available 24 hours by phone or e-mail to assist.
1.800.580.4985
1.517.322.0434