Reading Time: 13 minutes
What is ClickHouse?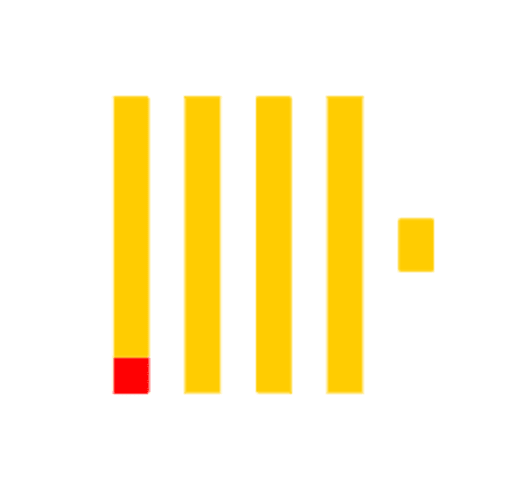 ClickHouse is an open-source column-oriented DBMS (or database management system) primarily used for OLAP (or the Online Analytical Processing of queries). It is capable of blazing fast generation of real-time analytical data and reporting utilizing SQL queries. It is fault tolerant, scalable, highly reliable and contains a feature rich tool set.
Continue reading →
Reading Time: 6 minutes
In this article, we will be discussing how to install Microsoft SQL or MSSQL on Linux. Microsoft SQL, colloquially referred to as MSSQL, is a relational database management system created by Microsoft. Open-source MySQL and PostgreSQL are typically synonymous with Linux distributions, but working with MSSQL on Linux is also supported. MSSQL offers some features that its open-source counterparts don't, and depending on application requirements, it might be the right choice for an RDBMS. In this tutorial, we are going to walk through how to install MSSQL on CentOS 7 and Ubuntu 16.04.
Continue reading →
Have Some Questions?
Our Sales and Support teams are available 24 hours by phone or e-mail to assist.
1.800.580.4985
1.517.322.0434