How to Delete a MySQL Database in cPanel
Reading Time: 2 minutes
Continuing with the MySQL series in cPanel, this article focuses on how to delete a MySQL database in cPanel. While web developers use databases to manage large datasets for websites and applications, it sometimes becomes necessary to delete a no longer in-use database.
Requirements
Server with cPanel installed.
Login credentials for cPanel with appropriate permissions.
How to Delete a MySQL Database in cPanel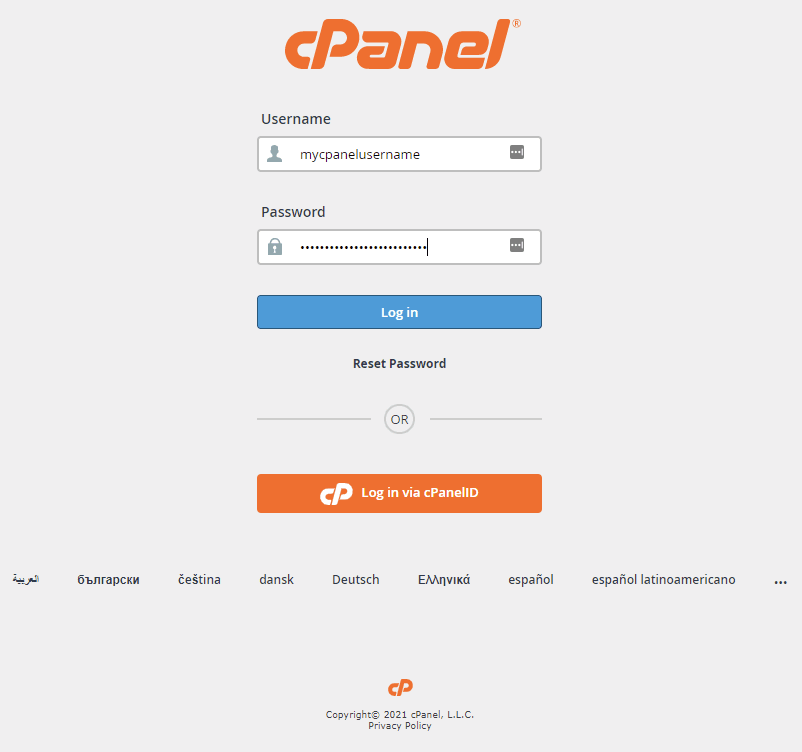 2. In the Databases section, click the MySQL Databases icon.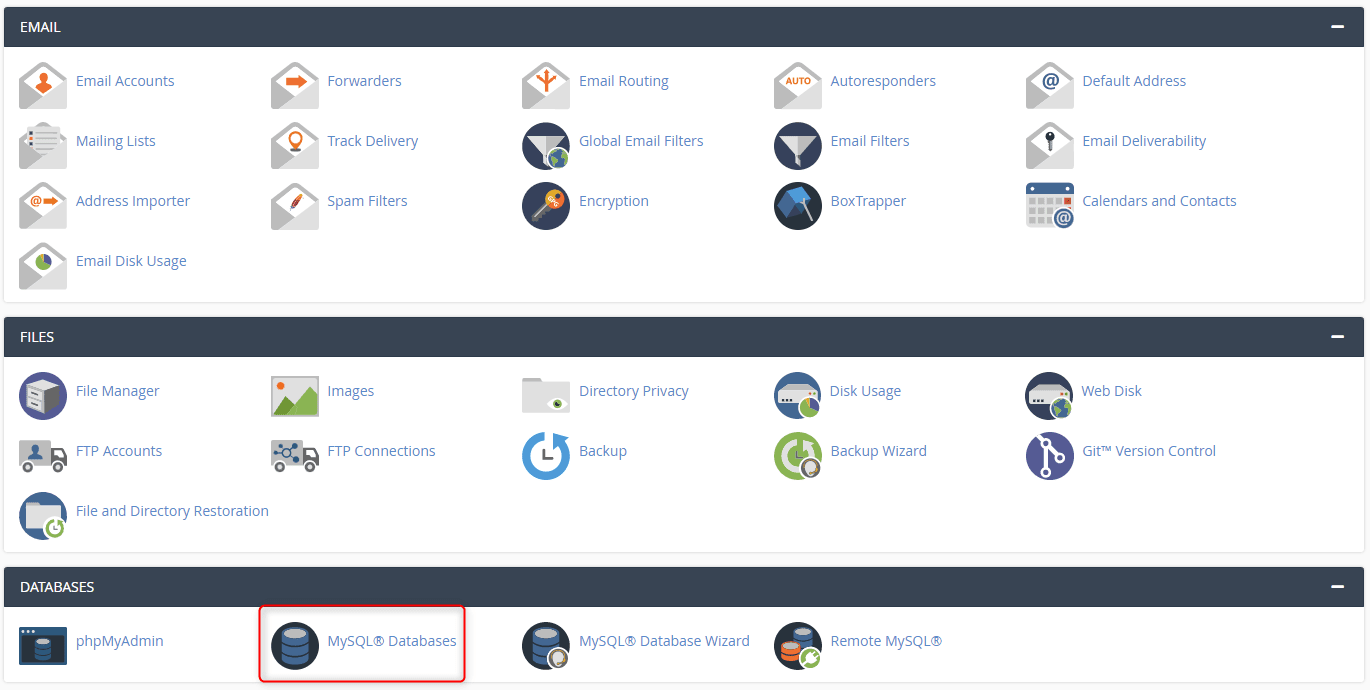 3. Under Current Databases, click Delete next to the appropriate database.

4. Click Delete Database to confirm the permanent deletion of the database.

5. A message displays affirming the deletion of the MySQL database.

Wrapping Up
Now you are able to delete a MySQL database in cPanel. Liquid Web customers utilizing cPanel servers enjoy 24/7/365 support for the steps in this tutorial and other cPanel functions, allowing you to focus on your websites and applications.
About the Author: Ronald Caldwell
Ron is a Technical Writer at Liquid Web working with the Marketing team. He has 9+ years of experience in Technology. He obtained an Associate of Science in Computer Science from Prairie State College in 2015. He is happily married to his high school sweetheart and lives in Michigan with her and their children.
Have Some Questions?
Our Sales and Support teams are available 24 hours by phone or e-mail to assist.
1.800.580.4985
1.517.322.0434
Want More Great Content Sent to Your Inbox?