How to Assign a User to a MySQL Database in cPanel
Reading Time: 3 minutes
Users responsible for managing databases require suitable access and privileges to carry out specific tasks. This tutorial walks you through how to assign a user to a MySQL database in cPanel.
Requirements
A server with cPanel.
cPanel login credentials.
A previously created MySQL database.
How To Assign a User to a MySQL Database in cPanel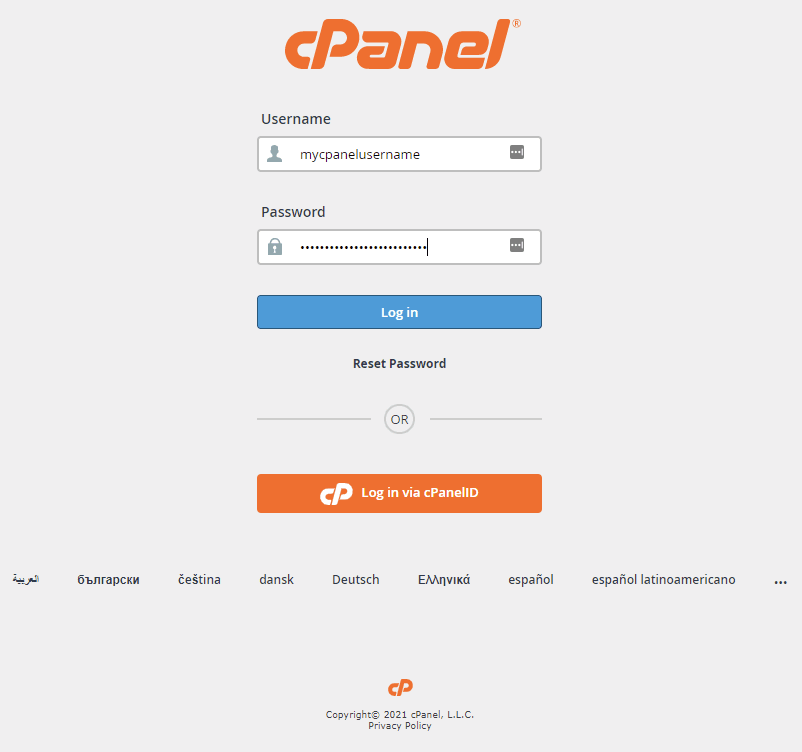 2. Click the MySQL Databases icon under the Databases section.

3. Under Add User To Database, select the user you want to add and the database to which you want the user added. Once the selections are made, click Add.

4. Select the privileges you want to grant the user. For this tutorial, select the check box next to All Privileges. Once your user privileges are set, click Make Changes.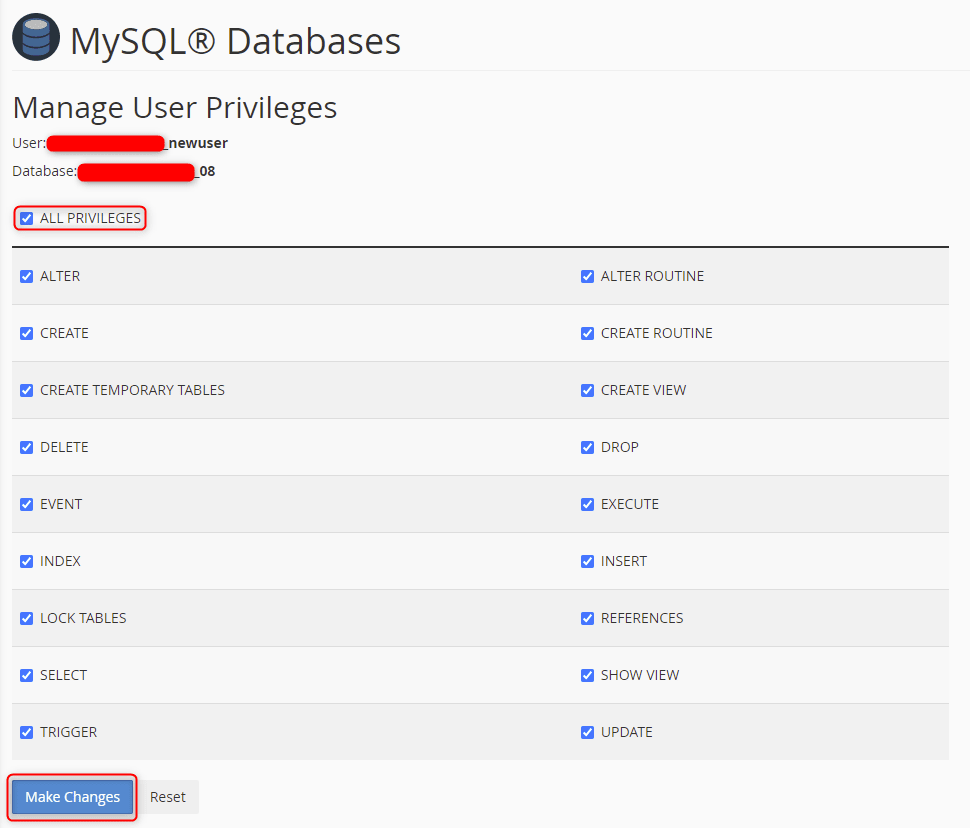 5. A success indicator appears in the upper right-hand corner of the window advising the user has been assigned to the database.

6. To see the user assigned to the database, navigate to the MySQL Databases page under Current Databases.

Wrapping Up
This guide on how to assign a user to a MySQL database in cPanel helps you provide access to the users needing access to your databases.
About the Author: Ronald Caldwell
Ron is a Technical Writer at Liquid Web working with the Marketing team. He has 9+ years of experience in Technology. He obtained an Associate of Science in Computer Science from Prairie State College in 2015. He is happily married to his high school sweetheart and lives in Michigan with her and their children.
Have Some Questions?
Our Sales and Support teams are available 24 hours by phone or e-mail to assist.
1.800.580.4985
1.517.322.0434
Want More Great Content Sent to Your Inbox?