How to Remove a User From a MySQL Database in cPanel
Reading Time: 3 minutes
When administering servers and systems, occasionally users need to be removed for security purposes. Only users that need access to databases should maintain credentials. It is the best practice to periodically check that those who should maintain access do, and those that are no longer needed are removed.
This tutorial guides you through the process of how to remove a user from a MySQL database in cPanel.
Requirements
A server running cPanel.
Login credentials and appropriate permissions in cPanel.
How to Remove a User From a MySQL Database in cPanel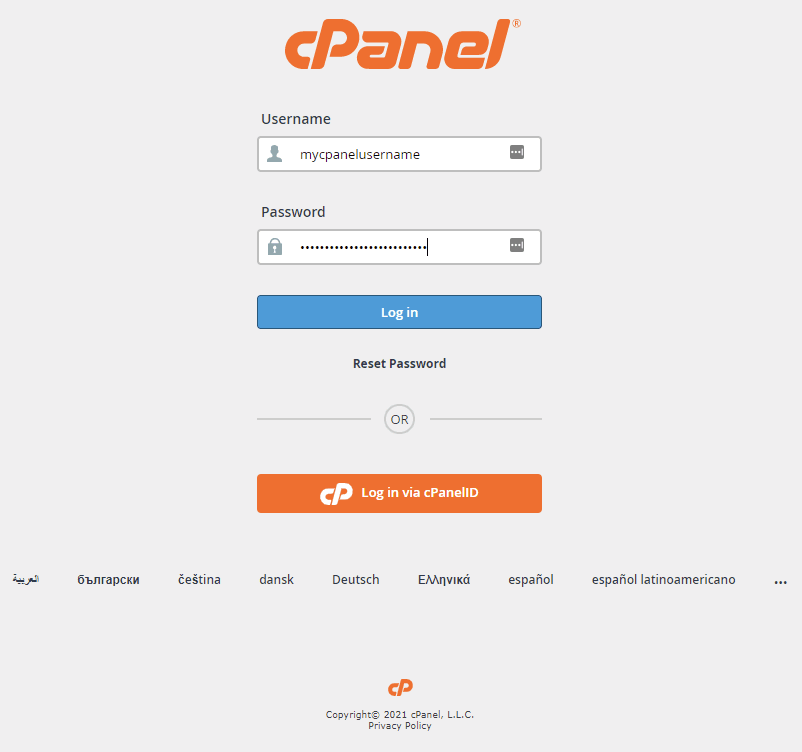 2. Under Databases, click MySQL Databases.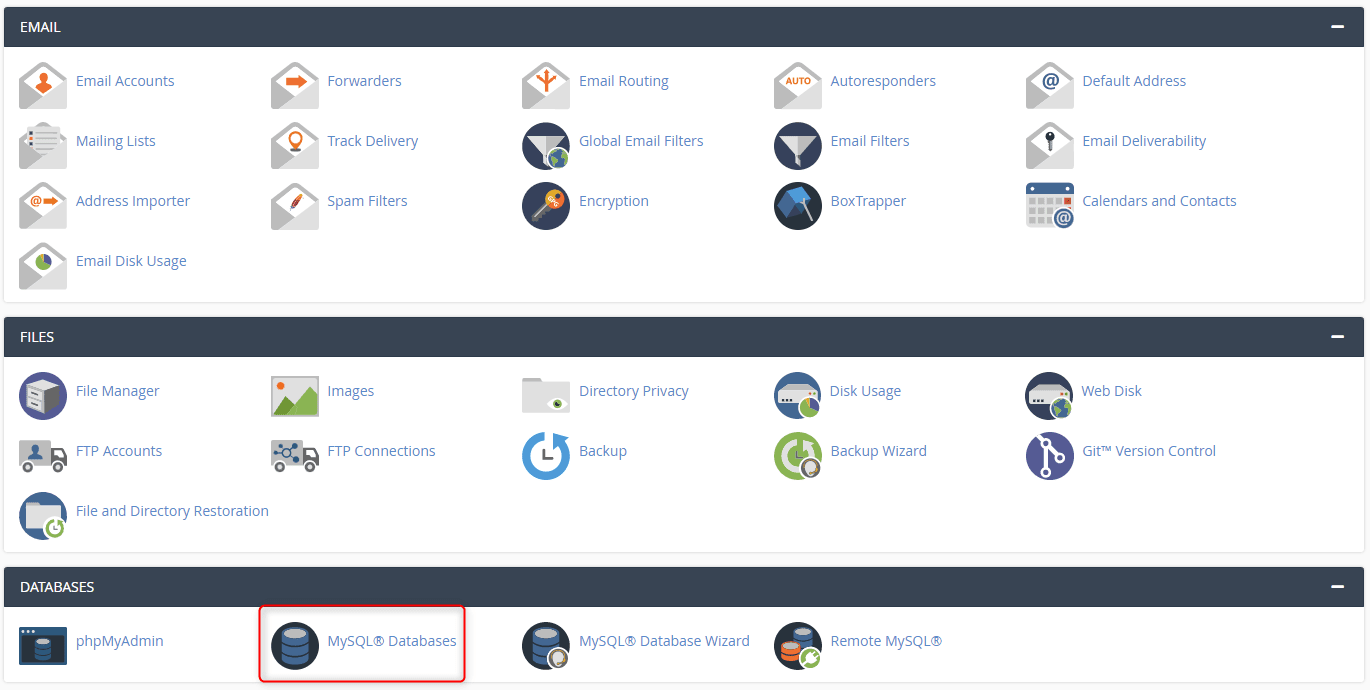 3. Under Current Databases, locate the specific database and user assigned to that database that you want to remove. Click Delete, which is the trash can icon next to the user.

4. Click Revoke User Privileges from Database to confirm.

5. A green confirmation message appears that the user has been removed from the database.

The user has not been deleted and is still listed under Current Users on the main MySQL Databases page. You have removed the user from the desired database, but it can be deleted or reassigned to another database.

Wrapping Up
Your security checklist should involve how to remove a user from a MySQL database in cPanel if the user is no longer needed. Protecting your data is of utmost importance for your business and users.
As a Liquid Web customer with a fully managed server, you enjoy 24/7/365 support for cPanel. We manage the hardware, control panel, and server stack so you can focus on your core business, websites, and applications. If you are interested in our managed hosting options, contact our sales team to get started today.
About the Author: Ronald Caldwell
Ron is a Technical Writer at Liquid Web working with the Marketing team. He has 9+ years of experience in Technology. He obtained an Associate of Science in Computer Science from Prairie State College in 2015. He is happily married to his high school sweetheart and lives in Michigan with her and their children.
Have Some Questions?
Our Sales and Support teams are available 24 hours by phone or e-mail to assist.
1.800.580.4985
1.517.322.0434
Want More Great Content Sent to Your Inbox?