How to Repair a MySQL Database in cPanel
Reading Time: 2 minutes
After checking your database for errors in cPanel, the next step is to repair your database. The system will let you know if any errors are found and simple ones can be fixed right in cPanel. This feature saves you from having to deep dive into easy database fixes.
This tutorial will walk you through how to repair a MySQL database in cPanel.
Requirements
A server with cPanel.
Login credentials and appropriate permissions for cPanel.
How to Repair a MySQL Database in cPanel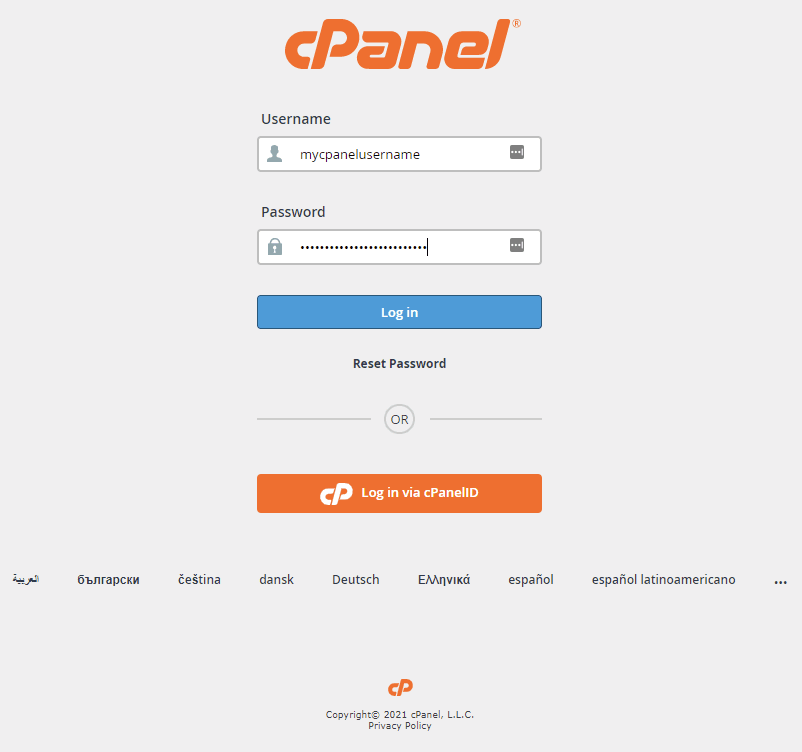 2. Under Databases, click MySQL Databases.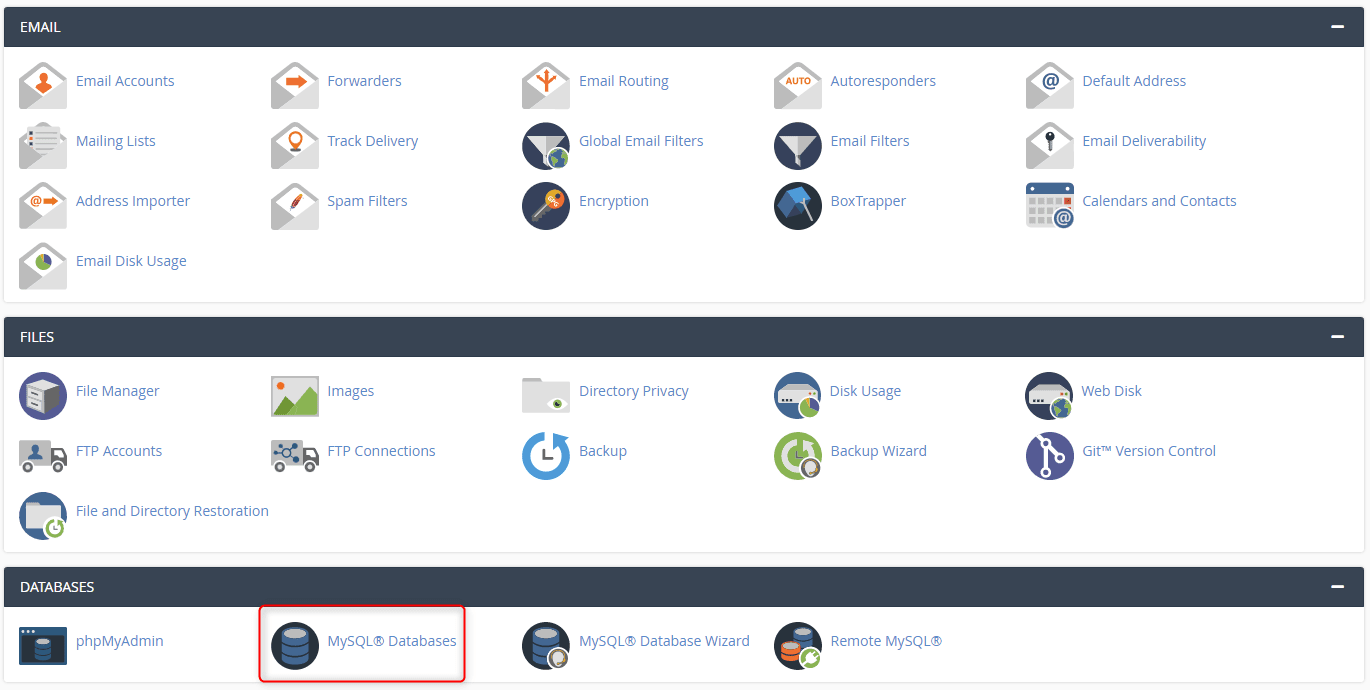 3. Under Modify Databases, click the dropdown menu under Repair Database and select the database you want to repair.

4. Click Repair Database next to the dropdown menu.

5. The MySQL database is repaired and a green confirmation message appears. You can click Go Back to return to the MySQL Databases screen.

Wrapping Up
This guide helps you fix simple database errors and get your website or application up and running. Deeper issues may require looking into by a system administrator. Fortunately, the support team at Liquid Web is available around the clock to help with some complex issues related to the MySQL database.
About the Author: Ronald Caldwell
Ron is a Technical Writer at Liquid Web working with the Marketing team. He has 9+ years of experience in Technology. He obtained an Associate of Science in Computer Science from Prairie State College in 2015. He is happily married to his high school sweetheart and lives in Michigan with her and their children.
Have Some Questions?
Our Sales and Support teams are available 24 hours by phone or e-mail to assist.
1.800.580.4985
1.517.322.0434
Want More Great Content Sent to Your Inbox?