Reading Time: 6 minutes
What is OBS?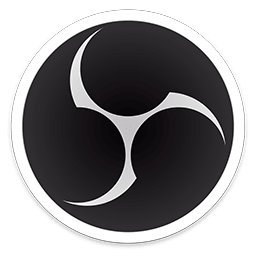 OBS (Open Broadcaster Software) is a free and open-source video recording and livestreaming software program that is written in C, C ++, and Qt and developed by the OBS project and a community of independent developers. It is mainly used for streaming and recording videos. It supports a wide range of plugins to extend the functionality of the program.
Continue reading →
Reading Time: 6 minutes
Introduction
What happens when a site is compromised? How quickly can you respond when you recognize the signs that something is amiss? In today's article, we will explore some of the more common indicators of a compromised website, how you can spot it, and how to act on it in a timely manner.
Continue reading →
Have Some Questions?
Our Sales and Support teams are available 24 hours by phone or e-mail to assist.
1.800.580.4985
1.517.322.0434