Reading Time: 3 minutes
If you're using a Windows-based server to host your content, you may be using Microsoft's database server product, Microsoft SQL Server (MSSQL). However, licensing restrictions can make using MSSQL difficult, especially for small businesses. Microsoft offers a free version of MSSQL called MSSQL Express that will be suitable for many users, but this version does have limitations on database size and memory usage. If you need a more robust database solution but want to try something with a lower cost (like a free, open-source database server), you could try running MySQL database server on Windows.
Continue reading →
Reading Time: 6 minutes
What is OBS?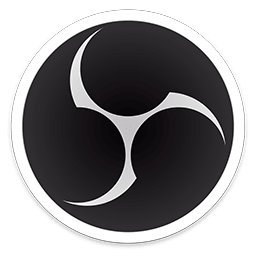 OBS (Open Broadcaster Software) is a free and open-source video recording and livestreaming software program that is written in C, C ++, and Qt and developed by the OBS project and a community of independent developers. It is mainly used for streaming and recording videos. It supports a wide range of plugins to extend the functionality of the program.
Continue reading →
Have Some Questions?
Our Sales and Support teams are available 24 hours by phone or e-mail to assist.
1.800.580.4985
1.517.322.0434