Reading Time: 5 minutes
MySQL is a free-to-download, open source database that is widely in use. It is one of the most popular relational database management systems. Even though it is more popular with Linux servers, it is equally compatible with Windows Servers.
Continue reading →
Reading Time: 6 minutes
What is OBS?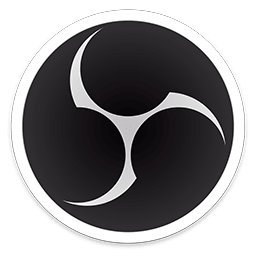 OBS (Open Broadcaster Software) is a free and open-source video recording and livestreaming software program that is written in C, C ++, and Qt and developed by the OBS project and a community of independent developers. It is mainly used for streaming and recording videos. It supports a wide range of plugins to extend the functionality of the program.
Continue reading →
Have Some Questions?
Our Sales and Support teams are available 24 hours by phone or e-mail to assist.
1.800.580.4985
1.517.322.0434