How to Update Contact Information in Manage
Reading Time: 2 minutes
To update any of your account's contact information, such as e-mail addresses, mailing address and phone numbers first you will need to log in to the manage interface at https://my.liquidweb.com/.
Once you are logged in to manage click on Account on the left sidebar: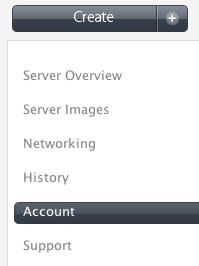 From the Account page, click on the Profile tab, then the Edit Contact Info button:

In this example we will update the primary contact e-mail address for this account. Click on the current e-mail address (in the example below, user@example.com).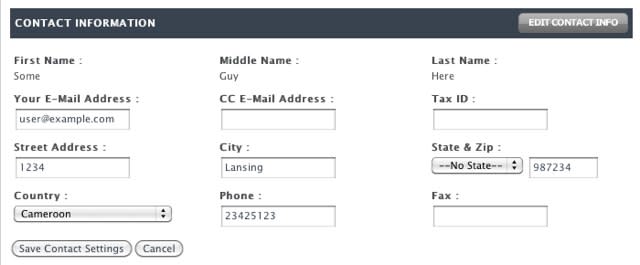 Simply edit the e-mail address and click Save Contact Settings. You will see a pop-up notification informing you that the change was made successfully.
If you have any further questions, do not hesitate to contact Heroic Support.
===
Liquid Web's Heroic Support is always available to assist customers with this or any other issue. If you need our assistance please contact us:
Toll Free 1.800.580.4985
International 517.322.0434
support@liquidweb.com
https://my.liquidweb.com/
About the Author: J. Mays
As a previous contributor, JMays shares his insight with our Knowledge Base center. In our Knowledge Base, you'll be able to find how-to articles on Ubuntu, CentOS, Fedora and much more!
Have Some Questions?
Our Sales and Support teams are available 24 hours by phone or e-mail to assist.
1.800.580.4985
1.517.322.0434
Want More Great Content Sent to Your Inbox?