Reading Time: 5 minutes
Introduction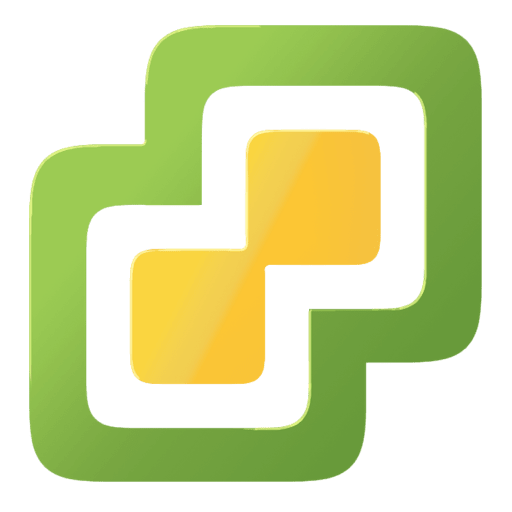 In this tutorial, we will learn how to install and configure VMware ESXi. The majority of VMware cloud product installations are targeting experienced Linux or Windows administrators. However, we will try to simplify the process as much as possible. If you are new to hypervisors like ESXi or VMware vSphere, this guide might be right for you! Let's start by reviewing what ESXi is.
Continue reading →
Have Some Questions?
Our Sales and Support teams are available 24 hours by phone or e-mail to assist.
1.800.580.4985
1.517.322.0434