Reading Time: 8 minutes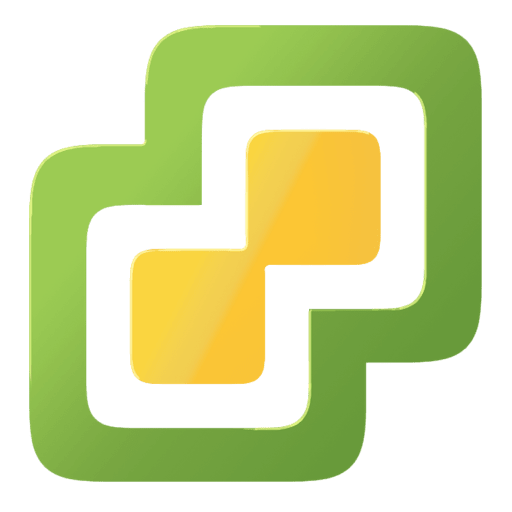 What is ESXi vSphere?
VMware vSphere is a virtualization platform that creates aggregated computing infrastructures consisting of networking resources, CPU, and storage out of data centers. The main elements of vSphere are vCenter Server and ESXi, formerly VMware vSphere Hypervisor. It is a bare-metal hypervisor installable directly on your server or Workstation.
Continue reading →
Have Some Questions?
Our Sales and Support teams are available 24 hours by phone or e-mail to assist.
1.800.580.4985
1.517.322.0434