Tag: IntelliJ Rust Analyzer
Reading Time: 7 minutes
What is Rust?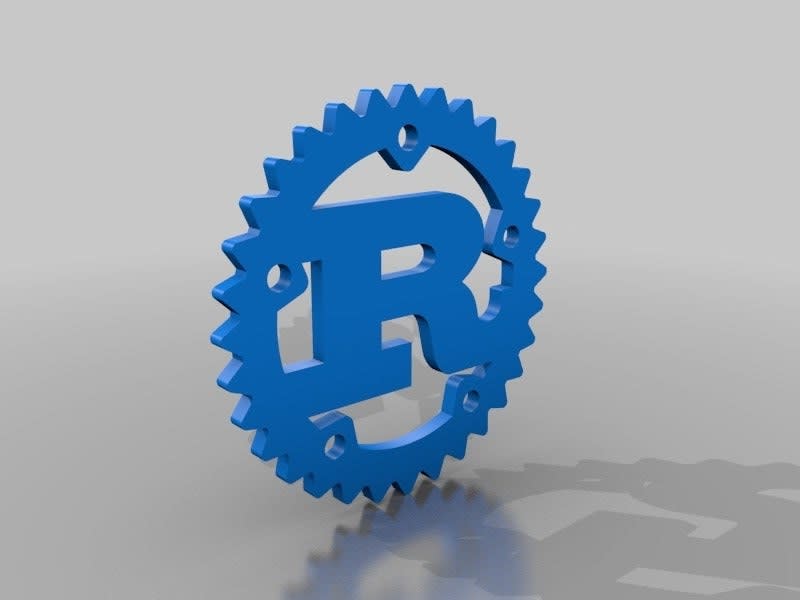 The Rust programming language is an open-source language used for systems that emphasize parallelism, speed, and memory safety. Mozilla developed it in 2010 and saw its initial 1.0 release in 2015.
Continue reading →
Have Some Questions?
Our Sales and Support teams are available 24 hours by phone or e-mail to assist.
1.800.580.4985
1.517.322.0434