Reading Time: 7 minutes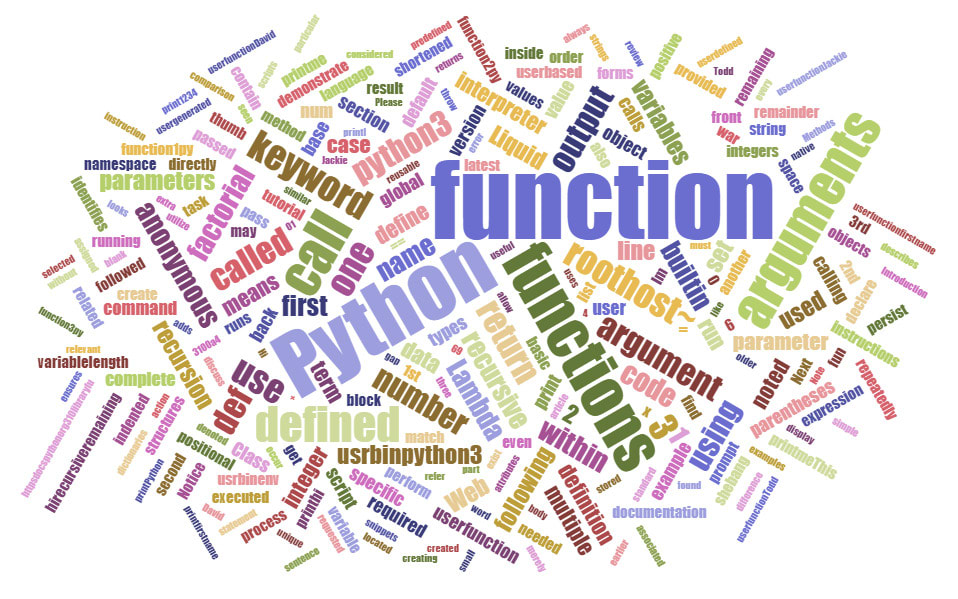 What is a Python Function?
In this tutorial, we discuss one of the most useful attributes of Python: the function. Python functions are considered "First Class" objects. A First Class object can be assigned to variables, stored in data structures, passed as arguments to other functions, or even return values from other functions. Other examples of First Class objects in Python are integers, strings, and dictionaries.
Continue reading →
Have Some Questions?
Our Sales and Support teams are available 24 hours by phone or e-mail to assist.
1.800.580.4985
1.517.322.0434