Reading Time: 5 minutes
Introduction
In this article, we will discuss what Django is, its purpose, and how to install and configure it on CentOS 8.
Continue reading →
Reading Time: 5 minutes
What is a Comment?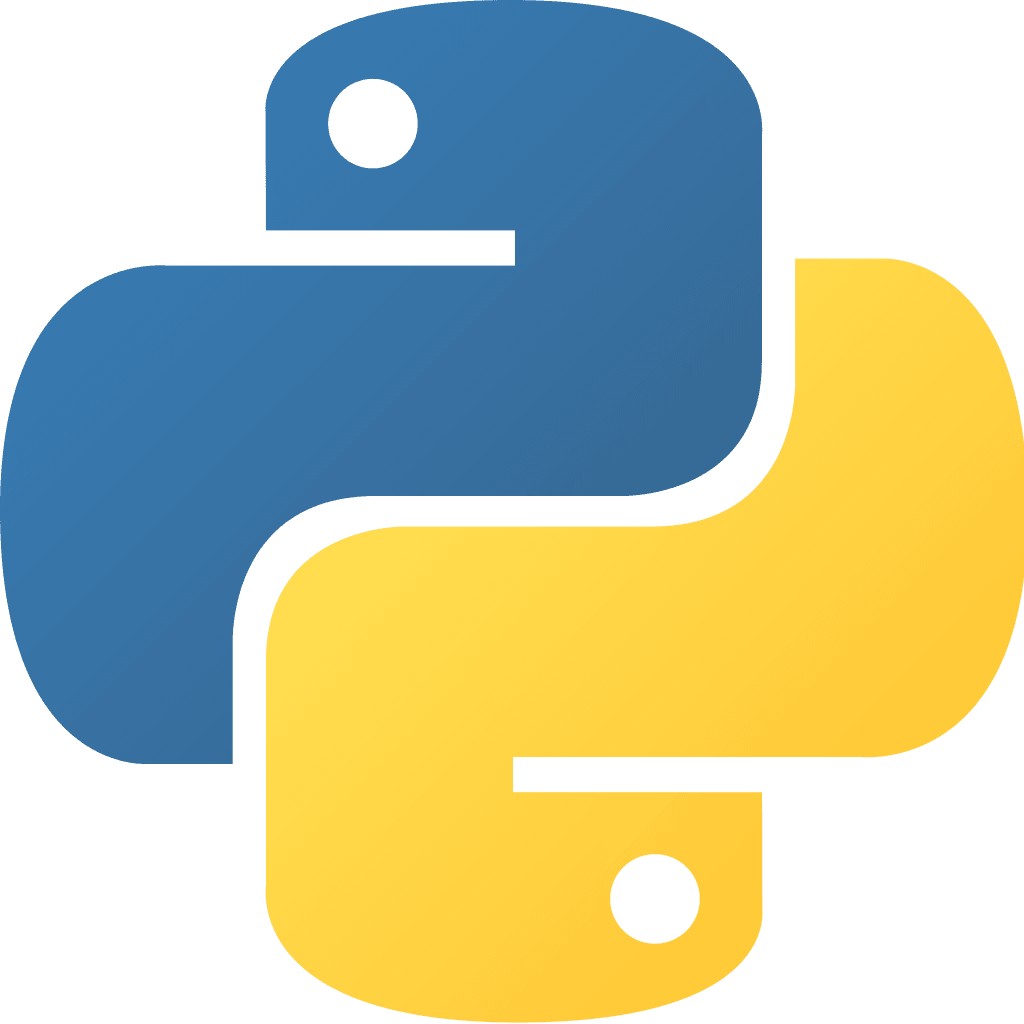 In simple terms, a comment is an entry added to the source code to allow a deeper understanding of the logic behind why the code was written the way it was. In Python, the '#' or pound symbol is required before every comment. This symbol allows the Python interpreter or compiler to ignore the pursuant text.
Continue reading →
Have Some Questions?
Our Sales and Support teams are available 24 hours by phone or e-mail to assist.
1.800.580.4985
1.517.322.0434