Reading Time: 5 minutes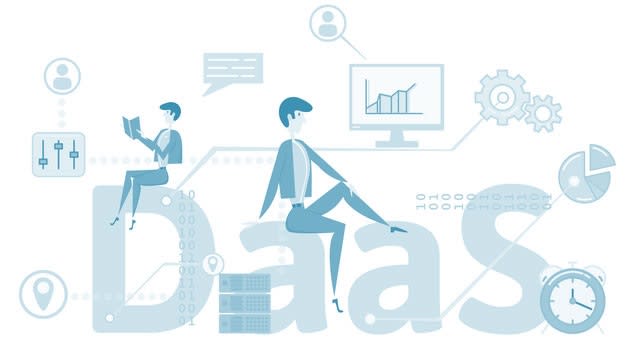 Introduction
As firms advance towards a more modern infrastructure, the Desktop-as-a-Service (DaaS) model is becoming an increasingly popular cloud-based system. Desktop-as-a-Service is a multi-tenant, cloud computing solution in which a service provider furnishes a virtual desktop to an end-user over the internet. A provider typically manages the infrastructure, including the security updates, available desktop applications, data storage, and backups. In specific instances, DaaS users manage these services individually. According to Gartner via Workspot:
Continue reading →
Have Some Questions?
Our Sales and Support teams are available 24 hours by phone or e-mail to assist.
1.800.580.4985
1.517.322.0434