Reading Time: 8 minutes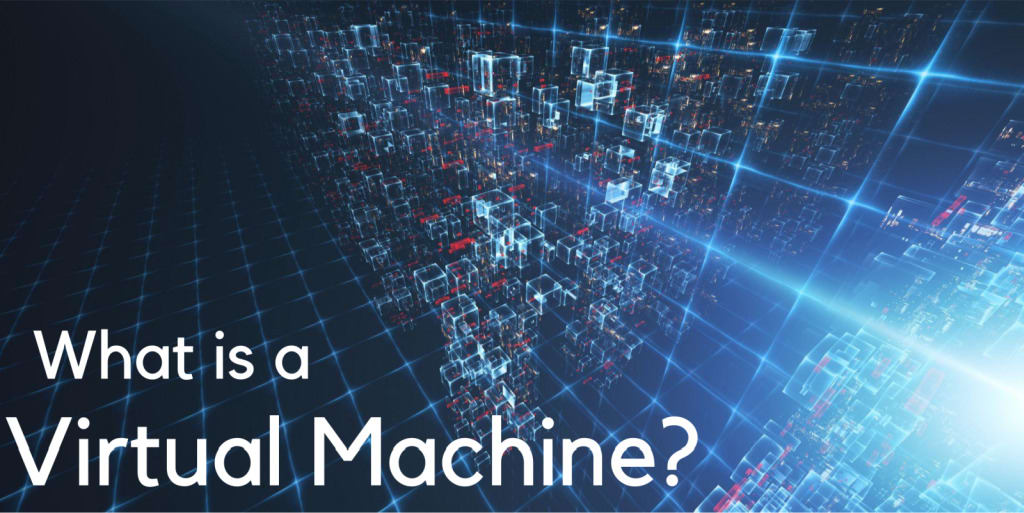 A virtual machine is a simulated computer system which runs on a physical computer. In other words, a virtual machine is a computer inside a computer. Virtual machines allocate memory, a virtual CPU, disk storage space, and a network interface. This means that we can have a Windows computer that runs multiple virtual machines composed of Ubuntu Linux, macOS, Windows 10, Solaris, and CentOS, and they will all be completely separate from our parent Windows operating system.
Continue reading →
Have Some Questions?
Our Sales and Support teams are available 24 hours by phone or e-mail to assist.
1.800.580.4985
1.517.322.0434