Posted on by
David Singer
| Updated:
Category:
Tutorials
| Tags:
Debian,
Firewall,
Firewalld,
IPTables,
Kernel,
Libnftables,
namespaces,
Netfilter,
nft,
NFTables,
Ruleset,
Ubuntu
Reading Time: 6 minutes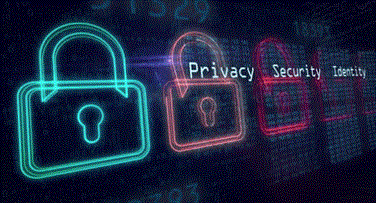 In this article, we will learn how to switch a Linux firewall from IPtables to nftables on Ubuntu. IPtables, which is based on the Linux kernel Netfilter module, is currently the default firewall for many Linux distributions. It protects against multiple threat vectors and allows your server to block unwanted traffic based on a specific ruleset.
Continue reading →
Have Some Questions?
Our Sales and Support teams are available 24 hours by phone or e-mail to assist.
1.800.580.4985
1.517.322.0434