Reading Time: 6 minutes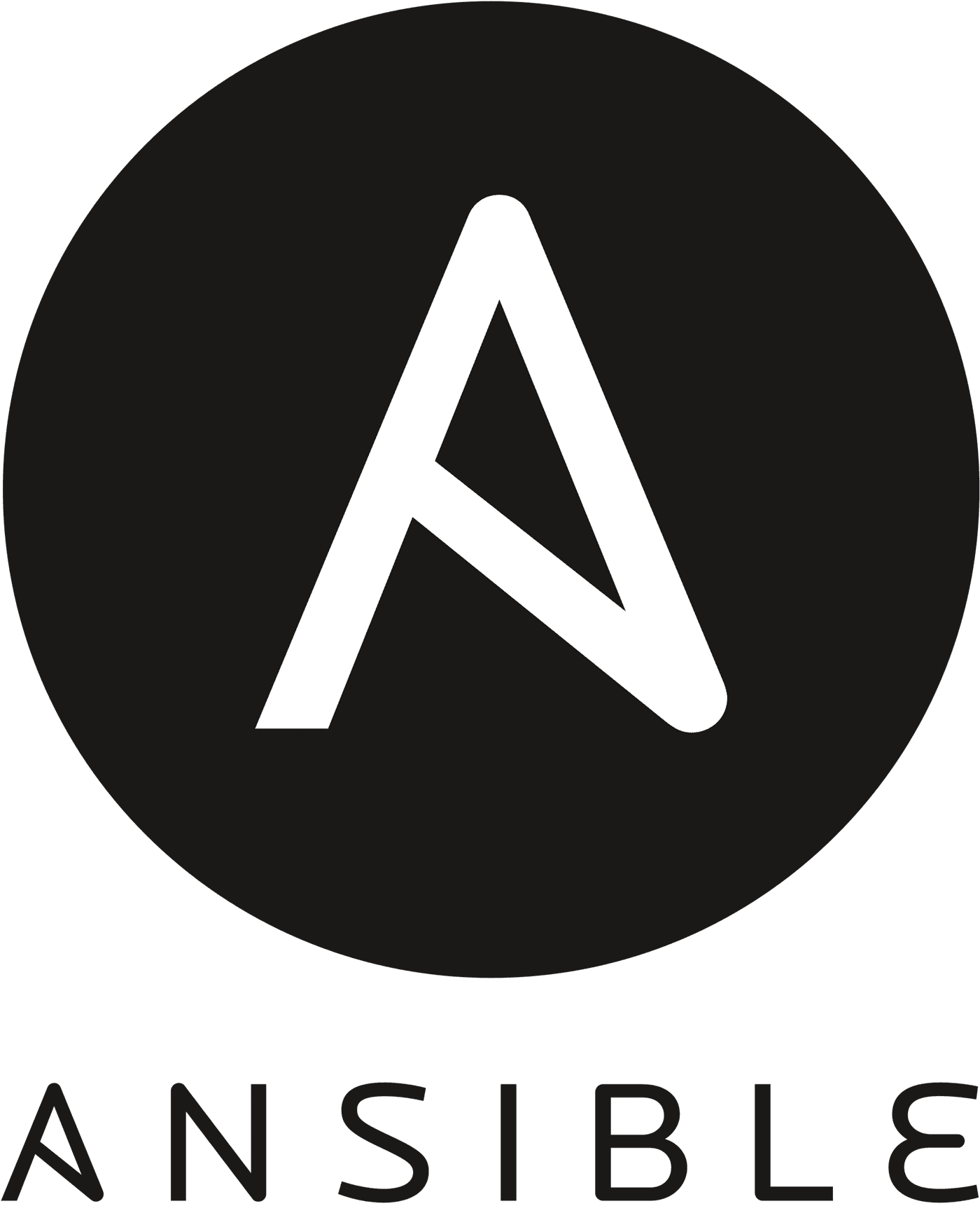 Whether you want to manage configurations of your on-premises or cloud hosted server, Ansible is one of the most reliable tools in its category. It is an open-source, cross-platform automation tool that has revolutionized how IT professionals manage their servers, offering streamlined workflows and improved productivity. As you ramp on this technology, be sure check our informative articles, What is Ansible and What Does it Do? and An Introduction to Ansible Playbooks.
Continue reading →
Have Some Questions?
Our Sales and Support teams are available 24 hours by phone or e-mail to assist.
1.800.580.4985
1.517.322.0434