Reading Time: 7 minutes
About the Stable Diffusion AI Image Generator
Stable Diffusion works by first creating a latent representation of the image. This produced output is a compressed version of the image that captures its essential features. The latent representation is then passed through a diffusion model, gradually adding noise. The noise is gradually removed as the model learns to generate an image that matches the text prompt.
The Stable Diffusion AI image generator is known for delivering both realistic and creative images of a very high quality. It has been used to digitally paint various eye-catching graphics, including landscapes, product creatives, background pictures, portraits, and abstract art. The following artwork is just one stunning example: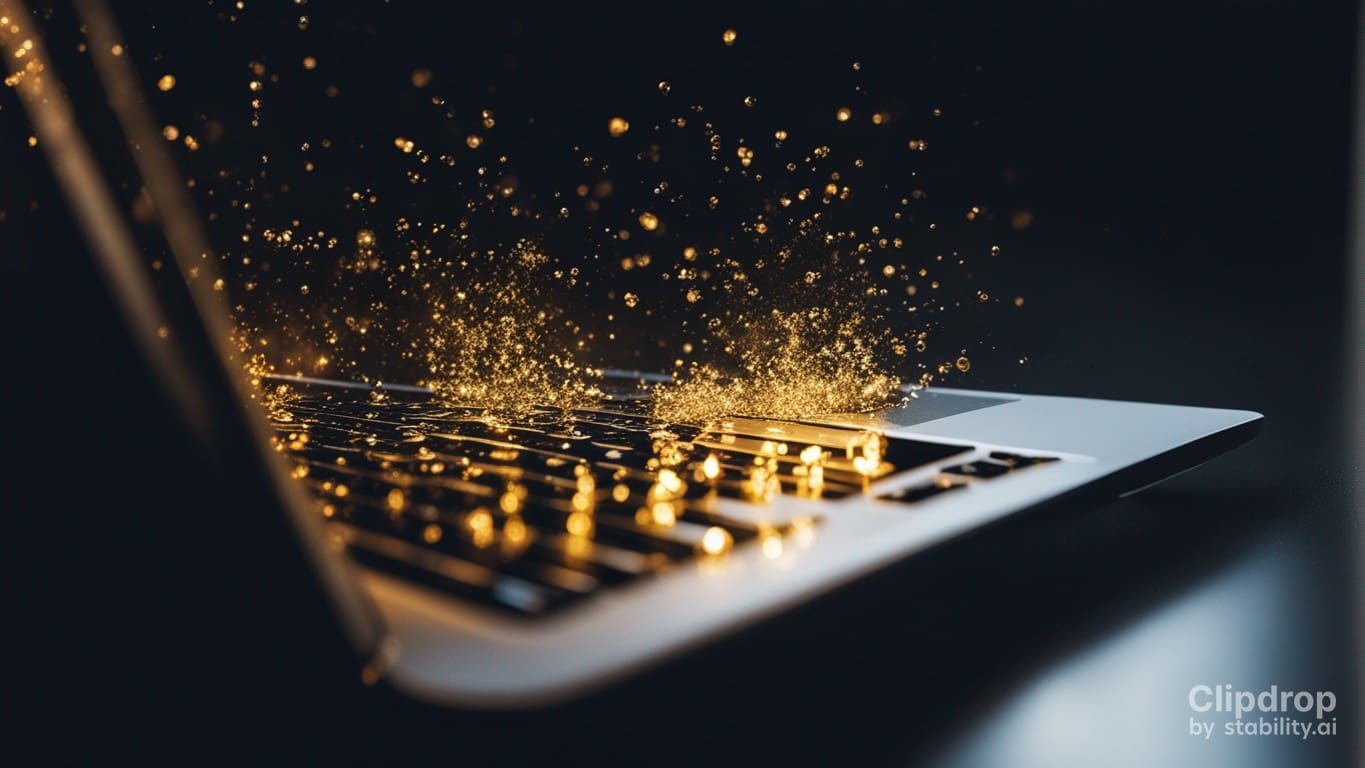 In addition to its image generation capabilities, Stable Diffusion is also used to develop new applications in the areas of computer vision, machine learning, and artificial intelligence. For example, it has been used to establish a system for automatically generating image captions.
The Stable Diffusion AI image generator and image management tools are still evolving by day, but they have the potential to revolutionize the way we create and interact with images. AI image generation is a powerful genre of software that can be used to create new forms of art, improve how we communicate, and develop new applications in various fields.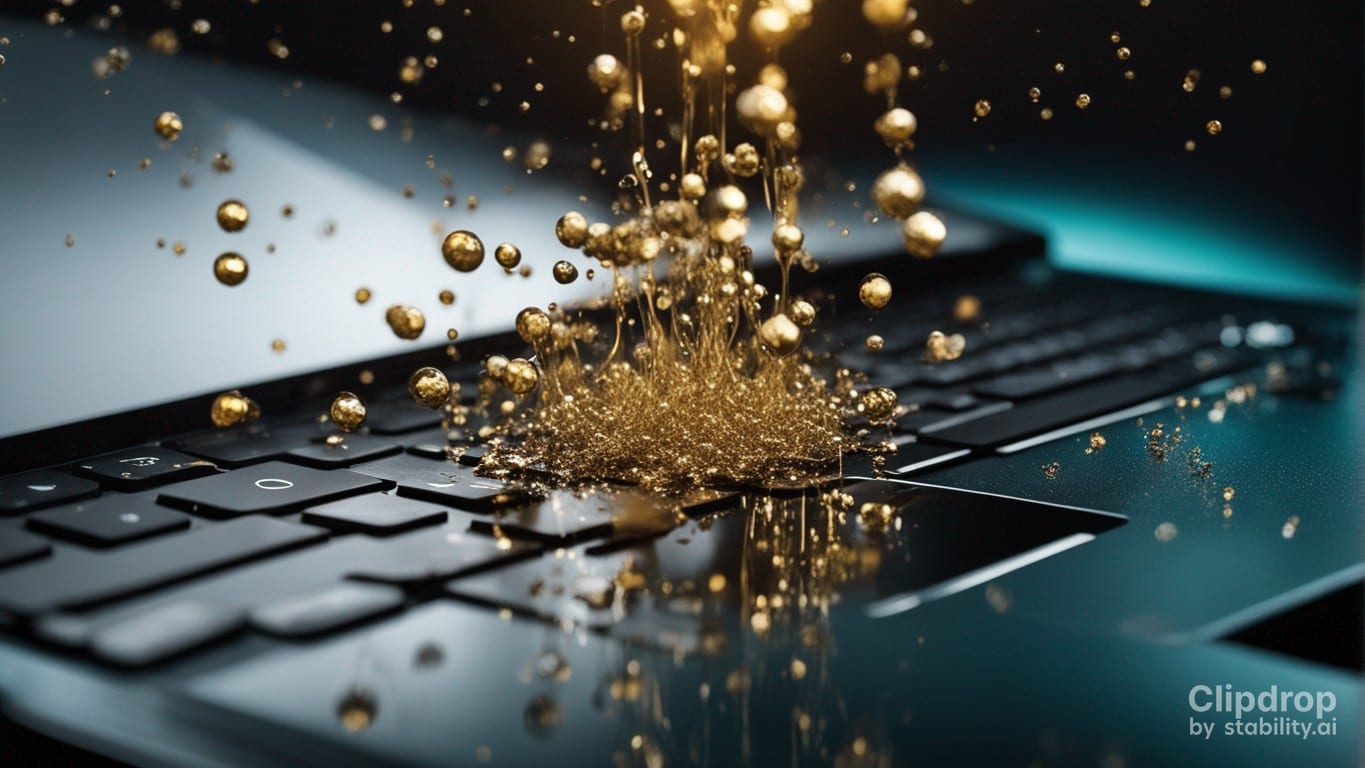 The image style and aspect ratio that you require will determine the aspect ratio and the style options that you select in the tool.

By the way, woven throughout the contents of this article, we have included the four images that were created with the Stable Diffusion AI image generator from our demonstration inputs found in the sections that follow.
Reviewing Some Stable Diffusion Examples
A practical step is to always start with a basic concept prompt. If you have a specific image in mind, then you can keep adding to its input language to get the expected result. For example, you can keep going by expanding its description to make the output look more photographic or more cinematic.
Fine tune your basic prompt until you get the image output that you want. Then, you can add to the descriptive attributes of the type of output you are expecting. For example, the Stable Diffusion AI image generator supports multiple art styles, lighting setups, lens types, viewpoints, camera shots, camera angles, and lighting effects.
Basic Concept Prompt Example
Here is an example of a basic concept prompt:
Liquid metal drops with steam bouncing off of an open MacBook Pro on a black background
This prompt includes the action shown in the image and explains the background of what is happening in the generated picture. Next, we will add the details of the image to the prompt. We have provided three examples of the final prompts used. Saving your many versions of the prompts will help you manage the iterative process. You can use a document of any kind or a notes file, so that you can easily recall the prompt you used and then build off it the next time.
Detailed Final Prompt Examples
Here are some examples of detailed final prompts:
Liquid metal drops with steam bouncing off of an open MacBook Pro on a black background, ultra-realistic, film grain, cinematic, weta fx, photorealism, atmospheric lighting, anamorphic lens flare, motion blur, ultra-quality, motion, action, dramatic, 8K UHD
Liquid metal drops with steam bouncing off of an open MacBook Pro on a black background, ultra-realistic, film grain, cinematic, Star Wars warfare, cinematic contour lighting, earthy naturalism, teal and yellow, frostpunk, cinestill, weta fx, photorealism, atmospheric lighting, anamorphic lens flare, motion blur, ultra-quality, motion, action, dramatic, 8K UHD
MacBook Pro where the screen is exploding with sparks and liquid web, black background with smoke blowing, ultra-realistic, film grain, cinematic, weta fx, photorealism, atmospheric lighting, anamorphic lens flare, motion blur, ultra-quality, motion, action, dramatic, 8K UHD
Downloading Images Created with the Stable Diffusion AI Image Generator
Downloaded Stable Diffusion XL-created images will be in the JFIF file format. You can use an image conversion application on your device or online to convert to a PNG or JPG image.

When you have the ideal image that has been generated, you can then upscale the image up to 2XL in the case of the free account, or up to 4XL with a paid account. As well, there are alternative online tools for upscaling Stable Diffusion XL generated images.
You can improve the details during the image upscaling and increase the image resolution to 4XL, for instance. Using this functionality, you are able to have a 4K image resolution for use in print, high-resolution articles, or product collateral.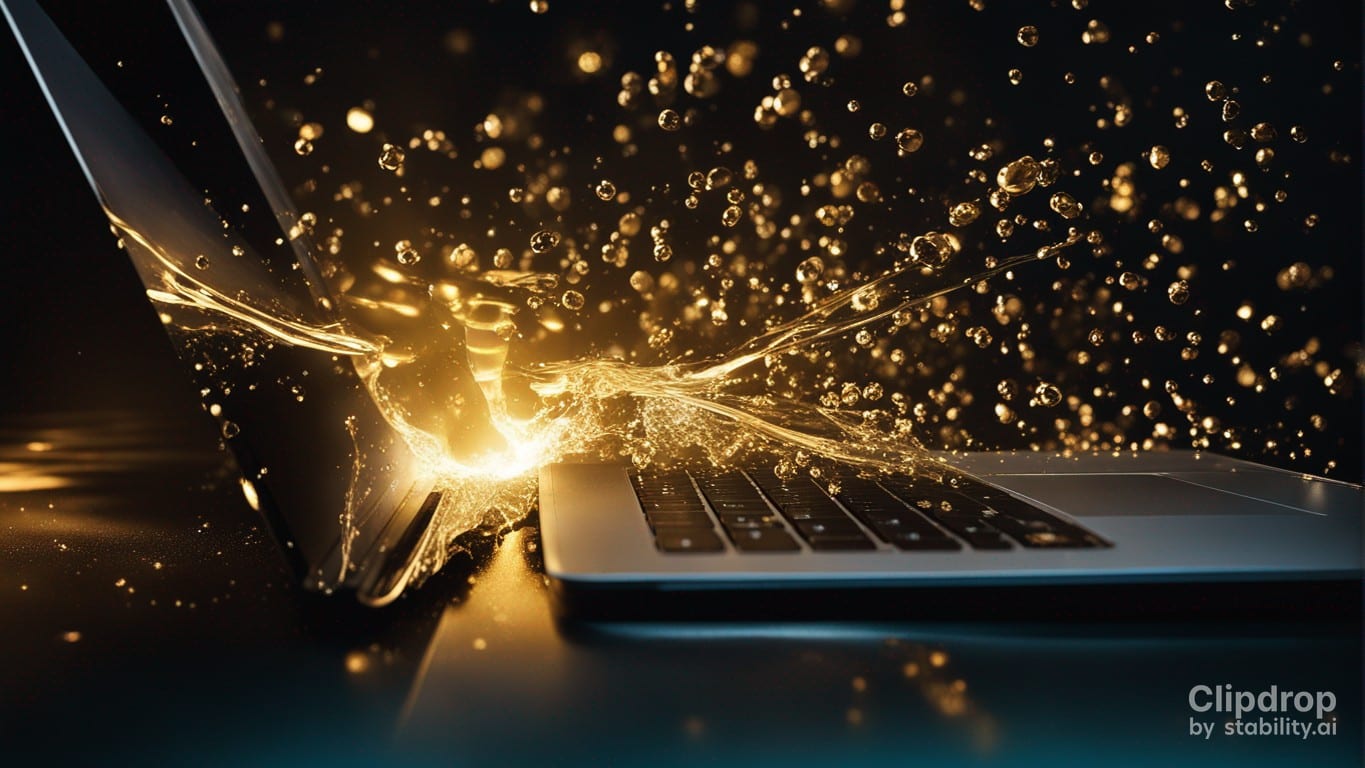 Visually stimulating AI-generated images can make an article stand out. When added as part the background of a product promotion, AI images often will blend in more, making the product's visuals appear more cohesive. Perhaps the previous non-AI generated images were either not ideal or shot on a much different background that did not represent the product accurately.
Helpful Links for Stable Diffusion AI Image Generator Users
Here is a list of useful resources online that complement the Stable Diffusion AI image generator tool:
Saying Goodbye to Hosting Woes
The realm of generative AI imagery has experienced exponential advancements in a short amount of time. As part of these steps forward, the introduction of Stable Diffusion AI image generator has added another remarkable chapter to this ongoing narrative.
Harnessing its capabilities allows for a symphony of intricacies, details, and unrivaled precision in the area of generated images. As a result, we stand on the cusp of a revolution in AI-driven artistry and visualization.
In this light, Stable Diffusion XL paves the way for greater authenticity and beckons a future where the line between AI and human creativity becomes even more blurred. For enthusiasts, developers, and artists alike, diving into the wonders of the Stable Diffusion XL application offers a glimpse into the next era of digital imagination. Embrace it, explore it, and let's shape the future of generative art together!
Welcome the Liquid Web Difference
Do you want to avoid slow-loading websites, unreliable hosting, and constant technical issues? It's time to make a change and experience hosting like never before. Discover the power of Liquid Web hosting and take your online presence to new heights.
At Liquid Web, we're committed to providing the hosting solutions you need to succeed in today's digital landscape. Whether you're running a small blog, an ecommerce store, or a complex web application, our hosting solutions are configured to suite your unique needs.
Our web hosting blog and knowledge base bring you and your team or organization tutorials/primers/technical support on the next generation of software tools and technologies, such as the Stable Diffusion AI image generator discussed here. Consider us your partner on this journey!
Why Choose Liquid Web Hosting?
Don't let subpar hosting hold your website back. Make the smart choice and switch to Liquid Web hosting today. Experience the difference that high performance, reliable hosting can make for your online presence:
Blazing-Fast Performance: Say goodbye to slow-loading pages and frustrated visitors. With our state-of-the-art infrastructure and high-performance servers, your website will load faster than ever, giving your users a seamless browsing experience.
Rock-Solid Reliability: Downtime is not an option. Our hosting solutions are designed for maximum uptime, ensuring your website is always accessible to your audience. Trust us to keep your site online around the clock.
World-Class Support: When you choose Liquid Web, you're not just getting hosting; you're getting a team of experts dedicated to your success. Our support organization is available 24/7 to assist you with any questions or issues you may encounter.
Security First: Protect your website and your visitors with our robust security measures. We take security seriously, implementing the latest technologies to protect your data from threats and vulnerabilities.
Scalability: As your website grows, so do your hosting needs. we have scalable infrastructure that can grow with your business, ensuring you have the resources you need when needed.
Ready to take action? Contact us now to get started with Liquid Web hosting and unlock the full potential of your website. Your success is our priority, and we're here to support you every step of the way.
Switch to Liquid Web hosting and watch your website soar to new heights. Don't wait — act now and give your website the hosting it deserves!
About the Author: Luke Cavanagh
Product Operations Manager at Liquid Web. Devoted husband and Tween wrangler. Synthwave enthusiast. Jerry Goldsmith fan. Doctor Who fan and related gubbins.
Have Some Questions?
Our Sales and Support teams are available 24 hours by phone or e-mail to assist.
1.800.580.4985
1.517.322.0434
Want More Great Content Sent to Your Inbox?