Referral programs are very popular among users because they are an EASY way to make some cash on the side without really doing much.
If you have been on social media lately you have more than likely seen a social media influencer share a referral code or unique link with some sort of promotional discount towards a product or service they are promoting. 
A lot of influencers make some extra cash promoting a brand they trust to earn some cash. Once a user purchases anything with that influencers personalized link that influencer makes….you guessed it…some cash!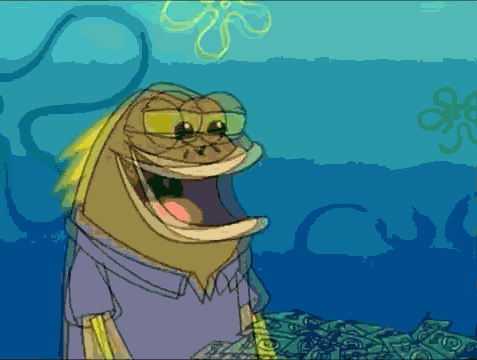 Well now you can too with our new and simple Refer a Friend Program!
This program is for EVERYONE, (influencer or not).  
With our new referral program, all you have to do is drop your personalized link anywhere you would like, and when someone makes a purchase using your personlized link, you earn a $50 credit towards your Liquid Web hosting account.
Easy as 1, 2, 3!
There are no limitations on where you can share it. 
Promote it on your website, via text, on email, newsletters, your social media accounts, to your friends and family – anywhere you'd like. 
How Do I Get Started?
To get your link, email referafriend@liquidweb.com with your account ID and our team will send you your personalized link.
After your referral makes a purchase towards any one of our hosting plans and remains a customer for at least 30 days, you will receive your $50 hosting credit.
Hosting Credits can only be used for new invoices. Credits cannot be applied to existing or past-due balances.
There is no limit on how many new customers you can refer, however, they must all be valid referrals and adhere to our terms of service. Referrals must also be new friends to Liquid Web (aka new customers to Liquid Web). 
If you have additional thoughts or questions, simply reach out to us at referafriend@liquidweb.com and our team will provide you all of the info you need to get started.
Contact us today to get your personalized link and start earning some credits toward your account! 
(Psst…and if you would like to step up your referral program opportunities, we do have the traditional Affiliate Program, where you can earn up to $150 plus per sale for referring new customers.)