Private Cloud Powered by VMware

Fast, Secure Cloud Hosting on Highly Available VMware Infrastructure
Accelerate Your Digital Transformation with Managed Private Cloud Hosting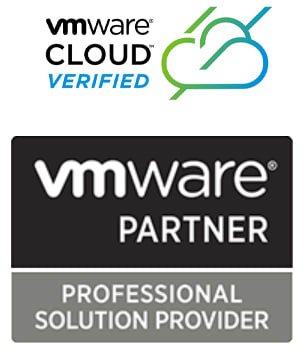 Private Cloud powered by VMware is built around a simple resource-based pricing model. Get started with only the resources you need now, and scale as your needs grow. There are no per-VM fees*, and the number of VMs you can deploy is limited only by the resources you have available.
Liquid Web makes cloud adoption easy with a managed solution that doesn't require specialized VMware knowledge. Private Cloud helps growing businesses seamlessly transition from traditional hosting to a more secure, highly available virtualized environment, and enables existing VMware users to easily migrate their workloads to a more cost-effective and fully managed infrastructure.
Whether you're consolidating resources to reduce costs, modernizing your infrastructure to better serve customers through increased performance, reliability and security, or simply adding scalability in anticipation of future growth, you'll find the perfect hosted VMware solution at Liquid Web. VMware Private Cloud is available in both dedicated and multi-tenant configurations in our U.S. Central and U.S. West data centers, starting at $375/mo.
Enterprise-Grade Private Cloud Hosting for SMBs
Private Cloud Hosting Without the Complexity
We monitor and manage your entire virtual data center, including hardware, VMs, and the cloud platform itself so you can focus on your applications.
Predictable Resource-Based Pricing
Buy only the resources you need and scale vCPUs, RAM, and storage as you grow, without having to add additional hardware.
Highly Available Infrastructure
Private Cloud is built on fully redundant enterprise-grade hardware with automatic  failover to ensure uptime for business-critical workflows.
High Performance Networking & Storage
VMware Private Cloud includes fast 10Gb networking and high-performance NetApp SAN storage.
Protection for Critical Workloads and Data
A secure firewall and standard DDoS protection are included with Private Cloud. Integrated Acronis backups are available.
Scale wider by adding additional web nodes with file replication and load balancing to accommodate more traffic as your needs grow.
Talk to a Private Cloud Advisor Now
Learn More About Our Private Cloud Powered by VMware Now. Get Answers, Solutions, and Confidence.
1.800.580.4985 | 1.517.322.0434
Power Your Critical Workloads with VMware Private Cloud
Private Cloud is ideal for:
Consolidation of Hosted & On-Prem Infrastructure
Moving traditional hosting and on-prem infrastructure into a hosted private cloud allows SMBs to streamline operations and modernize workflows while reducing overall IT costs.
SMBs typically benefit across four key areas:
Centralized management of resources
Faster provisioning and deployment
Increased flexibility for demanding workloads
Reduced operating and hardware costs
Read more about how hosted Private Cloud positions SMBs for IT efficiency and growth.
Powering Mission-Critical Workloads
DataMaaS was launched as an Enterprise Resource Planning (ERP)-integration consulting firm. 
Recognizing the need for improved data digestion and utilization in the manufacturing industry, DataMaaS created a platform that consolidates data and makes it usable to help clients make well-informed decisions.

DataMaaS soon found that Azure wasn't up to the task, and was simply too slow to keep up. They needed a more robust solution for their workloads, which they found at Liquid Web.

For DataMaas Private Cloud powered by VMware delivered double the performance of Azure.
SaaS, ERP, & Application Hosting
Private Cloud is the preferred choice for software and application hosting needs.
SaaS companies, software developers, ERP and VoIP vendors rely on Private Cloud to achieve:
Maximum uptime on high-availability infrastructure with automated failover
Excellent performance with automatic load balancing across nodes on enterprise-grade hardware
Highly secure hosting with single-tenant isolation, dedicated firewall, and full networking control  
Rapid deployment and effortless scalability
Complete control of resource allocation and predictable, resource-based pricing
Chat with Us or Request a Quote to learn how Private Cloud can increase the performance and reliability of your hosted applications.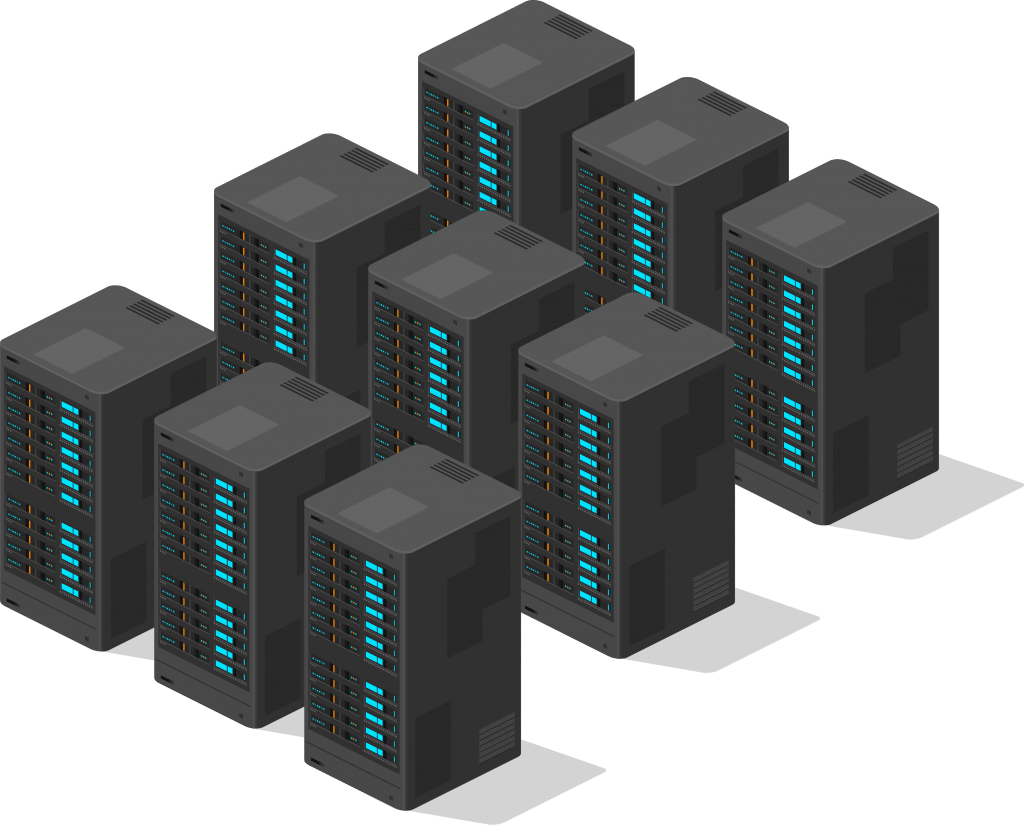 Reseller Hosting
Resellers can grow their hosting business by offering VMware Private Cloud to their customers, or providing public or private cloud solutions on our infrastructure.
Liquid Web provides resellers with:
Fully Managed hosting solutions with 24/7/365 support
Dedicated Account Manager 
Multiple revenue-based incentives
Chat with Us or Request a Quote to learn about reselling Private Cloud.
Modernizing Software & Moving to the Cloud
Orion Law Management, headquartered in Atlanta, Georgia, offers time billing and account software for high-end law firms.
They knew that moving to a hosted Private Cloud would save their clients money, and realized they would need two things:
Scalable infrastructure backed by expert support with knowledgeable agents who could help quickly in the event of an urgent issue.
A hosting solution with both dedicated and multi-tenant options, so that they could offer different packages to different clients.
Orion Law found their solution in Liquid Web's VMware Private Cloud.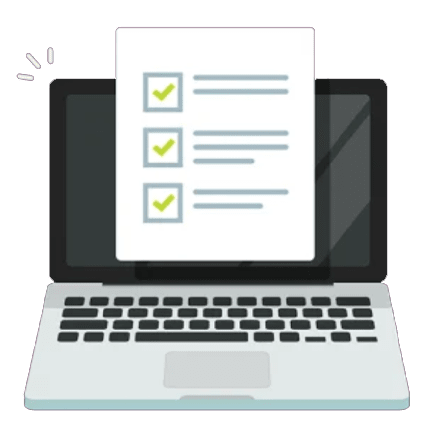 Get a 7-Point Infrastructure Assessment - Free
Work 1-on-1 with a hosting engineer to analyze your current infrastructure's performance, security and fault tolerance to identify gaps and additional ways to optimize. Could you save money month after month by switching to Liquid Web's Private Cloud? Find out, then decide for yourself.
Private Cloud FAQ
What's the difference between the Multi-Tenant and Dedicated Private Cloud and what will it cost?
+
What virtual storage options are available with Private Cloud powered by VMware?
+
What's the difference between Liquid Web Private VPS Parent and Private Cloud powered by VMware?
+
What management is included?
+
What operating systems can I use?
+
Can I import my VMs from my current environment?
+
What access to the environment is included?
+
Can I get backups for my VMware solution?
+
Is VPN access supported?
+
*Are there any fees associated with creating VMs?
+
Talk to a VMware Private Cloud Hosting Advisor Now
Talk With a VMWare Private Cloud Hosting Advisor to Get Answers, Solutions, and Confidence.
1.800.580.4985 | 1.517.322.0434
With the Most Helpful Humans in Hosting®, You're Never Alone
Web Hosting without the worry. Rely on our 24/7/365 Human Support.
59
Second Initial Response Guarantee
59
Second Initial Response Guarantee
59
Minute Initial Response Guarantee
Check Out These Smart Resources On Private Cloud Hosting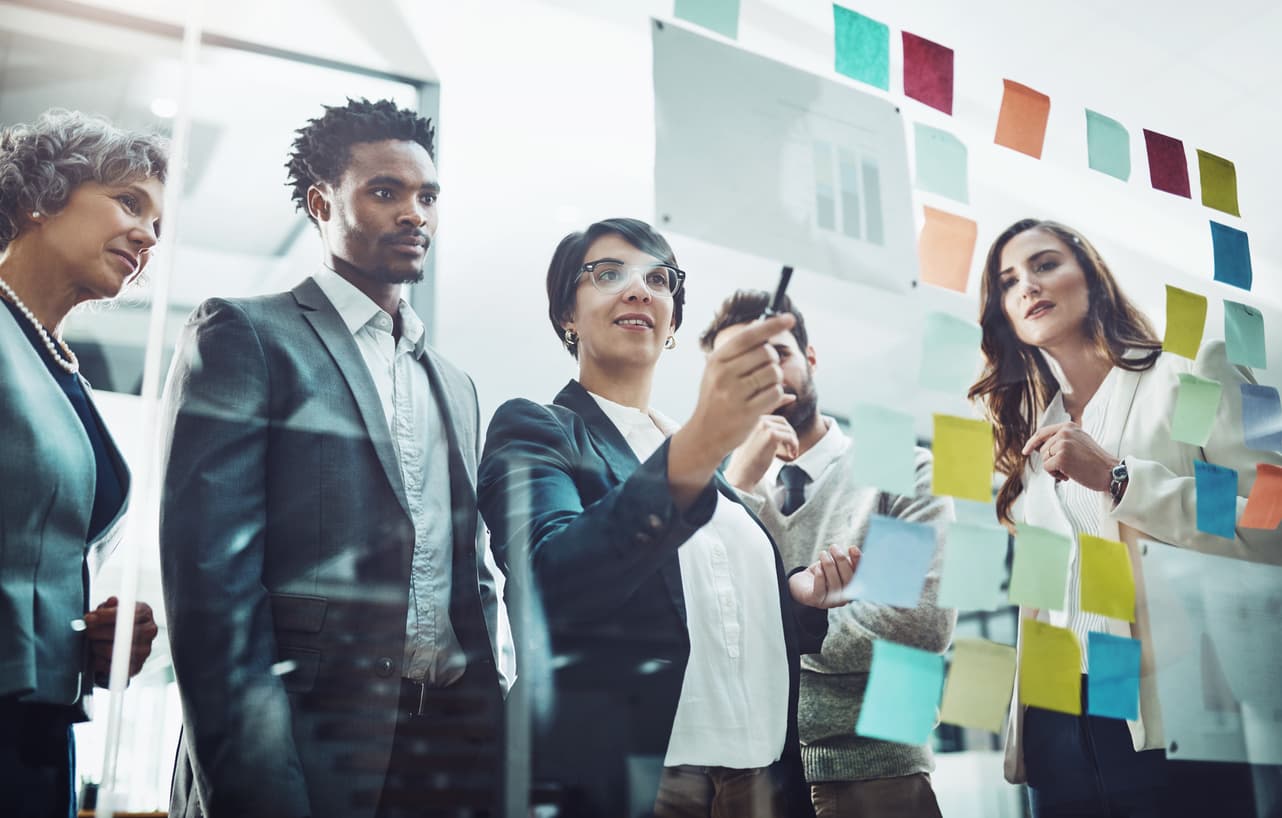 A TCO analysis outlines how Private Cloud addresses key business concerns while also providing compelling cost savings — 40% on average […]
Download Now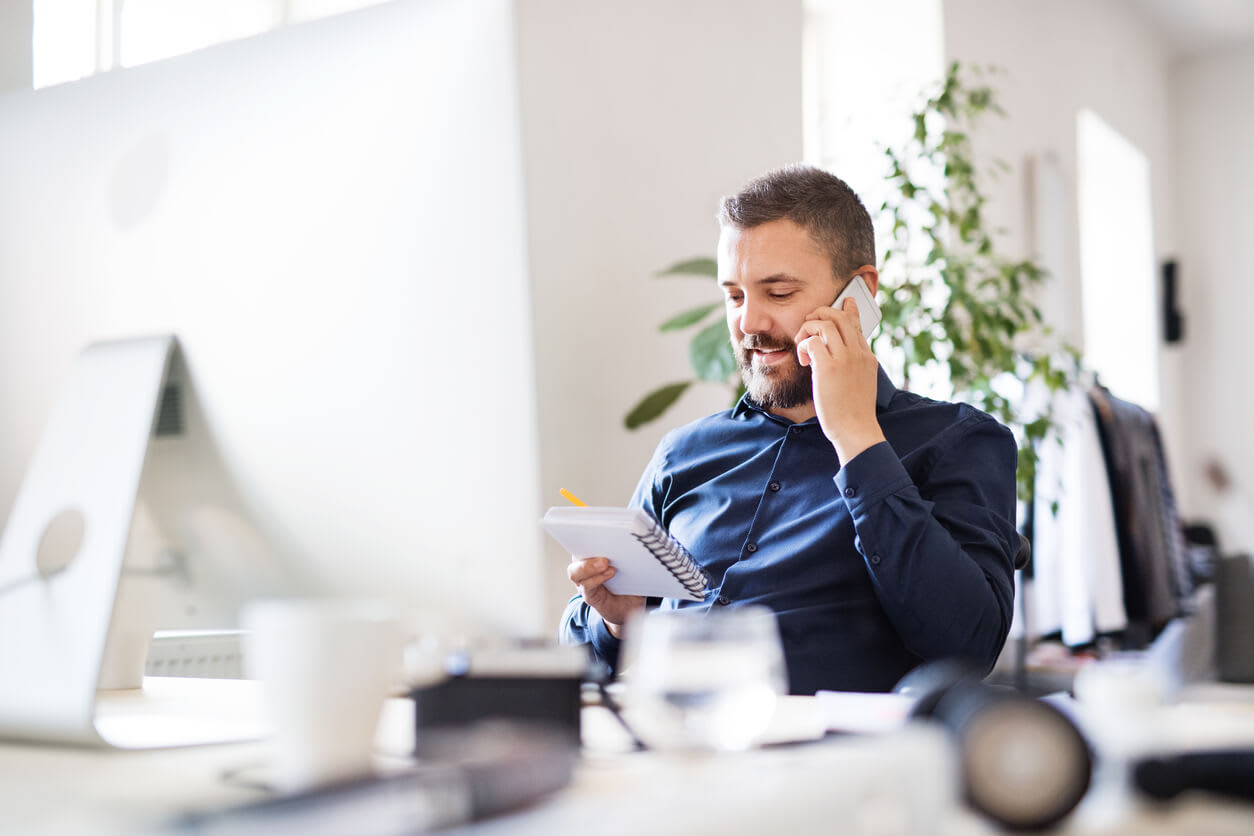 Hosted private cloud, which natively addresses key business requirements, is becoming an increasingly common part of the IT playbook for SMBs. […]
Read Report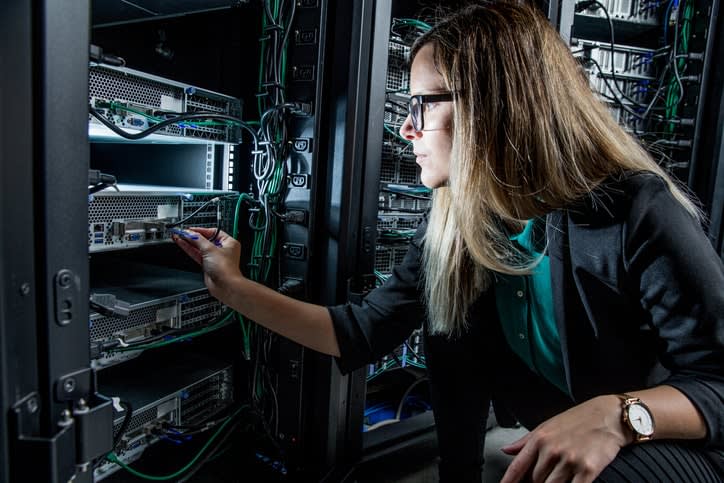 The private cloud has emerged as a popular choice for control, security, and versatility. It's an ideal way to optimize IT infrastructure. Here's how […]
Read Blog
Questions? Issues? Concerns?
Talk With a VMware Private Cloud Hosting Advisor Now. Get Answers, Solutions, and Confidence.
1.800.580.4985 | 1.517.322.0434