Careers at Liquid Web
The Most Helpful Humans In
Hosting® Work Here. Join Us!
ONE Vision: Be the World's Most Loved Hosting Provider
We power the potential of our web dependent entrepreneurs and the designers, developers and agencies who create for them. And we think, when you're helping to empower customers with technology, it has to be more than just your job. It has to be work you love. Because we believe the more our customers need technology to fuel their business, the more they need expert, caring people to be there for them.
We've built a company and culture with the sole focus of making sure we earn the highest customer loyalty scores in the industry.  (And we do!). Our scores are among the most loved brands in the world, ranking above Rackspace, Zappos, Amazon and Netflix to name a few. Our nearly 600 employees are empowered to make it happen.
It's Personal To Us
At Liquid Web, our customers live at the intersection of our culture and our strategy. We like to tell the world, "Our people are the people you would hire - if you could." We get up every day and do what it takes to earn the right to be called The Most Helpful Humans In Hosting®. We go "above and beyond" - way beyond any other hosting company. And we like it that way.
Truth is, we aren't like anyone else. In fact, people call us Tech-adventurists. We live, breathe and love technology. Fear-less problem solvers. Certified experts. Passionate and adventurous explorers of all things tech. Using our expertise to help our customers is what we all love about working here. And because we love what we do, we know our customers can do what they love.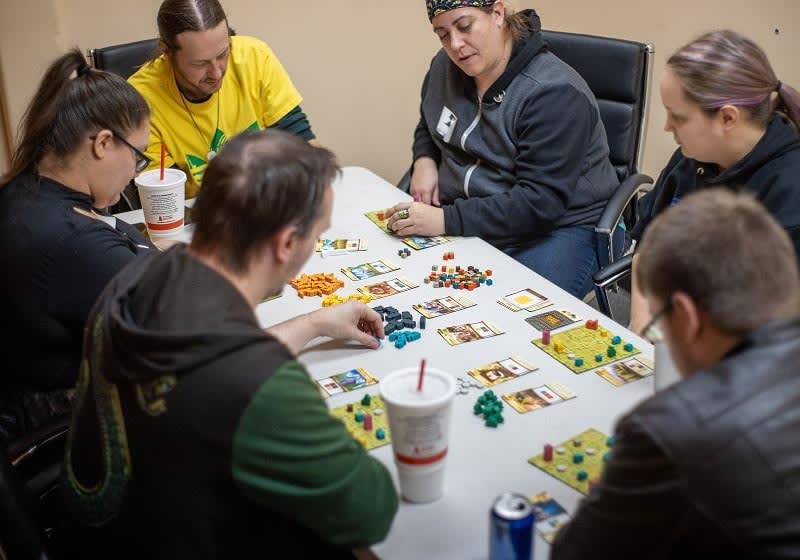 Cool Tech Culture. Yep, We've Got It!
Pinball Machines
Pool Tables
Video Games
Flexible Scheduling
Casual Dress
Free Burgers and Soda
Team events, such as Concerts, Movie Outings, Parties, and Much More
At Liquid Web, we've got all that and we have a lot of fun. But we never forget - we're all about powering the content, commerce and applications of Business Web Hosting.
We're Purposeful About Being Experts in Our Craft
Over 300 Hours in Training in their First year for our Support New Hires
Red Hat Linux, Windows, Network Certification Opportunities
Access to Executive Leadership via Townhalls, Lunches, Round Tables
Jobs of All Types focused on the Hosting Industry
Projects that Support our Communities
A Gym to Keep Your Brain and Body Healthy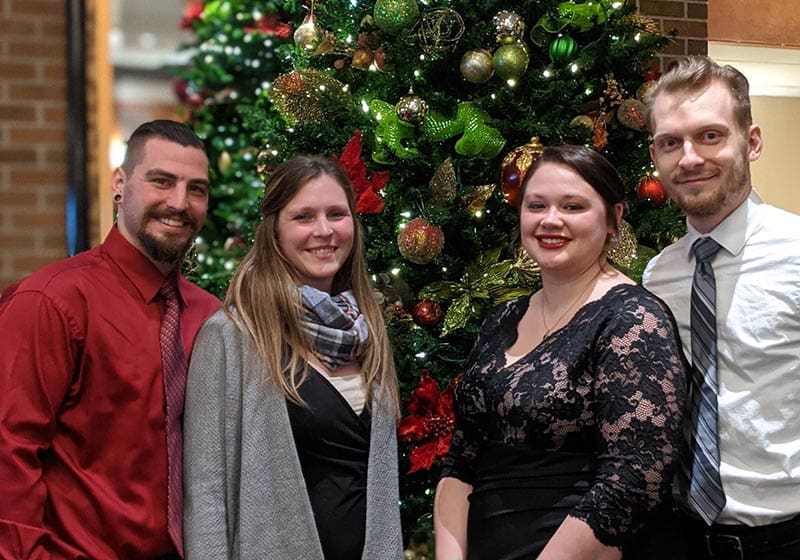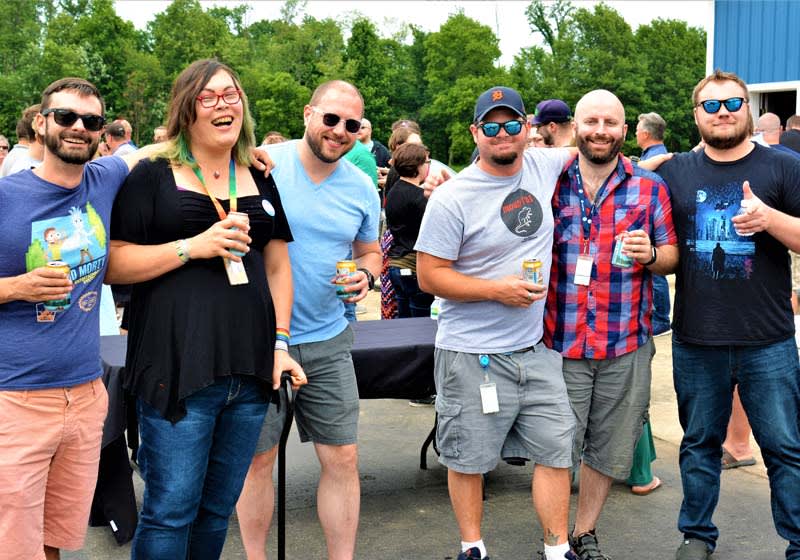 Enjoy a Comprehensive Benefit Package
Health, Dental, Vision
401K
Life Insurance
Options for short-term and long-term disability
Employee Assistance Program
We know what we want – to work with people we like; to do good work and to make a difference to our customers. Are you interested in being one of The Most Helpful Humans In Hosting®?