Build Your Storefront in an Instant
Don't stare at a blank page.
Get your online store up faster with an intelligently-built homepage that's immediately ready for content.
Setting Up an Online Store is as Easy as 1-2-3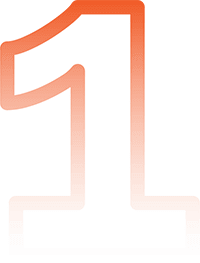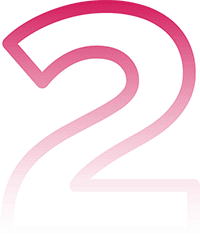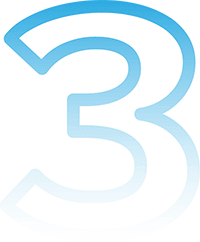 Simple, Smart Store Building
Automated intelligence does the work. Build a custom online store that's optimized
based on lessons learned from successful sites across many retail sectors.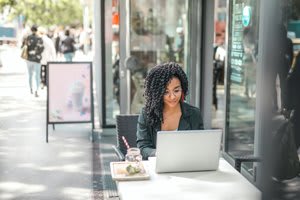 How It Works
StoreBuilder is an intelligent assistant that helps get WooCommerce stores started and launched faster than any other solution in the market. Instead of choosing a theme that looks like everyone else's, StoreBuilder uses artificial intelligence to create a customized homepage that stands out.
Our eCommerce experts reviewed more than a thousand stores built in the last ten years, across 10 sectors including clothing, jewelry, home goods, and electronics. We tagged the most successful stores based on product quantity, menu items, pages on the site, and homepage content.
Our insights were transformed into an intelligence engine that makes smart decisions about pages, menu items, what is placed on the homepage and what order elements should appear. The engine collects a minimal amount of data from you that turns around a customized online store ready for content.
Ready. Set. Build.