 Windows Hosting:
Customizable, high-performance hosting for Windows
Perfect-Fit Hosting for Your Microsoft Applications and Workloads
Our Windows Hosting solutions are designed to support Windows and SQL Server projects of all sizes. From high-traffic websites to the most resource-intensive enterprise applications — and everything in between — you'll find the perfect fit at Liquid Web. Whether you need a single instant-deploy server or a fully custom-engineered hosted infrastructure, our expert staff has you covered.
Every Managed Windows solution includes Plesk, proactive monitoring, network-level DDoS protection, and 100% Network and Power Uptime guarantees. All backed 24/7/365 by the Most Helpful Humans in Hosting®, always available in less than a minute.

Windows Server Hosting Solutions
Not Quite Sure? We're Here to Help!
Talk With Us About Enterprise Hosting Solutions
800.580.4985 (1.517.322.0434)
Custom Solutions for Windows Hosting
Windows Server Clusters
Multi-server power and performance for mission-critical projects
High Performance Windows Hosting
Distribute traffic to multiple servers with a load balancer to ensure peak performance
Windows Virtual Machine Hosting
Secure, scalable public and private cloud virtualization solutions on VMware ESXi or Hyper-V
Windows CMS Hosting
CMS hosting packages designed for Progress® Sitefinity™, Kentico, Elcom, and Sitecore
SQL Availability Groups
HA and DR solutions for critical database applications and workflows
DFS Clusters
Central file storage solutions for high-traffic sites and applications
We Specialize in Custom Windows Hosting Solutions
Talk to our hosting architects for help choosing or designing the solution that meets your needs.
800.580.4985 (1.517.322.0434)
Features
Managed Windows Hosting Features and Add-Ons
Teams are available to help with any supported issue you may have, at any time.
Windows customers have dedicated teams for support, sales, and more.
100% Network & Power Uptime SLAs
Our industry-leading SLA guarantees provides a 1,000X credit for downtime.
Proactive Sonar™ Monitoring
Our monitoring team will watch your server and key services, around the clock.
We'll keep your managed servers and services updated and running at peak performance.
Should a hardware component ever fail, our teams will replace it in under 30 mins.
Talk to a Windows Hosting Advisor Now
800.580.4985 (1.517.322.0434)
Windows Hosting FAQs
What Windows Server Operating Systems are available?
+
What Control Panels are available?
+
What support is included with Fully Managed Windows Server Hosting?
+
What is Proactive Monitoring?
+
Why Businesses Like Yours Switch to Liquid Web
You have a vision. To achieve it, you need a partner with all the technological advantages and a get-it-done attitude. Planning for growth, or already experiencing it? Our Windows hosting experts are ready when you are, to help you design, build, and scale your digital capabilities.  Let's talk through it. We love finding solutions to complex problems—and our high NPS score proves it.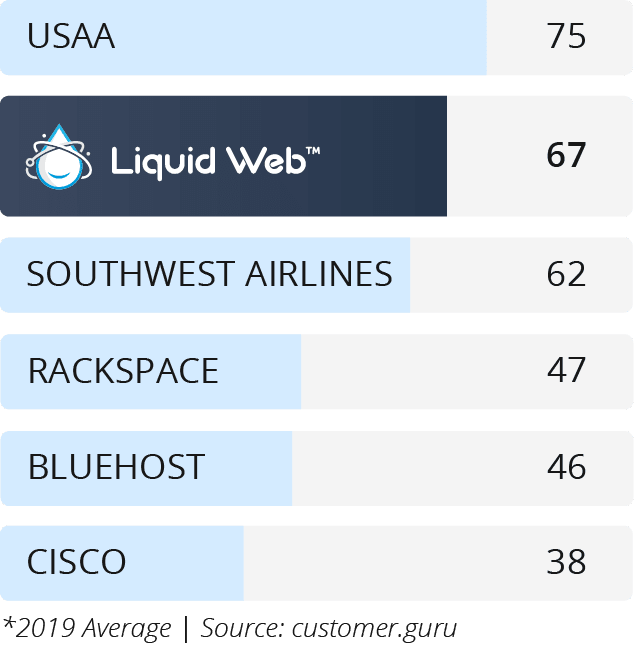 With the Most Helpful Humans in Hosting®, You're Never Alone
Web Hosting without the worry. Rely on our 24/7/365 Human Support.
59
Second Initial Response Guarantee
59
Second Initial Response Guarantee
59
Minute Initial Response Guarantee
Check Out These Smart Resources on Windows Hosting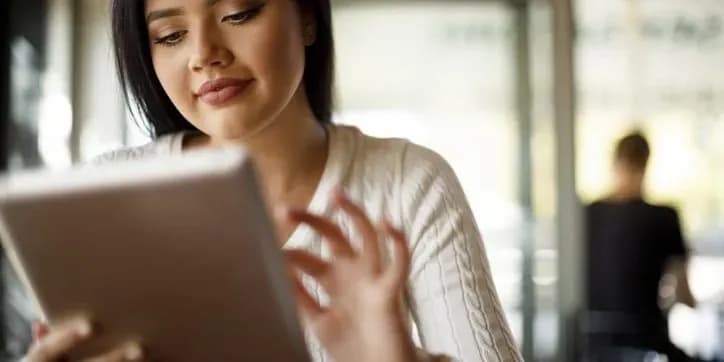 Learn how Liquid Web's hosting solutions helped DataMaaS achieve double the performance of Azure for their workloads.
Read Case Study
Managed DPM delivers a fully managed data backup and protection solution for your hosted Windows infrastructure.
View Data Sheet
Secure unparalleled flexibility and scalability for web-based applications with a Managed Microsoft Distributed File System.
View Data Sheet