Hosted Private Cloud Solutions
Flexible, secure, and high-performance virtualization solutions for scaling your business infrastructure.

Moving your web applications and back-office operations to the cloud empowers you to scale your business more efficiently. But moving to the cloud can come with challenges ranging from unpredictable IT costs and code rewrites to restructuring entire sections of your business.
With Liquid Web's private cloud hosting plans, you don't have to choose between your current business model and cloud operations. 
Our hosted private cloud enables you to keep up with the pace of digital transformation and provides you with the infrastructure support to take your business to the next level. Businesses that move to private cloud experience increased virtual machine (VM) performance and the ability to handle downtime and upgrade events without causing interruptions. 
Private cloud hosting offers rapid and repeatable deployment to help you meet customer needs and go to market faster with new product features. Best of all, Liquid Web lets you rehost to the cloud without rewriting your software and without sacrificing security and compliance.
What is Managed Private Cloud Hosting?
Unlike an on-premises private cloud solution, managed private cloud outsources hardware management tasks to your infrastructure provider, so your IT team can stay focused on revenue-generating activities. 
With Liquid Web managed private cloud, you don't have to worry about the challenges that come with hosting your private cloud on-premises, such as purchasing servers and spinning up virtual machines. Instead, our team manages your physical and virtual environments, and you get access to exceptional performance, security, and industry-leading support.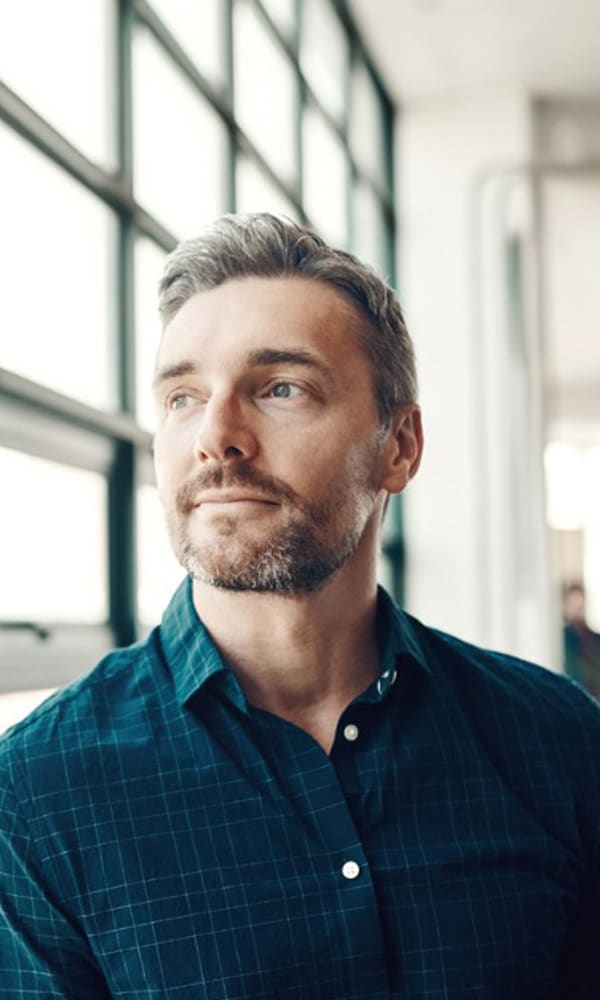 Private Cloud Powered by VMware
Gain resilient, performant, and isolated infrastructure now. Backed by 59 Second Initial Response, guaranteed 24/7.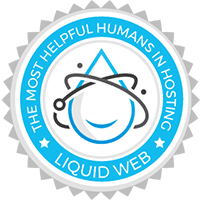 Healthcare Business and HIPAA Compliance
B2B eCommerce and PCI Compliance
Site and Application Development Infrastructure
Case Studies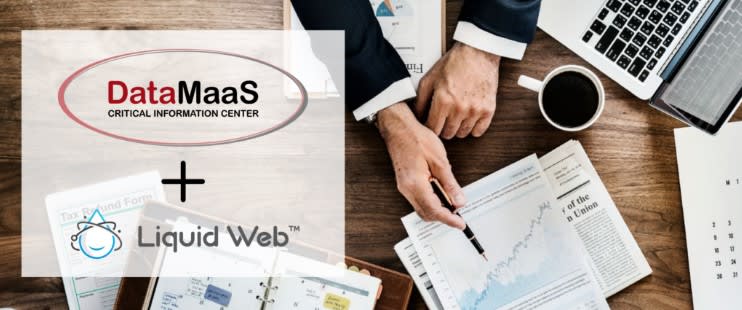 With Liquid Web, DataMaas doubled its VM performance and improved support after moving from Azure while achieving zero downtime without having to worry about hidden fees.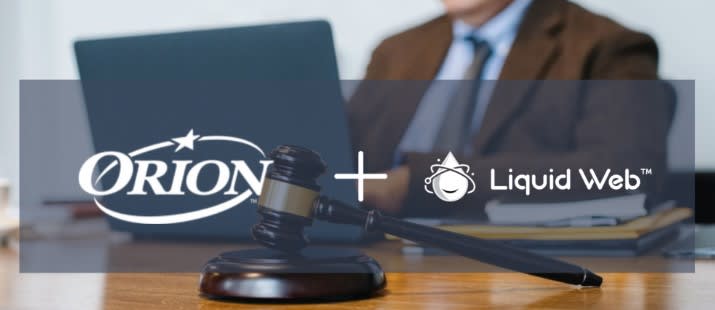 Orion Law Management was able to migrate its Windows-based solution to the cloud and take advantage of Liquid Web's high availability private cloud environment that can adjust based on the resource needs.
Infrastructure-as-a-Service (IaaS) Model
As you choose our private cloud IaaS hosting plan, we manage your physical servers and your virtual environment so your team can stay focused on app development for your platform and other revenue-generating activities.
At Liquid Web, you also have access to 24/7 white-glove support. Our team has 25 years of service experience and has earned the title of The Most Helpful Humans in HostingⓇ. Support certifications include Red Hat, Linux, Windows, Cisco, and CompTIA (A+, N+, S+, and Linux+).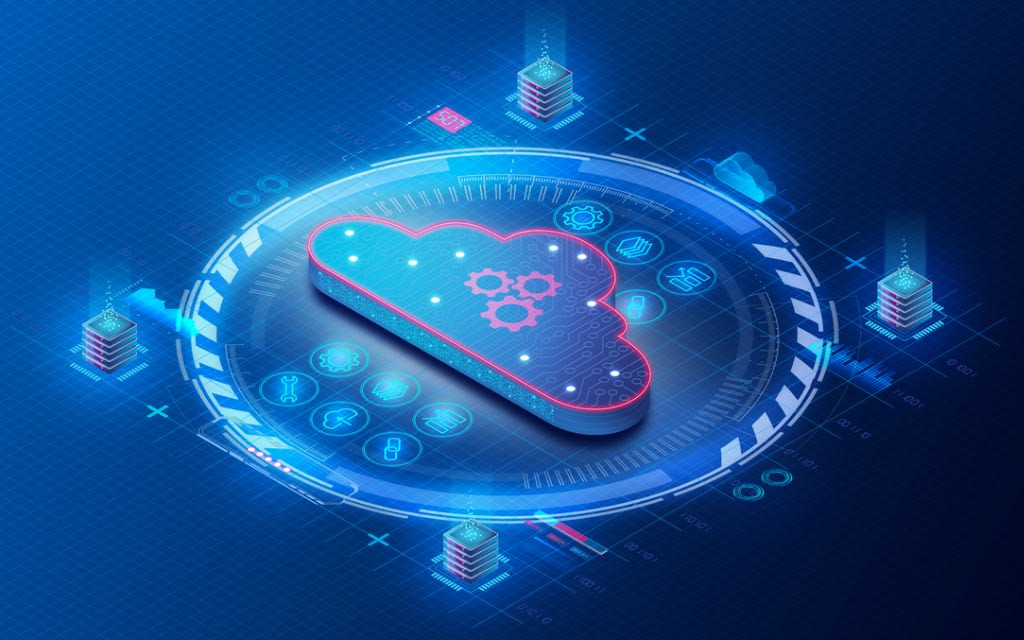 Infrastructure
Dedicated cloud environment used to create, move, resize or destroy virtual instances.
High-availability virtual data center with powerful performance and scalable resources.
Resources
With the Most Helpful Humans in Hosting®, You're Never Alone
Web Hosting without the worry. Rely on our 24/7/365 Human Support.
59
Second Initial Response Guarantee
59
Second Initial Response Guarantee
59
Minute Initial Response Guarantee
Powering Content, Commerce, and Applications Since 1997.
45,000+
Customers in Over 150 Countries
500+
Hosting Professionals On-site
#1
Industry's BEST Customer Loyalty
Private Cloud Powered by VMware
Increase virtual machine performance while gaining peace of mind from 24/7/365 support with The Most Helpful Humans in Hosting®.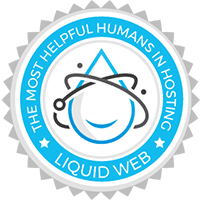 Further Reading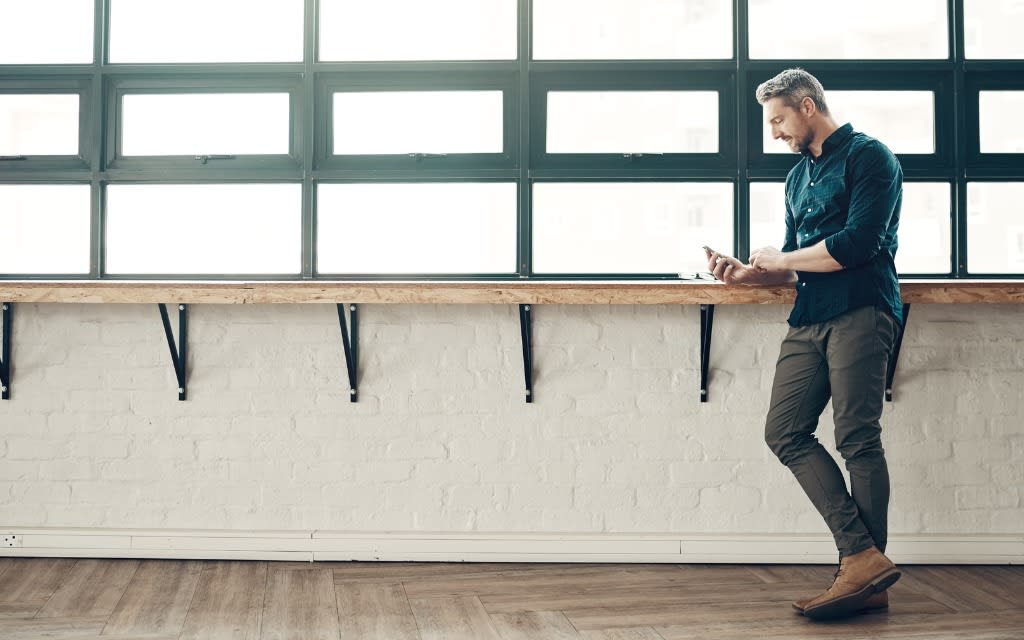 FAQ
What is private cloud hosting?
+
What is the difference between a hosted private cloud and an on-premises private cloud?
+
Who benefits from using a private cloud?
+
When would you use a private cloud?
+
What is an example of a private cloud?
+
What businesses use private cloud hosting?
+