Tag: Virtualization Access
Reading Time: 6 minutes
What is KubeKey?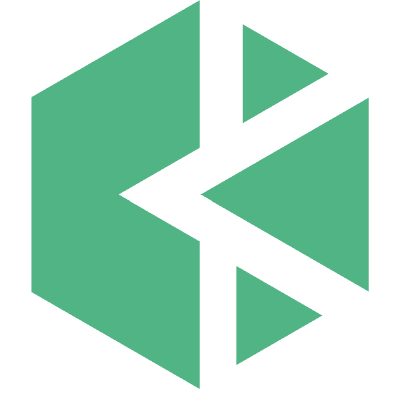 KubeKey is the newest Kubernetes installer for KubeSphere. KubeSphere is a distributed OS management system for cloud-native applications using Kubernetes as its kernel. It provides a plug-and-play structure for seamless integration of many third-party applications. It is somewhat similar in nature to MiniKube for installing Kubernetes.
Continue reading →
Have Some Questions?
Our Sales and Support teams are available 24 hours by phone or e-mail to assist.
1.800.580.4985
1.517.322.0434