Reading Time: 2 minutes
Pre-Flight Check
These instructions are intended for selecting a MySQL database on Linux via the command line.
I'll be working from a Liquid Web Core Managed CentOS 6.5 server, and I'll be logged in as root.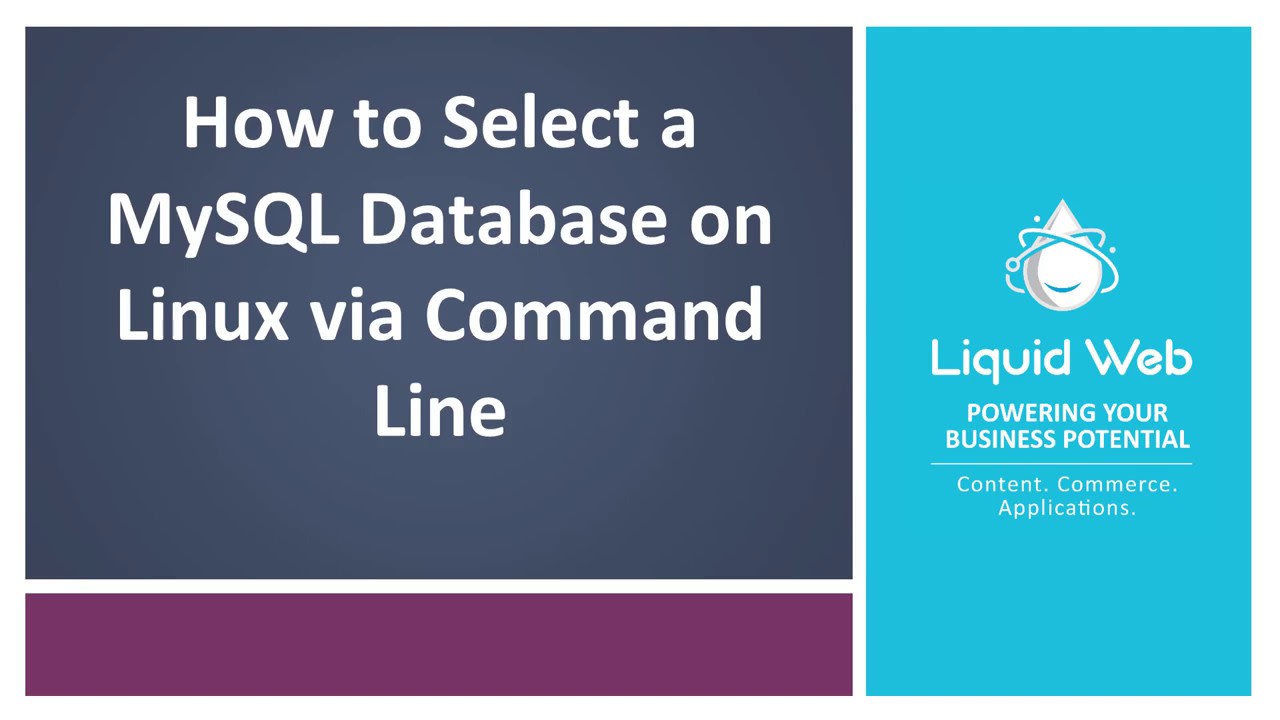 First we'll login to the MySQL server from the command line with the following command:
Continue reading →
Have Some Questions?
Our Sales and Support teams are available 24 hours by phone or e-mail to assist.
1.800.580.4985
1.517.322.0434