Reading Time: 9 minutes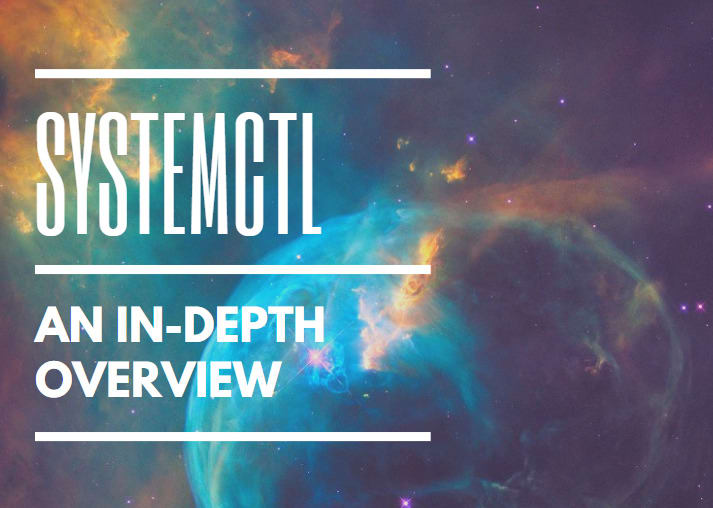 What is Systemctl?
The systemctl command is a utility which is responsible for examining and controlling the systemd system and service manager. It is a collection of system management libraries, utilities and daemons which function as a successor to the System V init daemon. The new systemctl commands have proven quite useful in managing a servers services. It provides detailed information about specific systemd services, and others that have server-wide utilization.
Continue reading →
Reading Time: 6 minutes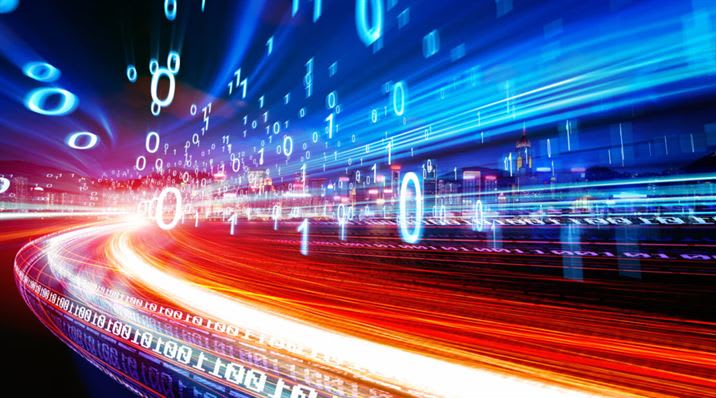 In this article, we will discuss how and why a VPS server or Dedicated server might block an IP address and how to resolve it.

When your company hosts a website or web app online, whether it's an individual dedicated server or a whole server cluster, you naturally expect to have uninterrupted access at all times. However, it's possible that in rare circumstances, your server could accidentally block your IP and prevent you from connecting and using the service.
Continue reading →
Have Some Questions?
Our Sales and Support teams are available 24 hours by phone or e-mail to assist.
1.800.580.4985
1.517.322.0434