Reading Time: 6 minutes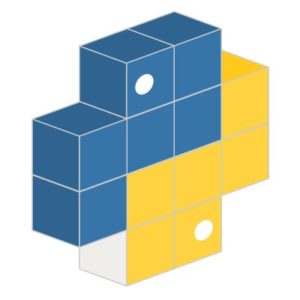 One of the most significant advantages of Python is how easy it is to reuse existing code.
Continue reading →
Reading Time: 4 minutes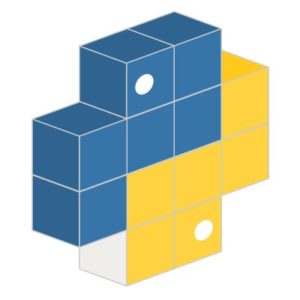 In this article, we will discuss how to access and utilize the Python Package Index or PyPI via the pip command.
Continue reading →
Have Some Questions?
Our Sales and Support teams are available 24 hours by phone or e-mail to assist.
1.800.580.4985
1.517.322.0434