Reading Time: < 1 minute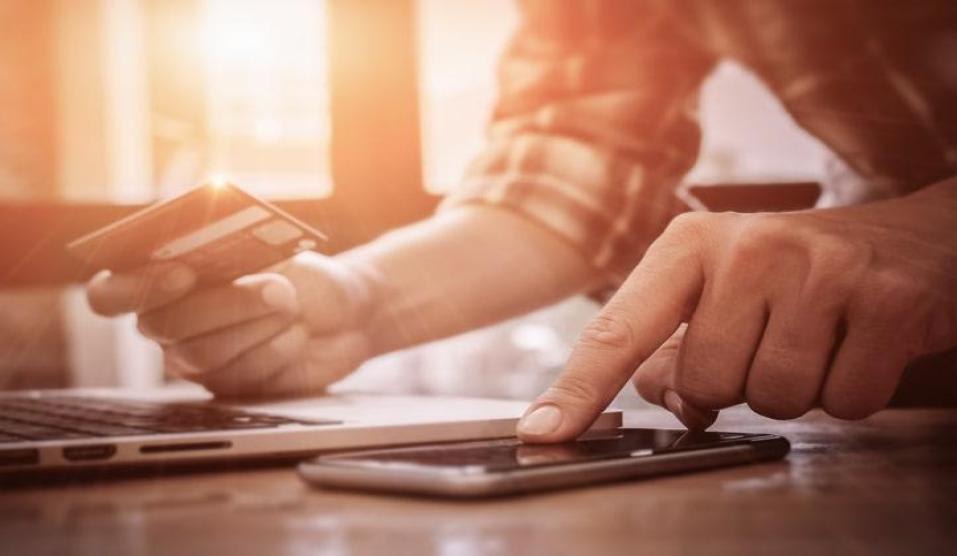 Why does Liquid Web charge sales tax?
Certain state and local laws require Liquid Web to collect sales taxes on applicable products and services. In February of 2017, Liquid Web began collecting sales tax on its products/services in certain states in order to comply with these laws.
Continue reading →
Have Some Questions?
Our Sales and Support teams are available 24 hours by phone or e-mail to assist.
1.800.580.4985
1.517.322.0434