Reading Time: 5 minutes
What is Puppet?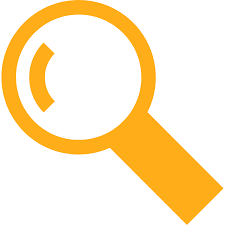 Puppet is an intuitive, task-controlling software which provides a straightforward method to manage Linux and Windows server functions from a central master server. It can perform administrative work across a wide array of systems that are primarily defined by a "manifest" file, for the group or type of server(s) being controlled.
Continue reading →
Reading Time: 8 minutes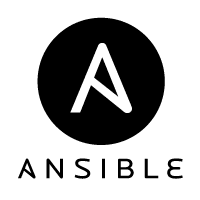 Ansible is an easy-to-use automation software that can update a server, configure tasks, manage daily server functions and deploys jobs as needed on a schedule of your choosing. It is usually administered from a single location or control server and uses SSH to connect to the remote servers. Because it employs SSH to connect, it is very secure and, there is no software to install on the servers being managed. It can be run from your desktop, laptop or other platforms to assist with automating the tedious tasks which every server owner faces.
Continue reading →
Have Some Questions?
Our Sales and Support teams are available 24 hours by phone or e-mail to assist.
1.800.580.4985
1.517.322.0434