Reading Time: 6 minutes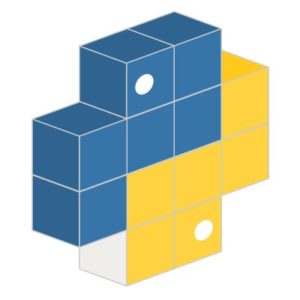 One of the most significant advantages of Python is how easy it is to reuse existing code.
Continue reading →
Reading Time: 4 minutes
Pip is one of the best tools to install and manage Python packages. Pip has earned its fame by the number of applications using this tool. Used for its capabilities in handling binary packages over the easily installed package manager, Pip enables 3rd party package installations. Though the newest versions of Python come with pip installed as a default, this tutorial will show how to install Pip, check its version, and show some basic commands for its use. Watch the video below or review the following article for additional instructions.
Continue reading →
Have Some Questions?
Our Sales and Support teams are available 24 hours by phone or e-mail to assist.
1.800.580.4985
1.517.322.0434