Reading Time: 3 minutes
This tutorial covers the installation of the PHP extension phpredis via the default CentOS 8 package manager DNF. It will also cover the installation of both PHP 7.4 and Redis on CentOS 8.
Continue reading →
Reading Time: 2 minutes
Pre-Flight Check
These instructions are intended specifically for listing the existing compiled PHP modules from the command line.
Your server environment may be different, but we will go over several options that you might run into. We'll be using an Ubuntu Server with only a single PHP version on it, and two CentOS 7 servers, one with cPanel and one with InterWorx.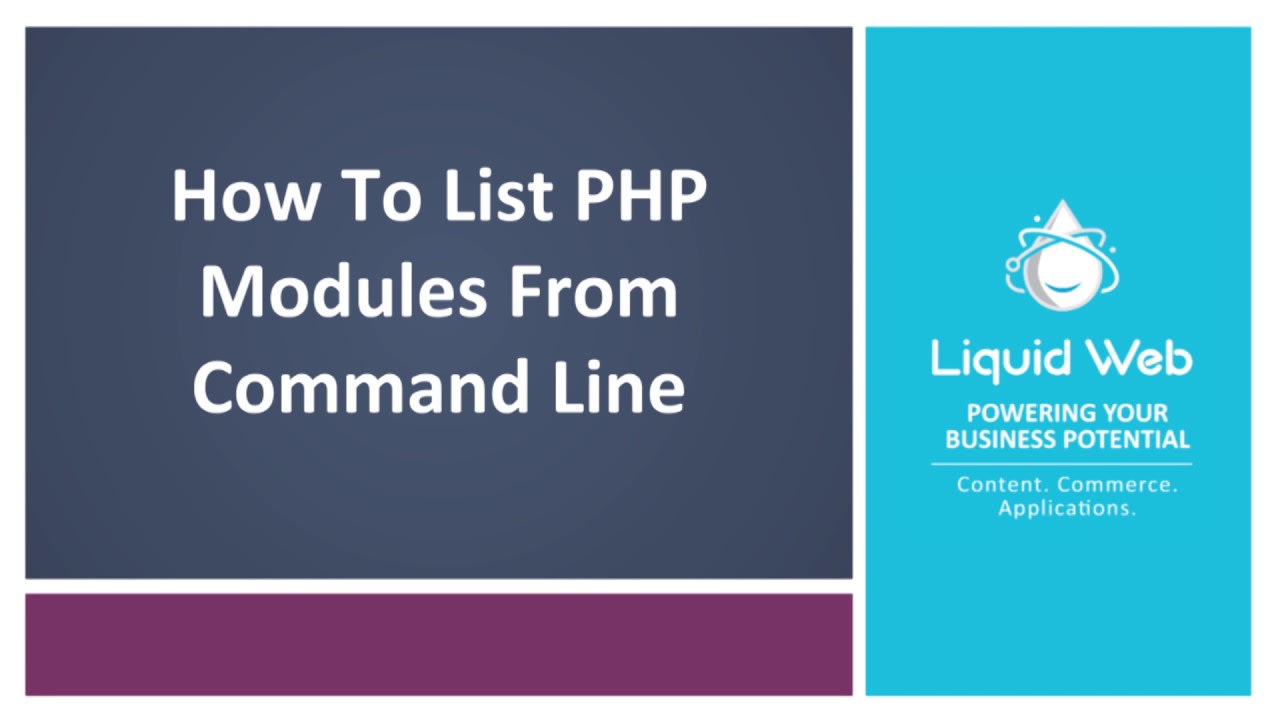 Single PHP Version
If your server only has a single PHP version installed, you can run this PHP command anywhere, and it will give you the same list of modules. The general command we will be using is php -m. This command will give you the full list of installed PHP modules/extensions.
Continue reading →
Have Some Questions?
Our Sales and Support teams are available 24 hours by phone or e-mail to assist.
1.800.580.4985
1.517.322.0434