Reading Time: 5 minutes
What is Git?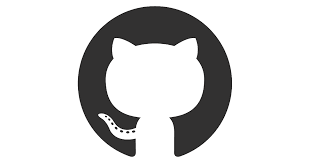 Git is the most commonly used VCS (Version Control System) today. Git is a free distributed version control system used for tracking changes in source code during development. It is installed and maintained on your local system. It is designed mainly for orchestrating work among developers. But, it can also be used for tracking changes in any set of files.
Continue reading →
Reading Time: 7 minutes
What is Gist?
Gist is an easy method to share snippets or excerpts of data with others. A gist can be a string of code, a bash script or some other small piece of data. These bits of information are hosted by GitHub as a repository. Using gist has all the benefits of utilizing a GitHub repository, and also provides a more lightweight way of utilizing GitHub's versioning features.
Continue reading →
Have Some Questions?
Our Sales and Support teams are available 24 hours by phone or e-mail to assist.
1.800.580.4985
1.517.322.0434