Reading Time: 5 minutes
What is Yarn?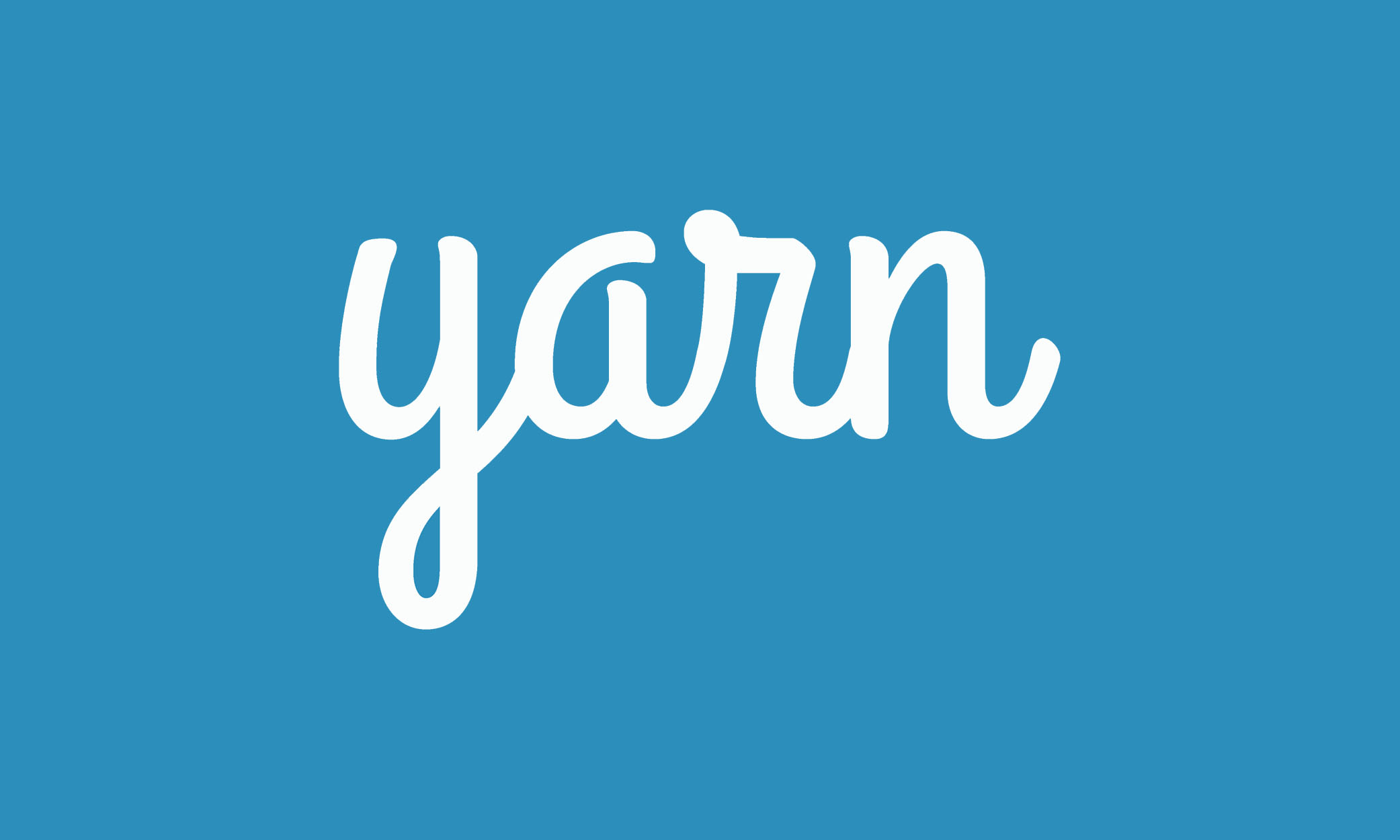 Yarn is a package management tool expressly designed to speed up the installation of packages from the npm registry by running operations in parallel to increase speed, improve reliability, and boost security. Yarn allows us better to automate the installation processes of npm software packages and is also advantageous when upgrading, making configuration changes, or removing npm packages.
Continue reading →
Have Some Questions?
Our Sales and Support teams are available 24 hours by phone or e-mail to assist.
1.800.580.4985
1.517.322.0434