Reading Time: 4 minutes
Introduction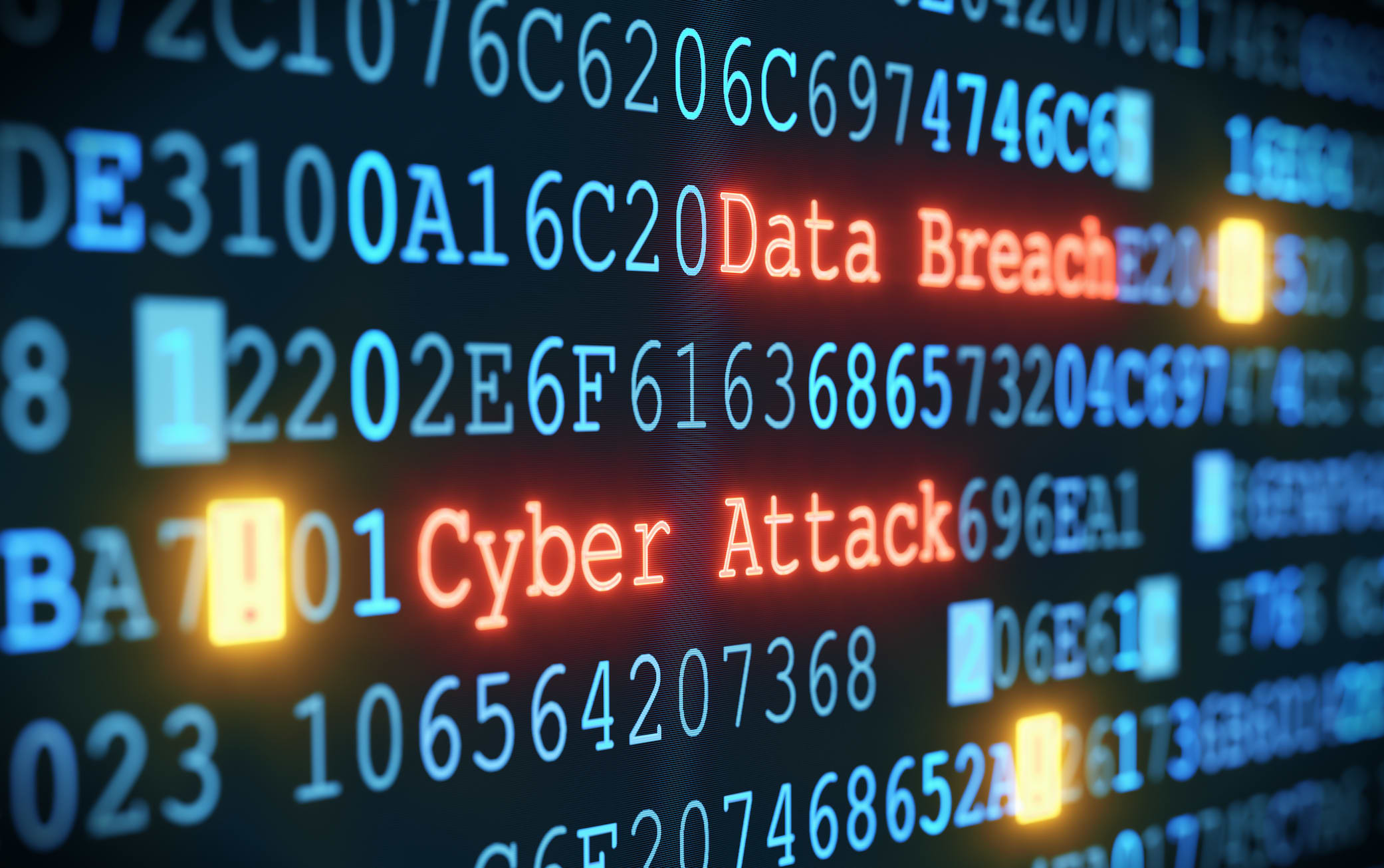 In this article, we provide updated information concerning the ongoing threat posed by the malware directed at Microsoft Exchange Servers noted in CVE-2021-26855. We also furnish the steps needed to update and secure your Microsoft Exchange Server. In a recent post, the Cybersecurity & Infrastructure Security Agency posted a priority security advisory regarding the recent Microsoft Exchange Server vulnerability. They state:
Continue reading →
Have Some Questions?
Our Sales and Support teams are available 24 hours by phone or e-mail to assist.
1.800.580.4985
1.517.322.0434